Happy Labor Day Weekend, Weekend Warrior!
This is the Amy Jones Group's weekly newsletter, detailing local events, recent real estate news, and open houses.
This week, we're bringing you FIVE fun-filled events happening around the Valley!
Pick your Project! - Gilbert
Friday, August 30 from 6:30 - 9:30 PM
Looking for a fun night out with friends or family? Join our most popular DIY workshop and create your own unique wood sign!
Select a wood project from our gallery. We provide all the materials and instruct you step-by-step to create a beautiful piece for your home or for a gift. Choose from a variety of paint and wood stain colors in the workshop.
Cost for a workshop is $68 for adults and pre-registration is required.
We look forward to seeing you soon!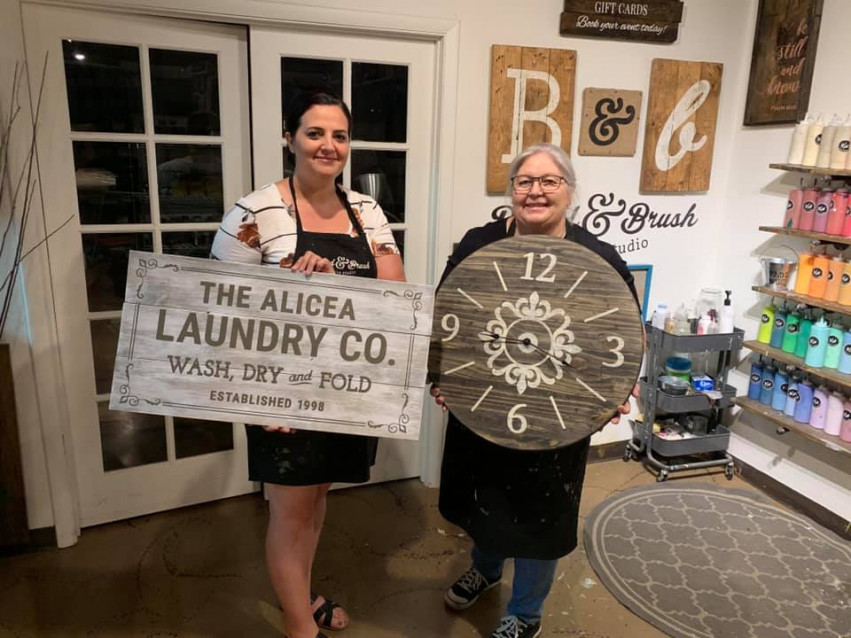 Paddleboard Yoga - Chandler
Saturday, August 31st from 8:00 - 9:00 AM
Coolest workout this summer!
This is a 55 min class on a paddleboard suitable for all levels. Yoga and some surf fitness!
Wear quick drying workout clothes or a swimsuit.
DROP-IN $20 - text to RSVP. 480.201.9520 or sign up on Chandler website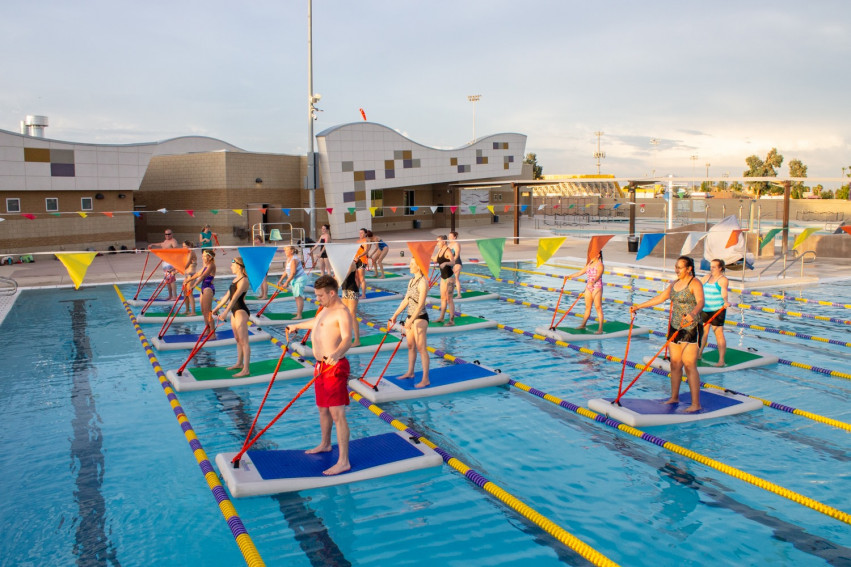 Back to School Tea Party - Gilbert
Saturday, August 31st from 10:00 - 11:00 AM
Our Rose Princess loves her books! So she is so excited to see how your school year has started off and would love to have a tea party with you and read you a story! The hour will begin with getting to meet and greet, take a picture with and get an autograph from the Rose Princess! So bring your favorite book for her to sign!
Then everyone will sit down at our table and dine on finger sandwiches, drink tea (juice served from teapots) and have some yummy cookies for a dessert while the Rose Princess Reads you a story! (No substitutions or special dietary requests can be made for this event). Come dressed in your best royal princess/prince attire, and don't be afraid to dress your little one up as her favorite princess/or hero!
We only have 22 spots for seating so reserve yours soon! Price is $25 per child, adults are free but will not be seated at the table, we will have enough chairs around the tea room for parents to sit or they may stand.. Recommended for ages 3 and up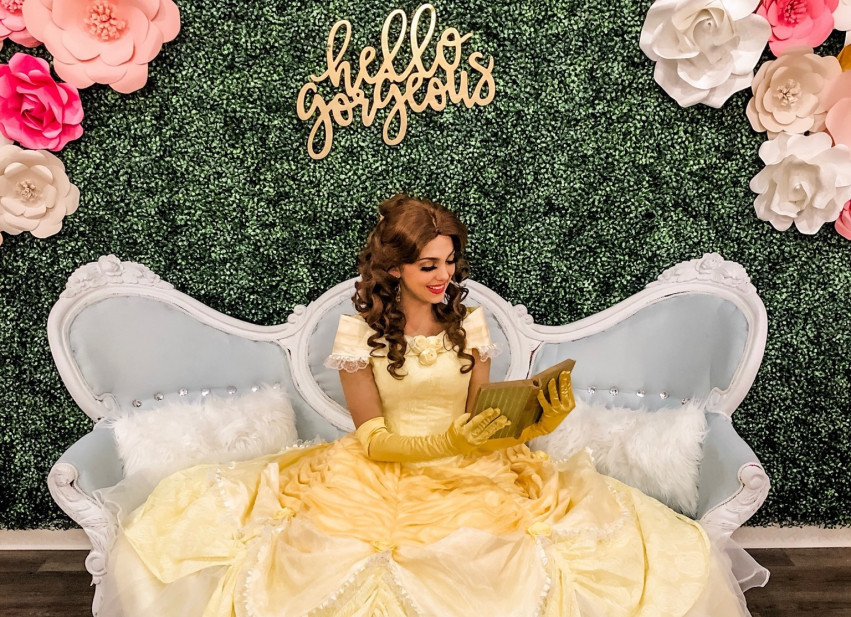 Arizona Railway Museum - Chandler
Saturday, August 31st 12:00 - 4:00 PM.
The Arizona Railway Museum is now open for the 2019 - 2020 season. Join them for the first weekend of the season exploring the yard.
The Arizona Railway Museum is a community effort towards the acquisition, restoration, preservation and display of railway equipment, artifacts and mementos related to railways of the past and present.
It costs $15 per family, or $5 for adults, $2 for children and free for infants and active military. Tours are also available if scheduled in advance.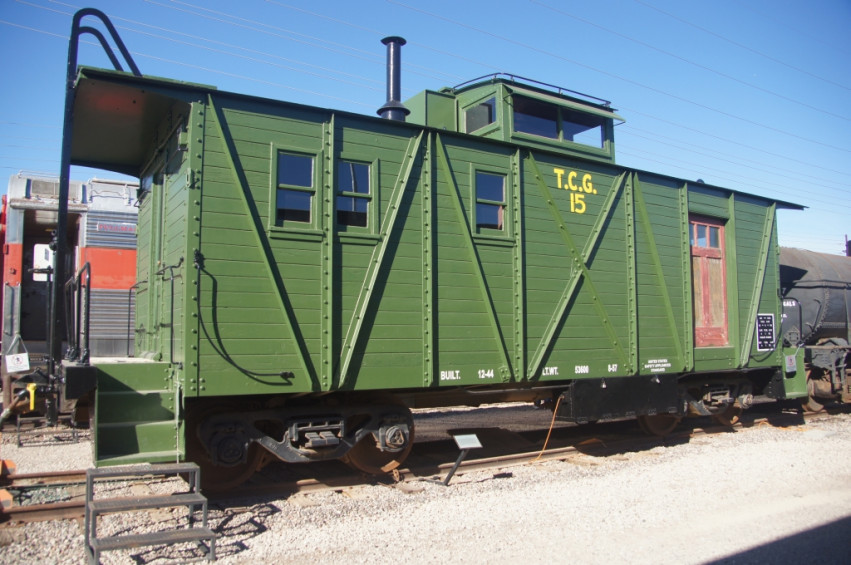 Labor Day Corn Hole Tournament - Gilbert
Sunday, September 1st at 1:00 PM
Celebrate Labor Day at Whiskey Row Gilbert!
Join us for our corn hole tournament!

Grab a partner and head over to dierkswhiskeyrow.com/cornhole to sign up before spots fill up!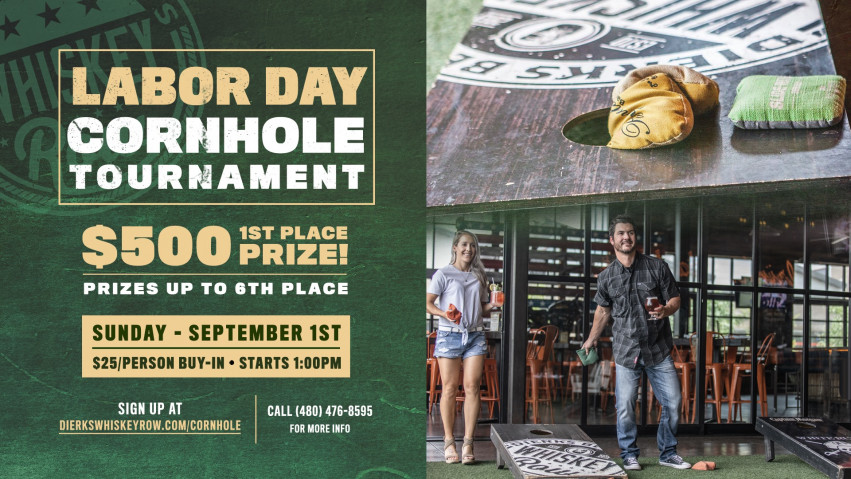 Open House - Chandler
Friday 10:00 am to 1:00 pm
Sunday 10:00 am to 1:00 pm
1777 W Ocotillo RD, #11, Chandler, AZ 85248
Welcome to this gorgeous one-story, 2,526 square foot home in the highly sought after, private community of the Villas at Ocotillo! Located in South Chandler, this home has 3 bedrooms, 2.5 bathrooms and incredible views around the neighborhood of the Ocotillo Lake system!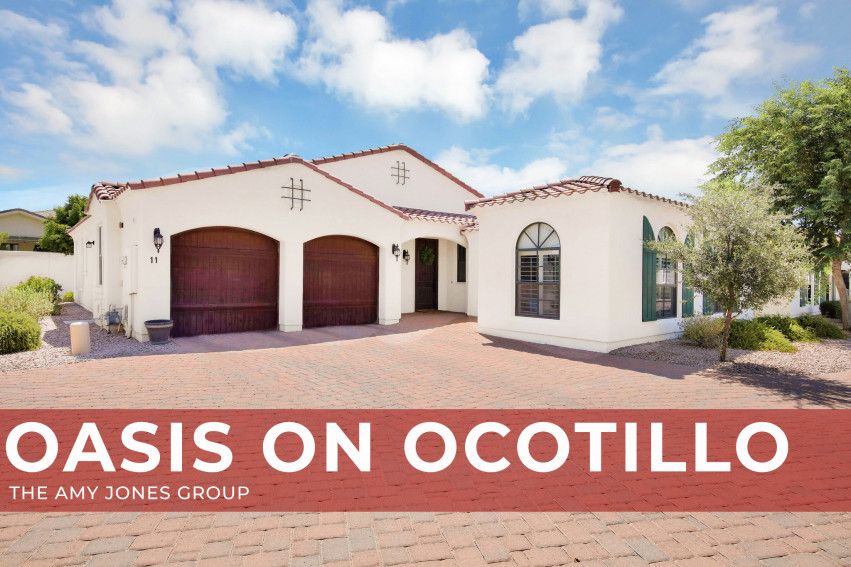 Open House - Chandler
Saturday 1:00 pm to 4:00 pm
474 N Oxford Lane, Chandler, AZ 85225
Welcome to this fantastic two-story, 2,676 square foot home in the quiet community of Tradition! Located in the heart of Chandler, this home has 5 bedrooms, 4 bathrooms and plenty of space for the whole family! You definitely do not want to miss out on the opportunity to call this place home!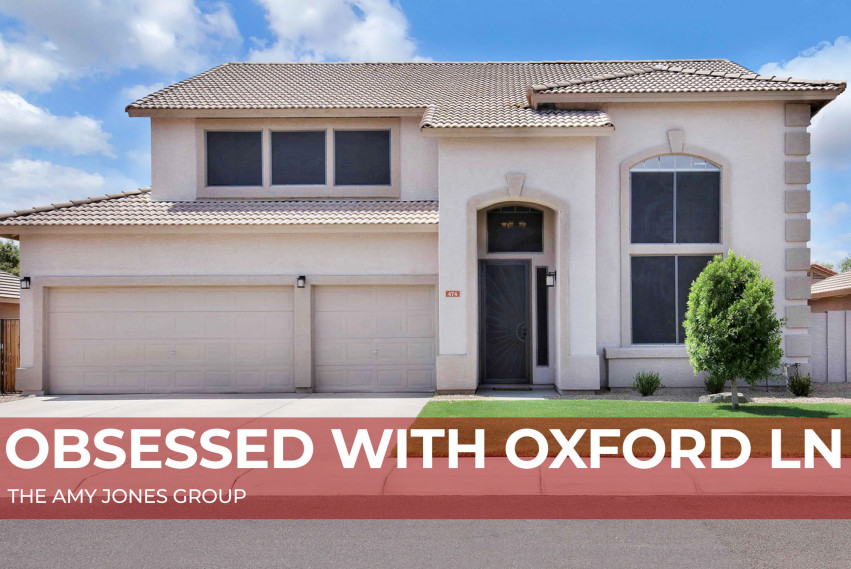 Homebot is a monthly financial dashboard that enables you to maximize the wealth from the ...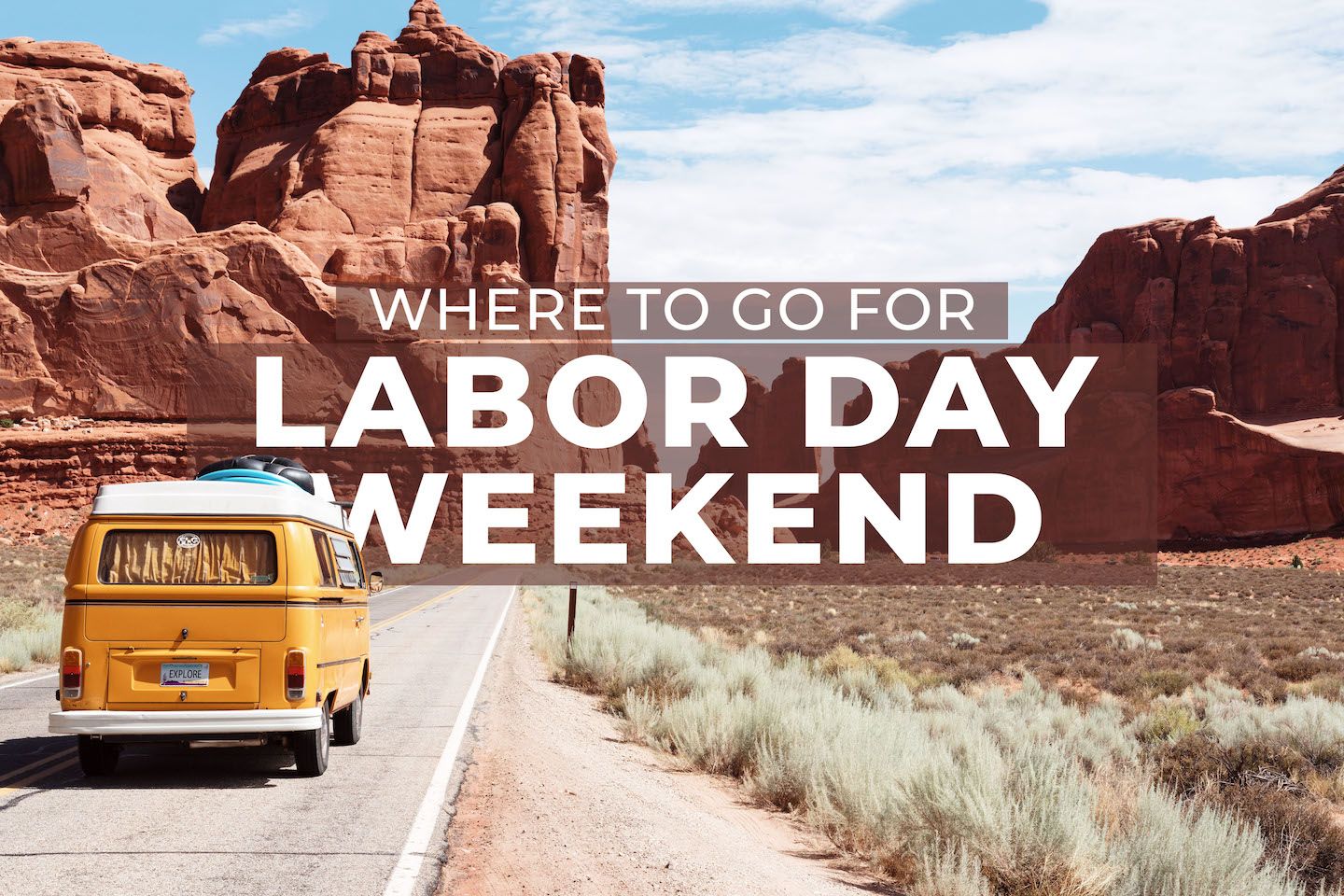 For all of us, Labor Day is a celebration of the labor movement and of the contributions workers have made to our country. For some, Labor Day is also an extra day off, where we are able to reset from the chaos of life and enjoy time with our family before going back to work. With an extra day added onto our weekend, there is plenty of things to do around the state that will be fun for the whole family...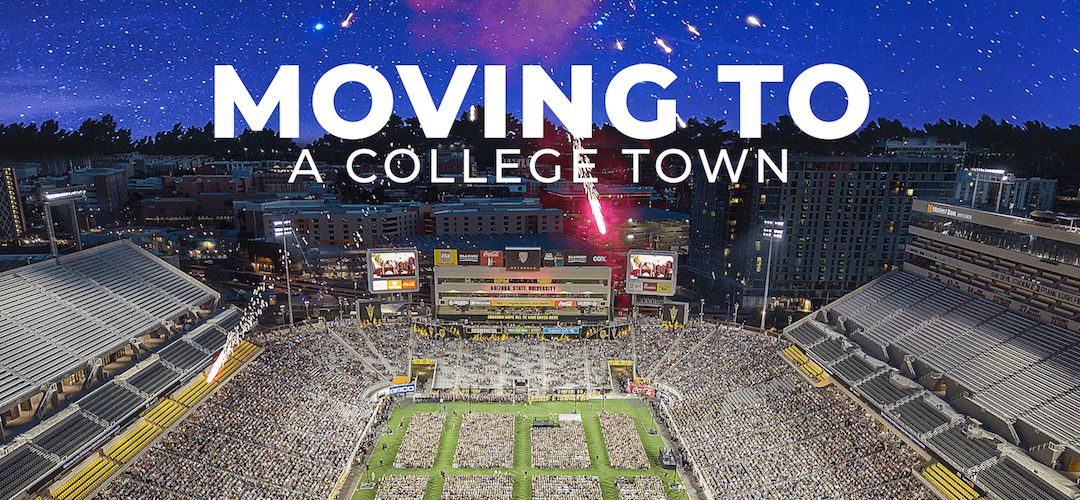 With universities going back in session, students and parents alike are deciding to make the big move to be closer to campus. With late night sports games, lots of restaurants, and a downtown feel, this is an appealing and convenient option for most. Here are some things you should know before moving to a college town....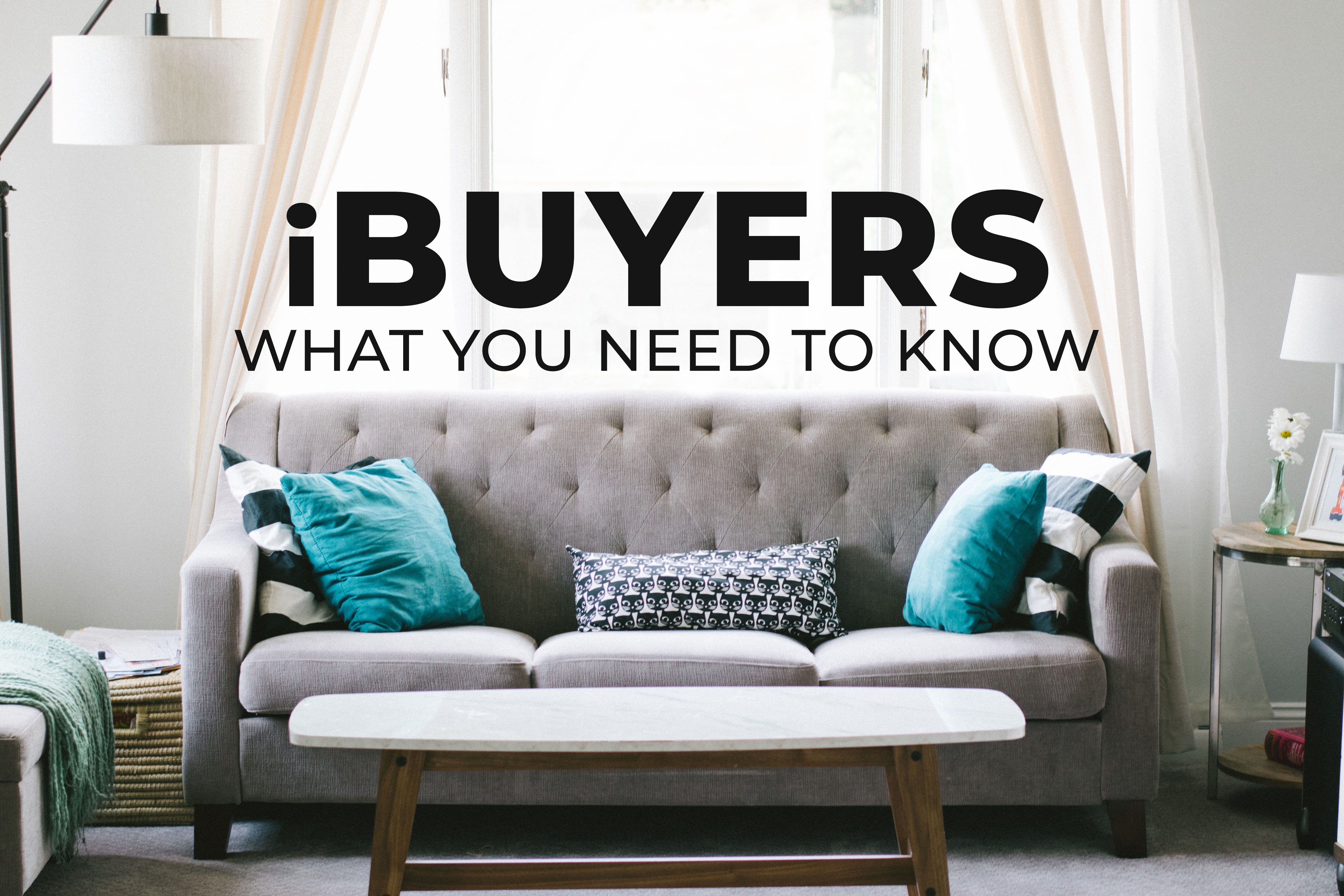 When coming across an "iBuyer" interested in your home, it can be tricky to understand what they are and whether or not they are the best option for you. Here is some information on iBuyers and our advice for navigating them within the real estate market...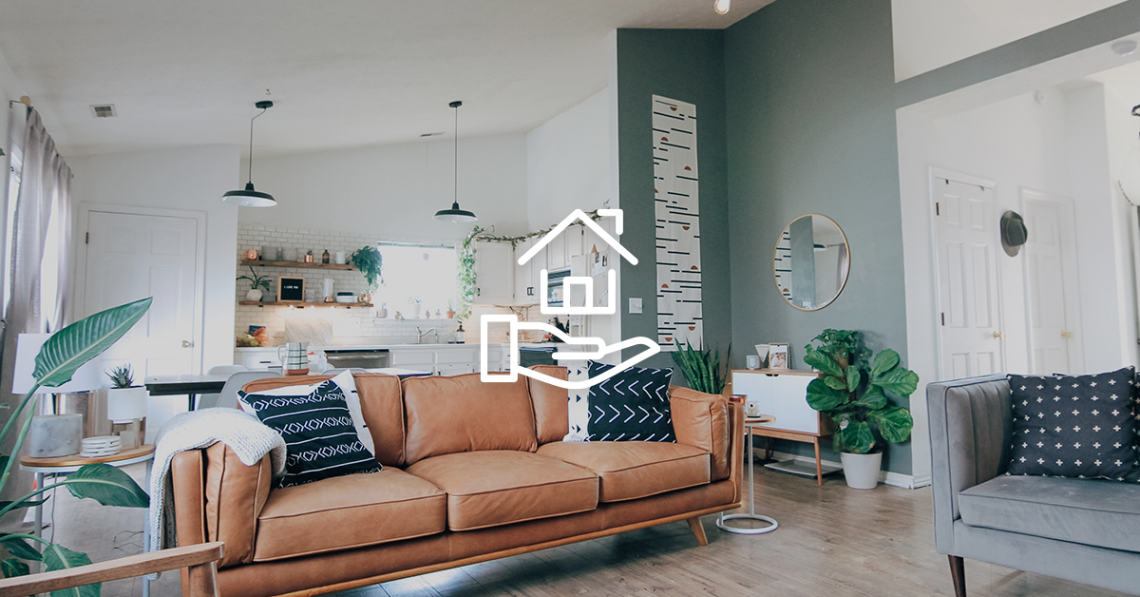 We asked a recent first-time homebuyer what she wishes she knew before she bought her home. Here are the five pieces of advice she thought were worth sharing...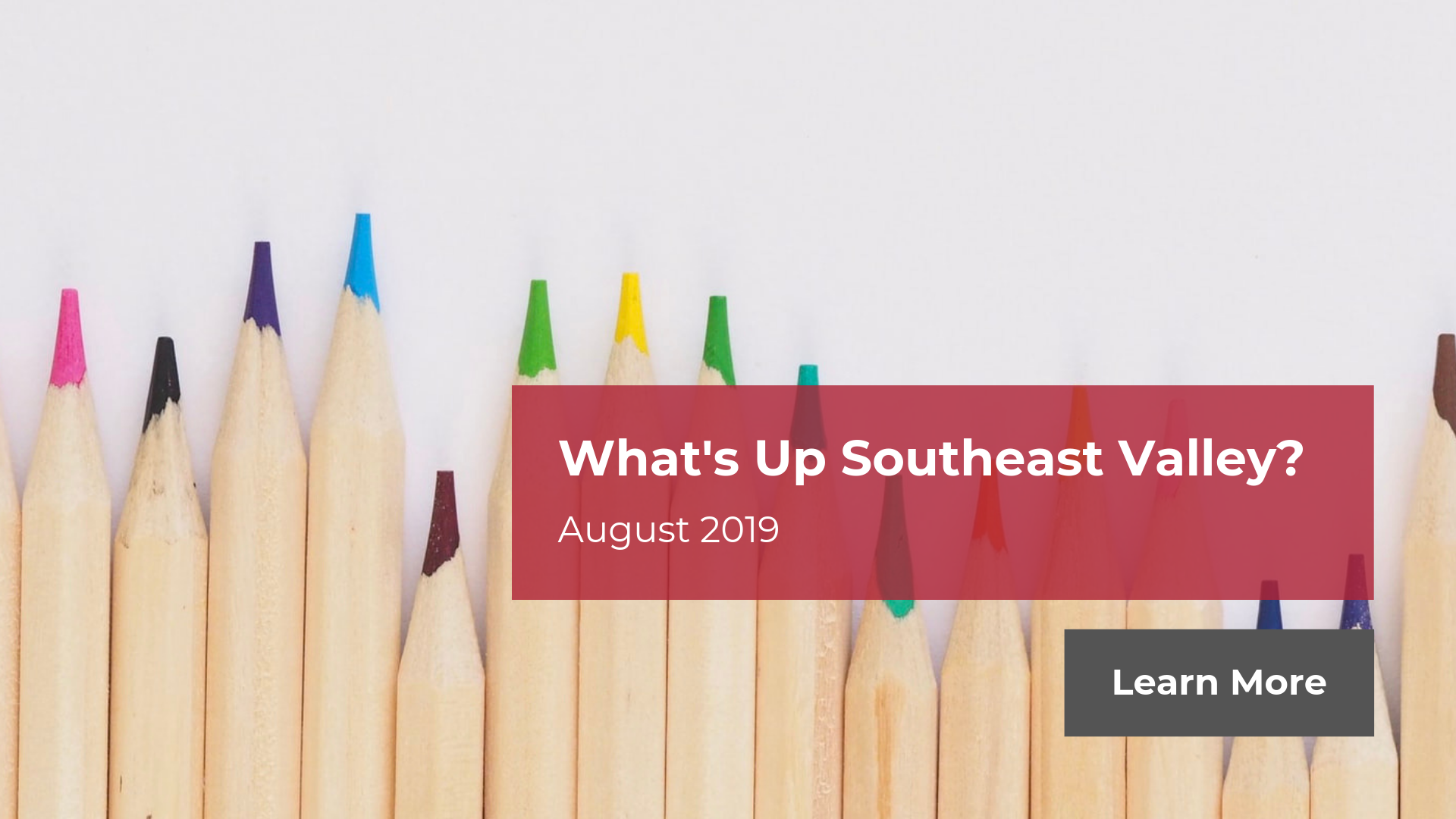 The Amy Jones Group with Keller Williams Integrity First's monthly newsletter of real esta...
Thinking about buying or selling a home?
Start your home buying journey today.
See our 8-step home buying process
Find out what your home is worth.
Now is the perfect time to see how much your home has appreciated