Welcome Back, Weekend Warriors! The holidays are here!
This is the Amy Jones Group's weekly newsletter, detailing local events, recent real estate news, and open houses.
This week, we're bringing you SIX fun-filled events happening around the Valley!
Photos with Santa - Gilbert
Saturday, December 7th at 9:00 AM
Celebrate the holidays with Gilbert Fire & Rescue!

Bring a new, unwrapped toy to Walmart on Market St on Dec. 7 and treat your little one to a fire engine ride and pictures with Santa and Mrs. Claus! 🎅🚒🤶

The donations will go towards Gilbert Fire & Rescue's annual holiday clothes and toys drive. Ho! Ho! Ho!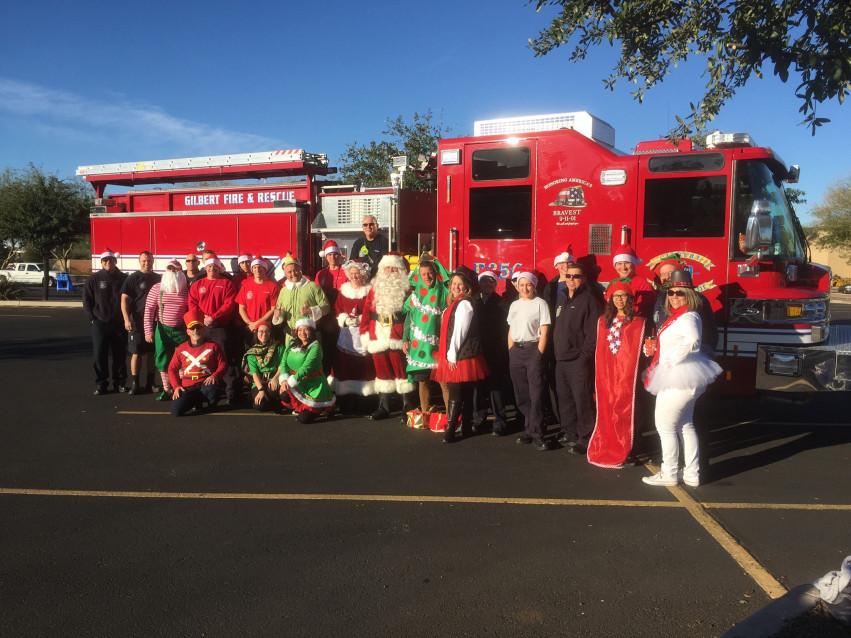 Christmas Market - Mesa
Friday, December 6th at 5:00 PM
An outdoor christmas market with local vendors, local performers and Santa located at the center of the Market place in front of the beautiful 30ft Mesa Christmas Tree!

Snow Fest - Mesa
Saturday, December 7th at 11:00 AM
Mark your calendars the annual Snow Fest is here for the holiday season!
There will be snow in the parking lot, Santa AND Mrs. Claus, and food trucks!

INFO:
Saturday, December 7th
11:00am-3:30pm

***Santa is available for pictures 12:00pm-2:00pm, Santa's nap is 2:00-2:30pm ;) then Santa is back for pictures from 2:30-3:00pm***

2 food trucks
Santa and Mrs. Claus
SNOW

This event is FREE for the public!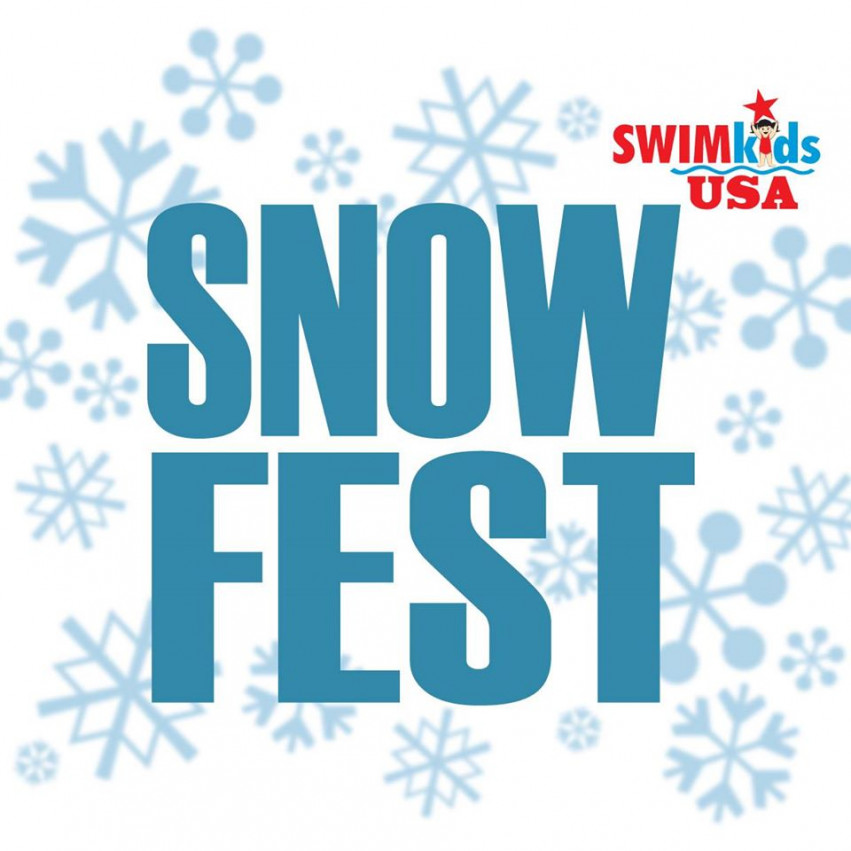 Polar Express - Mesa
Friday, December 6th at 6:00 PM
This is a free ride and is a first come first serve ride. They suggest you arrive early as in the past we have had long lines. They have added a 3rd train this year so thank you to our sponsors for making this possible.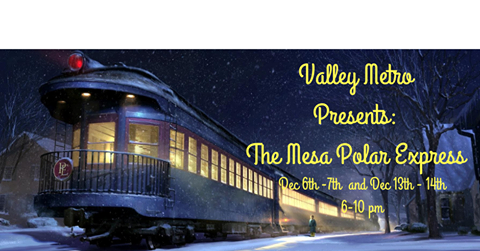 Zoo Lights - Phoenix
Saturday, December 7th at 5:30 PM
November 27, 2019 – January 19, 2020
5:30 – 10:30 p.m. nightly

Millions of Sparkling Lights | Hundreds of Dazzling Displays
Live Reindeer | Polar Slide™
Festive Food and Drink | And More!

*NEW THIS YEAR*
See animals in a whole new light with our amazing Wildlife Lantern Safari, featuring more than 60 creatures — all aglow!

Animal viewing is limited during ZooLights.

Christmas at The Princess - Scottsdale
Sunday, December 8th, at 5:00 PM
Celebrate the splendor of the season and discover the place to be during the holidays. Every winter, this resort transforms into an enchanting holiday wonderland with festive decorations and over four million sparkling LED lights: Christmas at the Princess. Go ice skating and watch colorful light shows in the Enchanted Plaza. Roast marshmallows and make s'mores together. Get your picture taken with Santa Claus and meet our cute holiday characters. With kid-friendly activities and entertainment all season long, it's the perfect destination for creating new traditions together.

Learn more ➜ tidd.ly/c2379ca8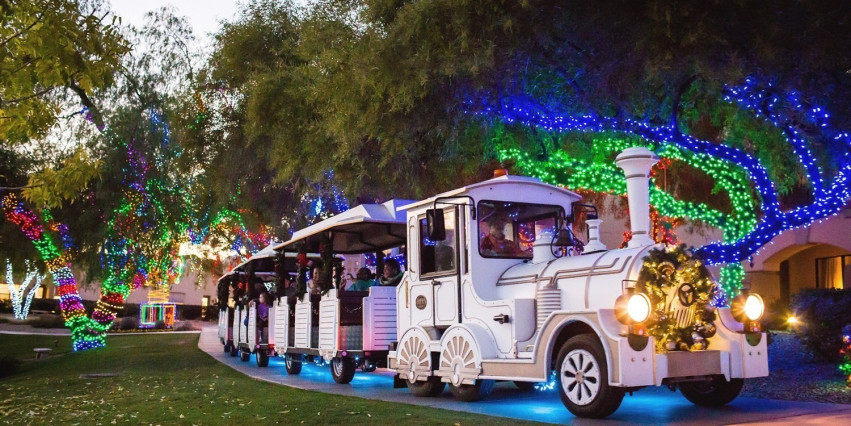 Annual Pie Event - 2019
Thank you to everyone who attended our annual pie event! A huge thank you to our vendors that came to and helped us with this event. We cannot do it without you. We had such a great time and enjoyed your company while snacking, chatting, listening to music and taking photos. We also had a wine tasting and of course.. The amazing apple pie! We are beyond grateful for our Clients that have turned into friends and family. Because of you, we are able to have these incredible events that highlight how much you mean to us! Thank you for a wonderful year and Happy Holidays!
Homebot is a monthly financial dashboard that enables you to maximize the wealth from the ...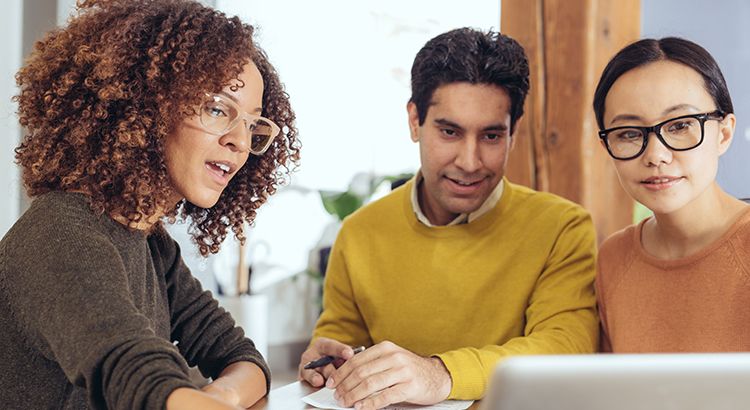 Buyers Are Looking Now. Are You Ready to List Your Home?...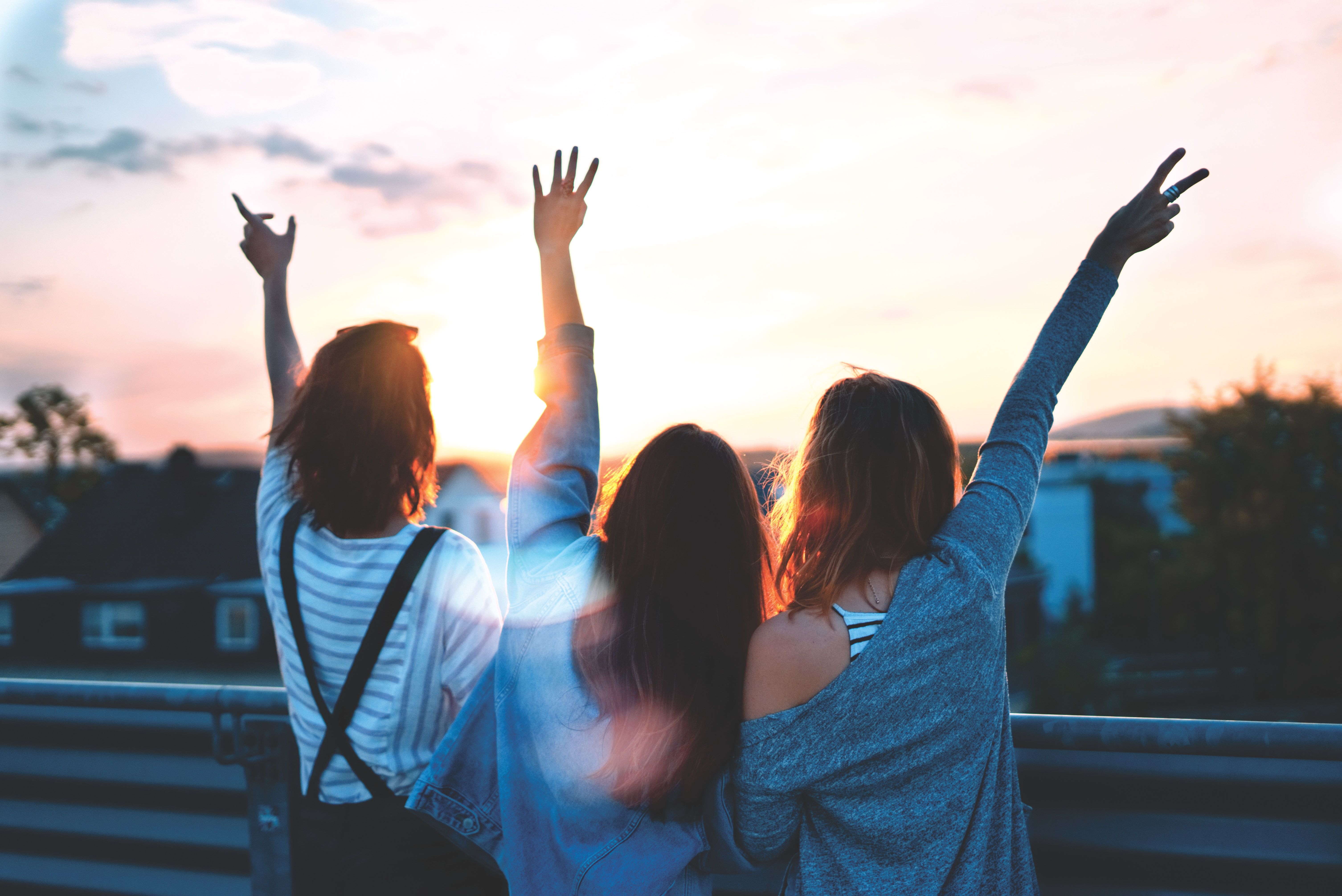 Millennials: Here's Why the Process is Well Worth It...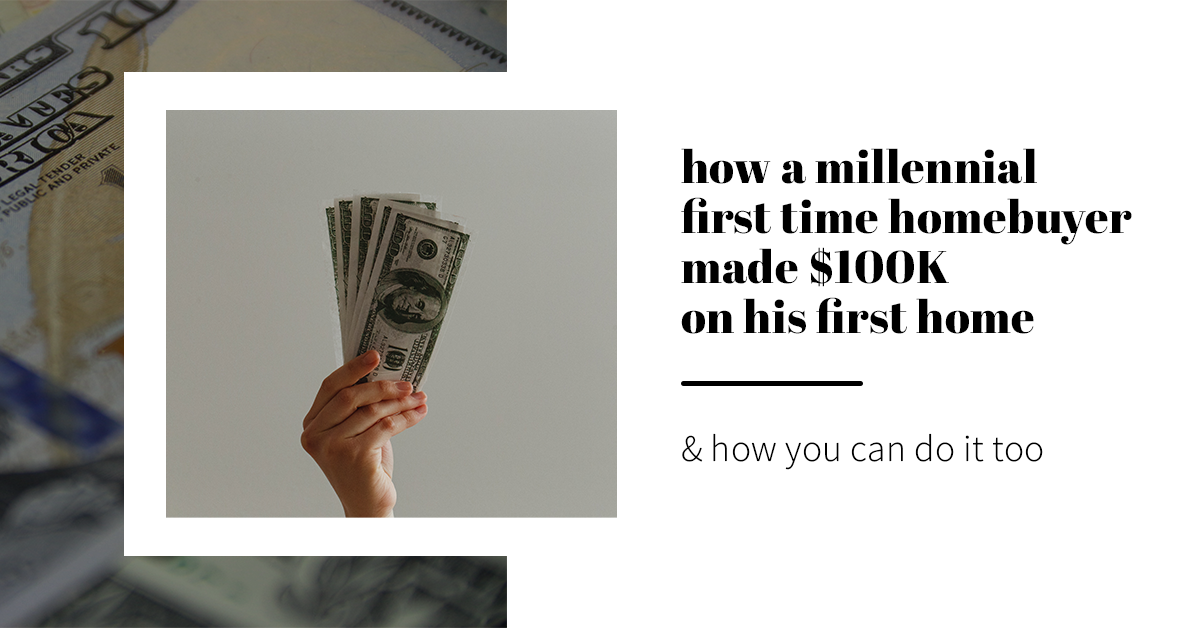 In early 2017, millennials surpassed generation x by a measure of the total number of mort...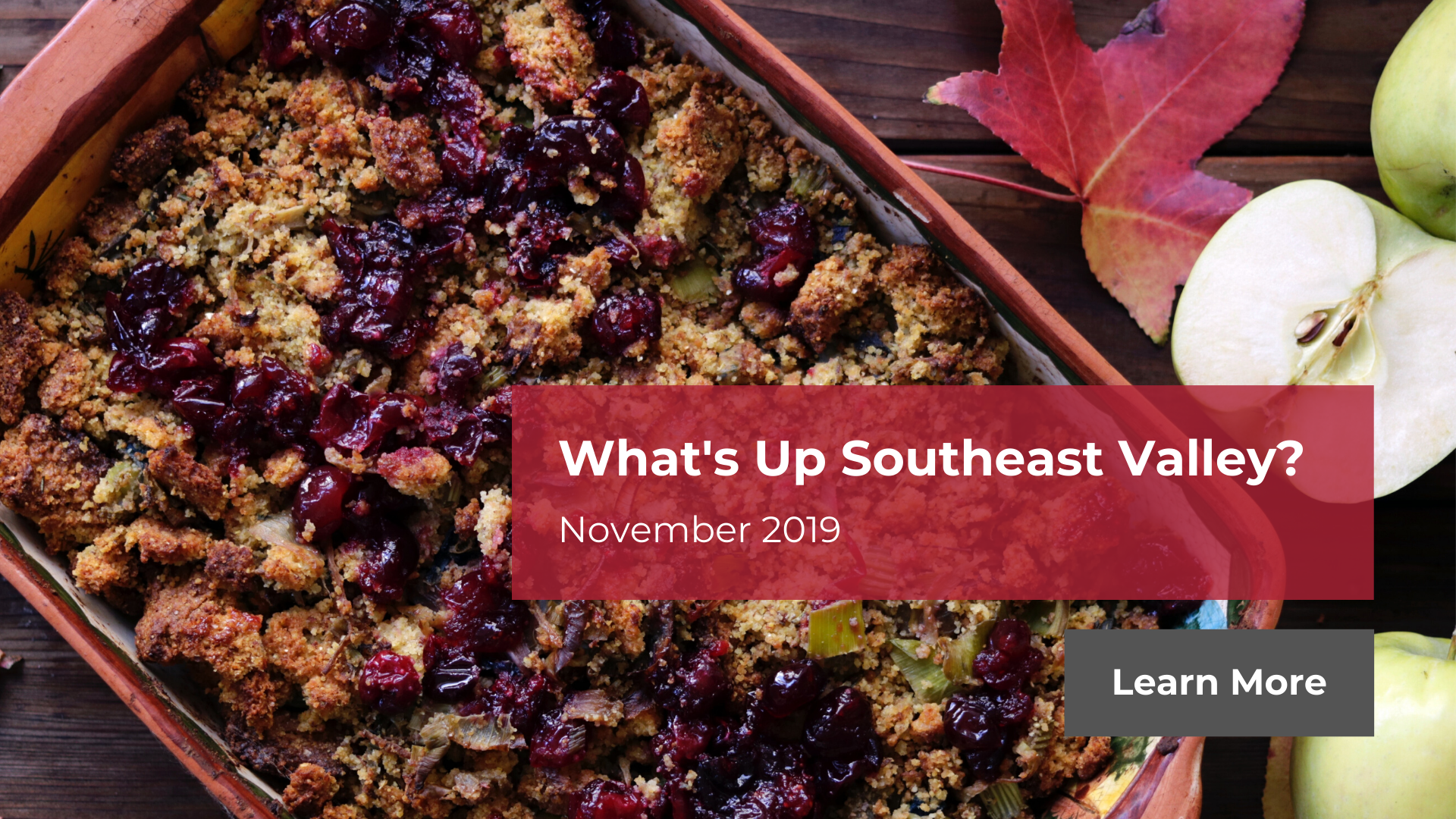 The Amy Jones Group with Keller Williams Integrity First's monthly newsletter of real esta...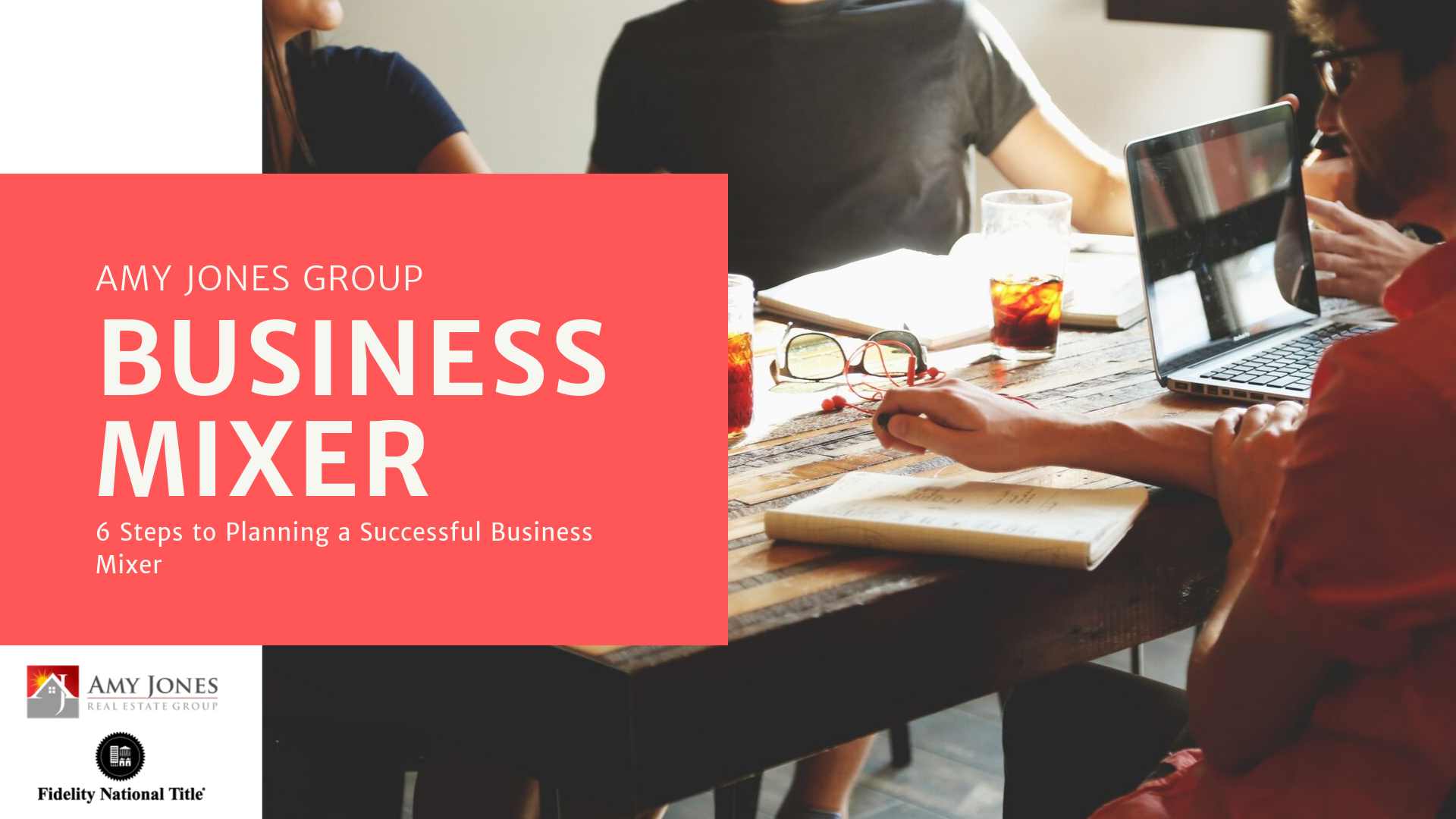 Every Quarter, The Amy Jones Group puts together a successful Business Mixer for local businesses and companies looking to partner with us for our Vendor Program! We LOVE connecting with our community and sharing each others stories. Below are some tips to planning a successful business mixer for your own company and how to connect with us and attend one of ours.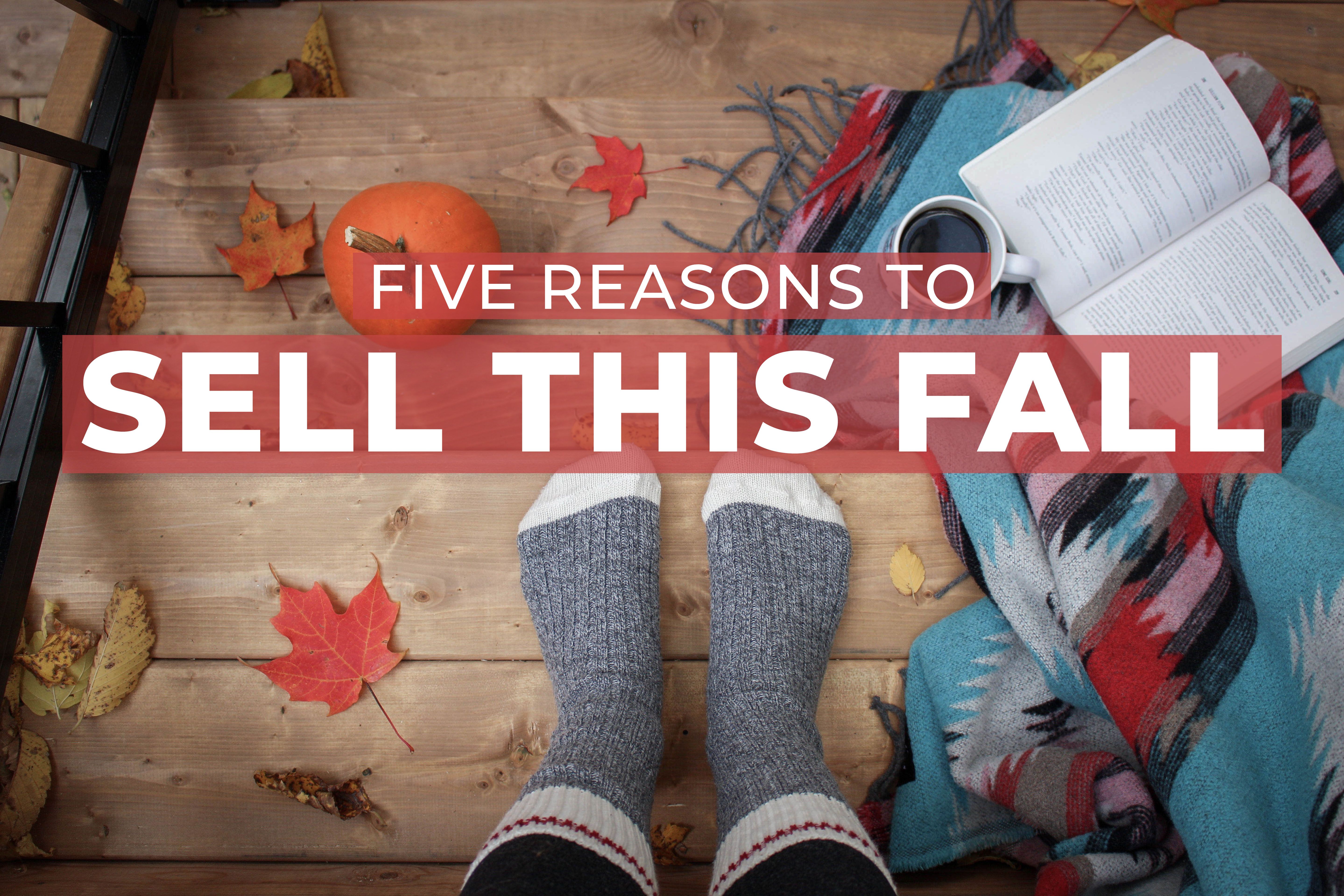 Every season comes with different reasons to make a move and we are here to help you find when the best time is for YOU! As fall approaches (or at least when it feels like it here in AZ), we will review the five reasons to sell!
Thinking about buying or selling a home?
Start your home buying journey today.
See our 8-step home buying process
Find out what your home is worth.
Now is the perfect time to see how much your home has appreciated