What's Up Southeast Valley? November 2019
The Holidays Are Here!
Welcome back to our What's Up Southeast Valley for November!
Here are our latest updates - Check out what the Real Estate Market is doing, our upcoming events and what The Amy Jones Group has been up to for the last month!
We have our WINNERS from our last FREE Movie Event of the Season.
Drum roll, please...
Monica Yarbro & Kyle Lewis - you are the WINNERS!
Congratulations on winning the Toy Story 4 Plush Toy Raffle!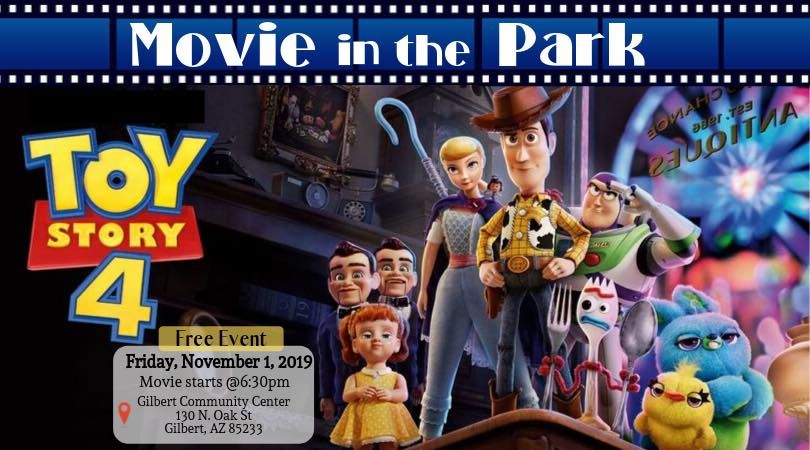 Working Around The Valley!
Over the course of the past month, we have been busy! From helping clients find and settle into their dream homes, holding open houses with incredible goodies, coaching other agents in the Valley, growing our team, posting on our Facebook and Instagram pages, winning BEST Real Estate Team by The Real Producers Magazine, and giving out free popcorn at our last Movie Event of the season, we are loving every second of helping YOU move forward!
📈 Market Update
💬 What the Market Says
Here are the basics - the ARMLS numbers for November 1, 2019 compared with November 1, 2018 for all areas & types:
Active Listings (excluding UCB & CCBS): 14,525 versus 17,953 last year - down 19.1% - but up 5.6% from 13,755 last month

Active Listings (including UCB & CCBS): 18,322 versus 21,311 last year - down 14.0% - but up 4.1% compared with 17,592 last month

Pending Listings: 5,919 versus 4,770 last year - up 24.1% - but down 1.5% from 6,011 last month

Under Contract Listings (including Pending, CCBS & UCB): 9,716 versus 8,128 last year - up 19.5% - but down 1.3% from 9,848 last month

Monthly Sales: 8,018 versus 7,352 last year - up 9.1% - but down the tiniest possible amount from 8,019 last month

Monthly Average Sales Price per Sq. Ft.: $174.39 versus $165.41 last year - up 5.4% - and up 2.8% from $169.56 last month

Monthly Median Sales Price: $285,000 versus $262,000 last year - up 8.8% - and up 2.0% from $279,500 last month
So what are the numbers telling us?
The seasonal increase in active listings during October did take place, but was weaker than normal and much weaker than last year

Demand remains high, looking at listings under contract and pending listing counts, although it always declines due to seasonal factors between September and November each year

Closed sales are still well ahead of last year and were almost as high as last month

Sales pricing is finally beginning to take off and has a lot of upward momentum building
👉 What It Means For You
Listings under contract gained more momentum when compared with 2018 but fell sequentially (as is normal every year), meaning that more houses are being sold despite there being less to choose from!

Mortgage interest rates have plummeted since January creating an unexpected jolt of affordability into the housing market. In most circumstances, greater affordability translates into strong demand.
Demand usually subsides between July and January every year so unless a brand new trend develops, we should see new listings maintain enough momentum to keep active listing counts from falling much further, if at all. However when demand grows again in February we can expect a mad scramble for the few good properties left.

👩🏻‍💼 What You Can Do
If you're looking to buy a home, Contact us today and we can help you put in action a plan that works for you and your family and help you take advantage of appreciating neighborhoods. Whether you are looking to make a move now or five years from now, it's never too early to sit down and game plan!

If you're looking to sell your home, we can get you an up-to-date home valuation. Despite being in a strong seller's market, cancellation rates are high from panicked and finicky buyers so you'll want to hire a team of experts who have top negotiating skills, cutting-edge marketing, and extensive market knowledge to help you get from listed to SOLD.

Mindy Jones & The Amy Jones Group
Features: We Won 'Team of The Year' by Real Producers Magazine & Need Your Vote to win Best Real Estate Team in the Valley by The Arizona Foothills Magazine!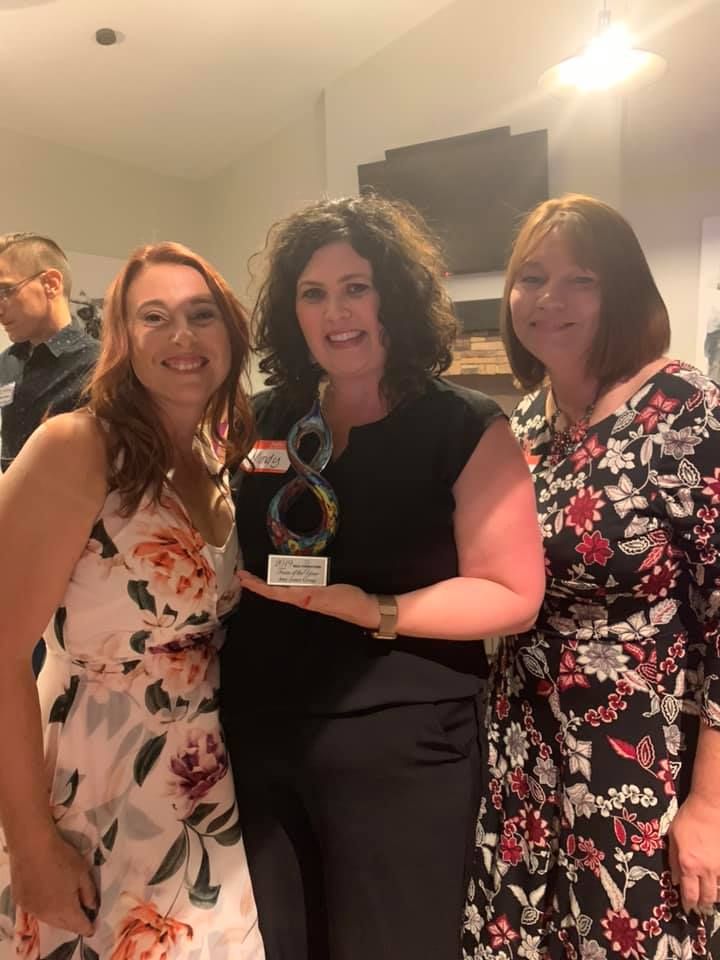 We won the title of East Valley Real Producers Team of the Year! Thank you for all of your votes and support!
Best Real Estate Team - Vote For Us!
Arizona Foothills Magazine has come out with their BEST OF issue for 2019! This annual edition features a Real Estate Team category that we are fortunate enough to be a part of but we need YOUR VOTES to win!
This year will be our 7th win, so please click on the image to the left to take you to the voting page and vote DAILY until 12/01/2019 when the voting officially closes. Thank you for all of you love and support, we couldn't do it without you!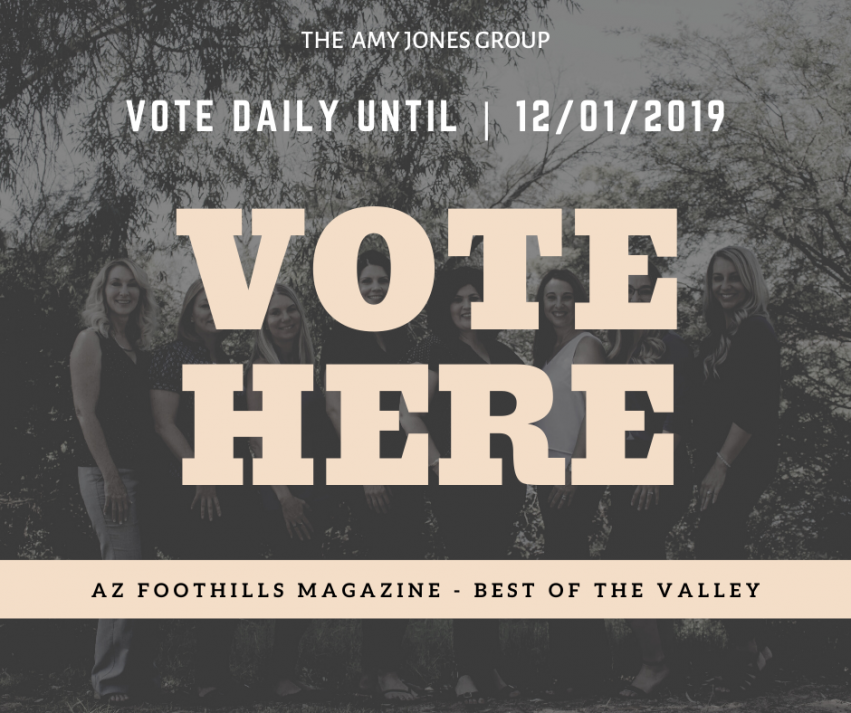 Girly Girlz East Valley
As a lover of all things girly and pink, becoming the owner of Girly Girlz in Scottsdale was a perfect fit for Melissa Fink. After nearly two decades in the communications & marketing field, Fink was ready to take a leap of faith and become an entrepreneur. Owning her own business has taught Fink the importance of balance as she strives to reach her long-term goals, while learning to be flexible and realistic. Fink's background in communications & marketing helps her hone in on her customers' needs and expectations and fulfill them. Having grown up in Scottsdale, and currently residing in the neighborhood near her business, allows Fink to connect and establish personal relationships with her clients.
From princess and unicorn parties to rock star fantasies and creative day camps, Fink understands that each customer has a unique personality and a drive to have an experience built especially for them. Fink's tenacity and perseverance is exemplified daily - both personally and professionally. When she was in her 20s she lost her sister in a drunk-driving crash and then suffered a stroke after her first child was born. Battling back after these crises provided Fink with a "can-do" attitude that fuels her strong work ethic and her belief that nearly anything is possible.
As the mother of two boys, Fink enjoys baking (and eating), spending time outdoors in the beautiful Arizona weather, and carving out quality time with her supportive husband. Fink serves on the #LoveUp Foundation Board and on the Board of her sons' Parent Teacher Organization (PTO). She has also been the top fundraiser for the annual Mothers Against Drunk Driving (MADD) Arizona walk for more than a decade.
Facebook - Girly Girlz East Valley
Email - [email protected]
Contact - 480-998-4832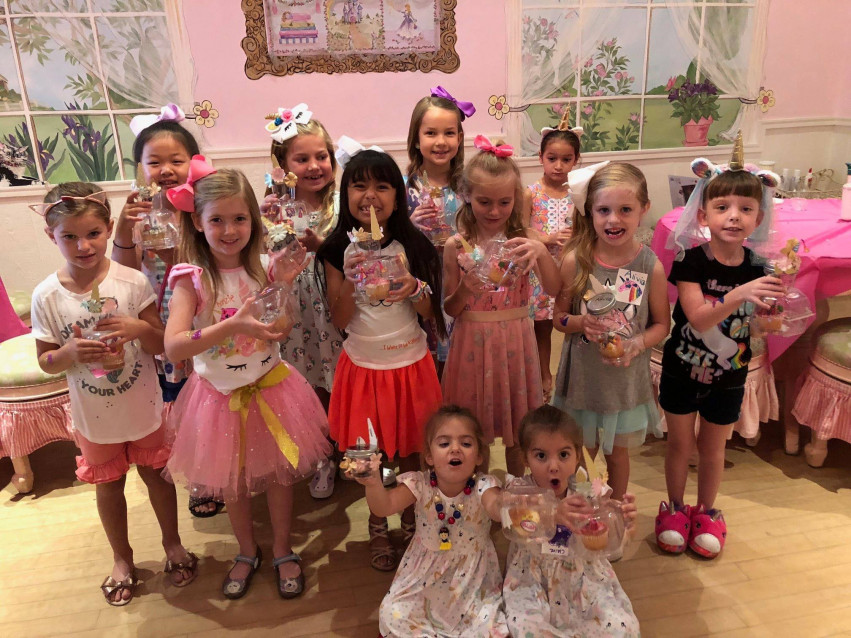 The Amy Jones Group 4th Annual Pie Event
Save The Date!
Happy Holidays From Our Family To Yours!
Join us for a holiday celebration as we say THANK YOU for choosing the Amy Jones Group as your trusted friends in real estate. We are so grateful that we've been able to help thousands of Valley families and that you continue to refer us to your friends and family year after year.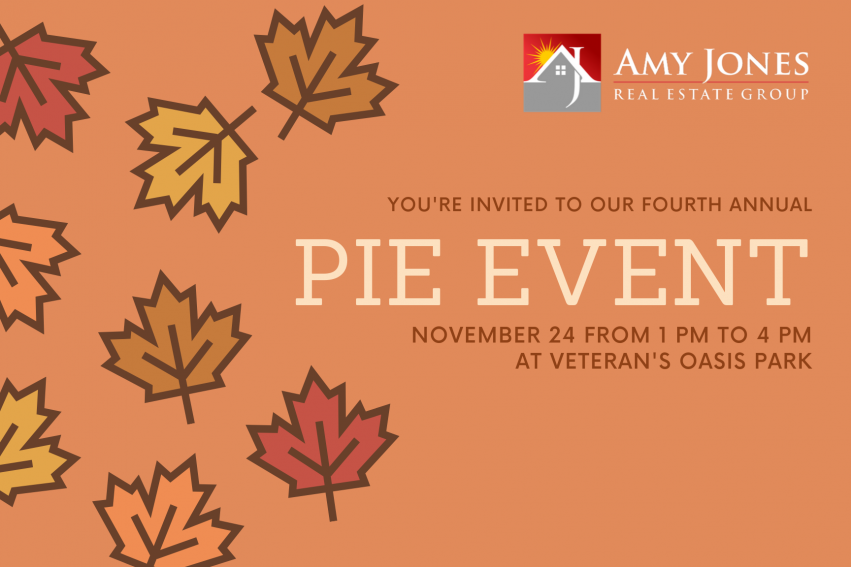 🙈 In Case You Missed It...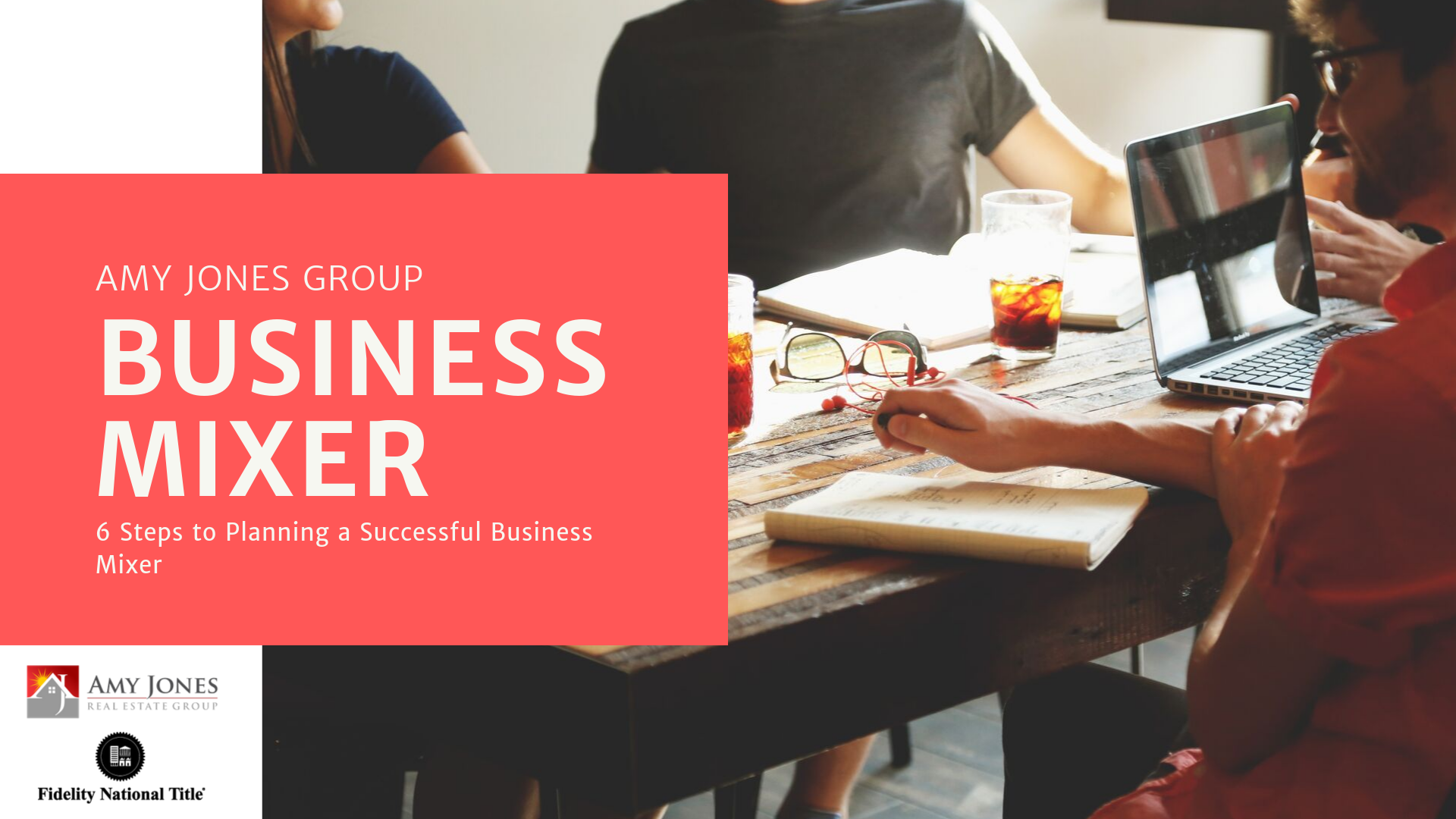 We LOVE connecting with our community and sharing each others stories. Every Quarter, The ...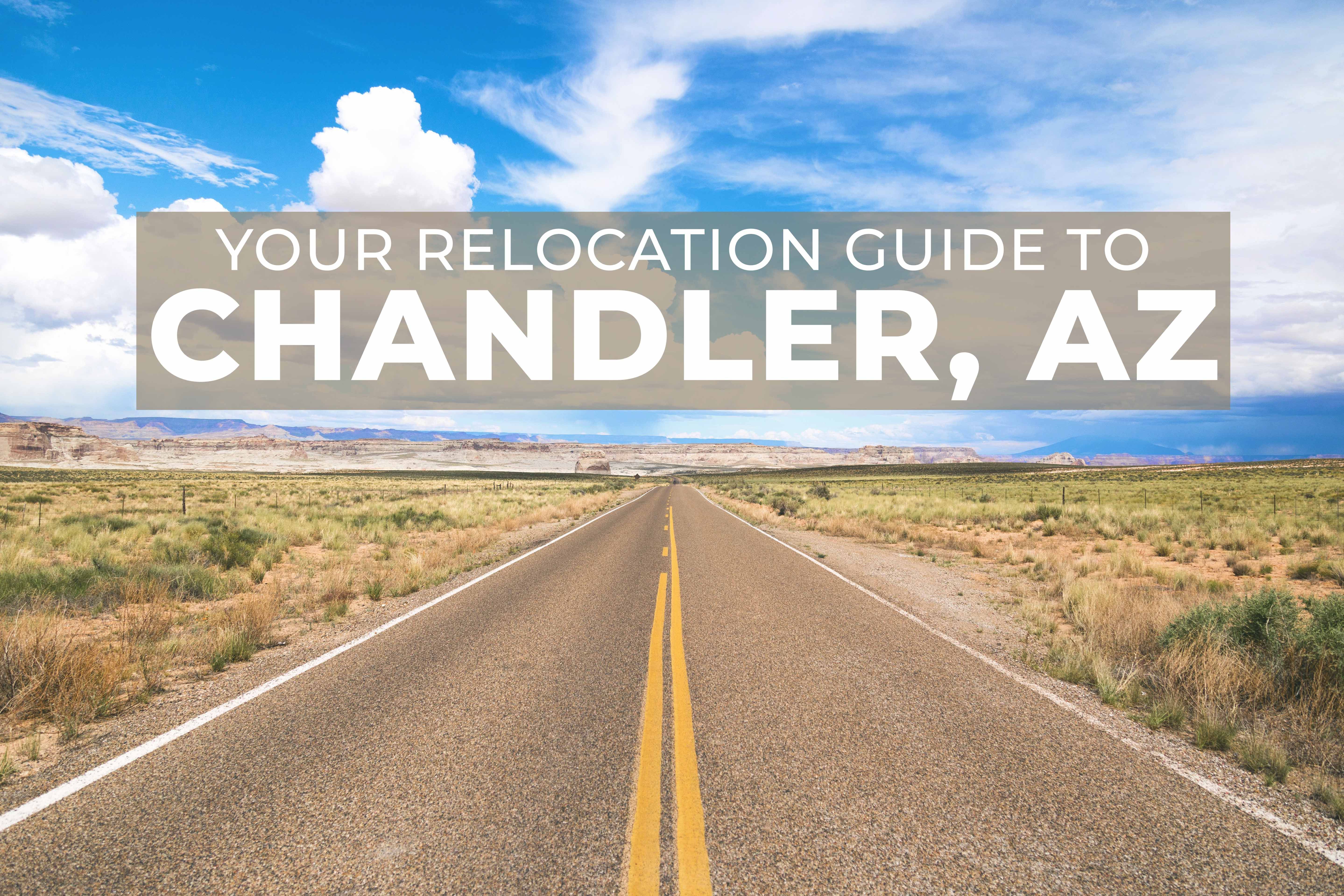 Moving in general is a big feat for any family, but it especially becomes a challenge when you are moving across the country to a new state. With so many people moving to the East Valley, Chandler may be at the top of your list to investigate and explore. If you are considering a move to Chandler, Arizona, here is your guide to making this big relocation a little easier on you and your family.
🔥 HOT on the Market! Don't Miss out!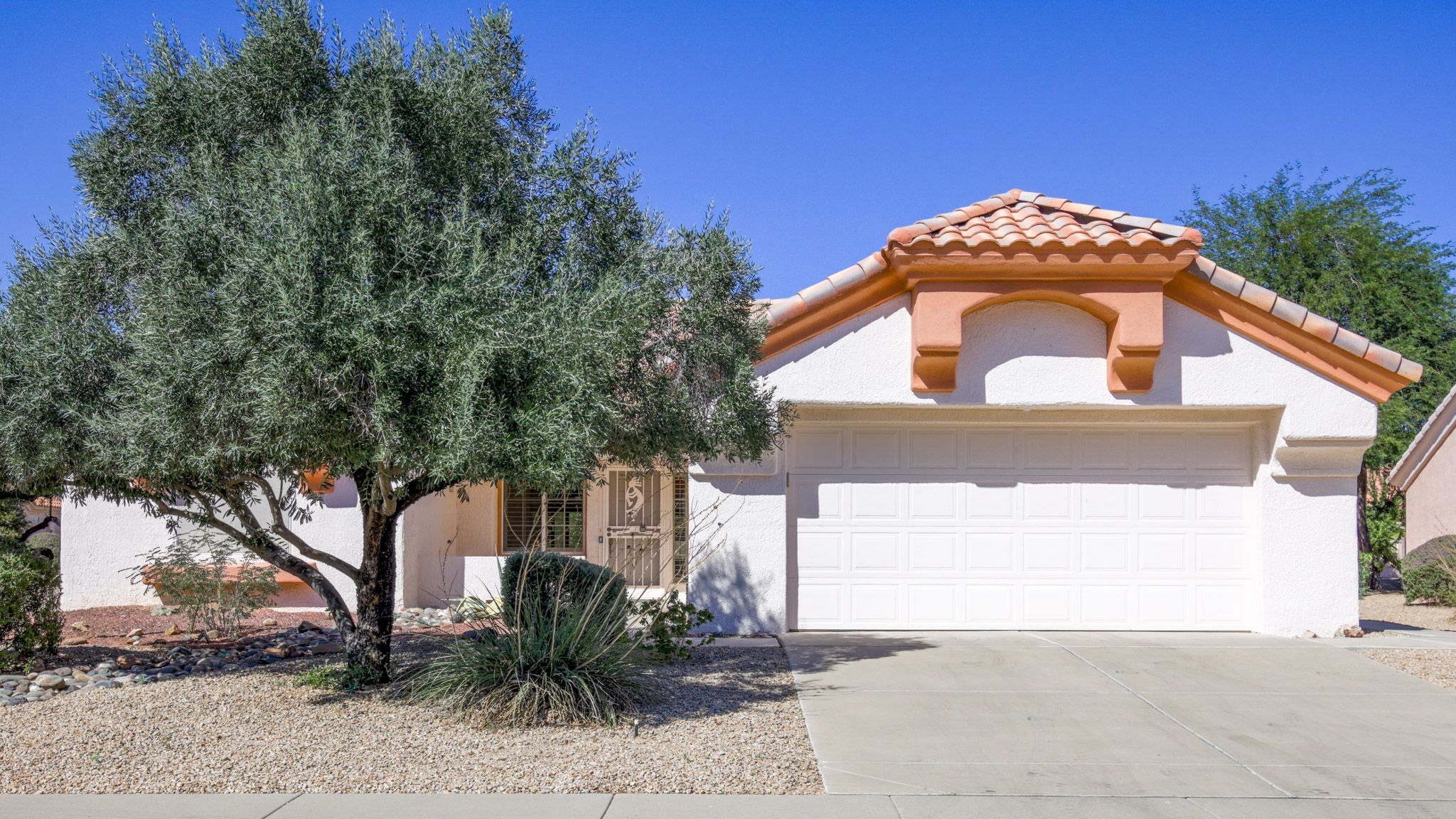 14420 W Pecos Lane - Sun City West | Listed by the Amy Jones Group with Keller Williams In...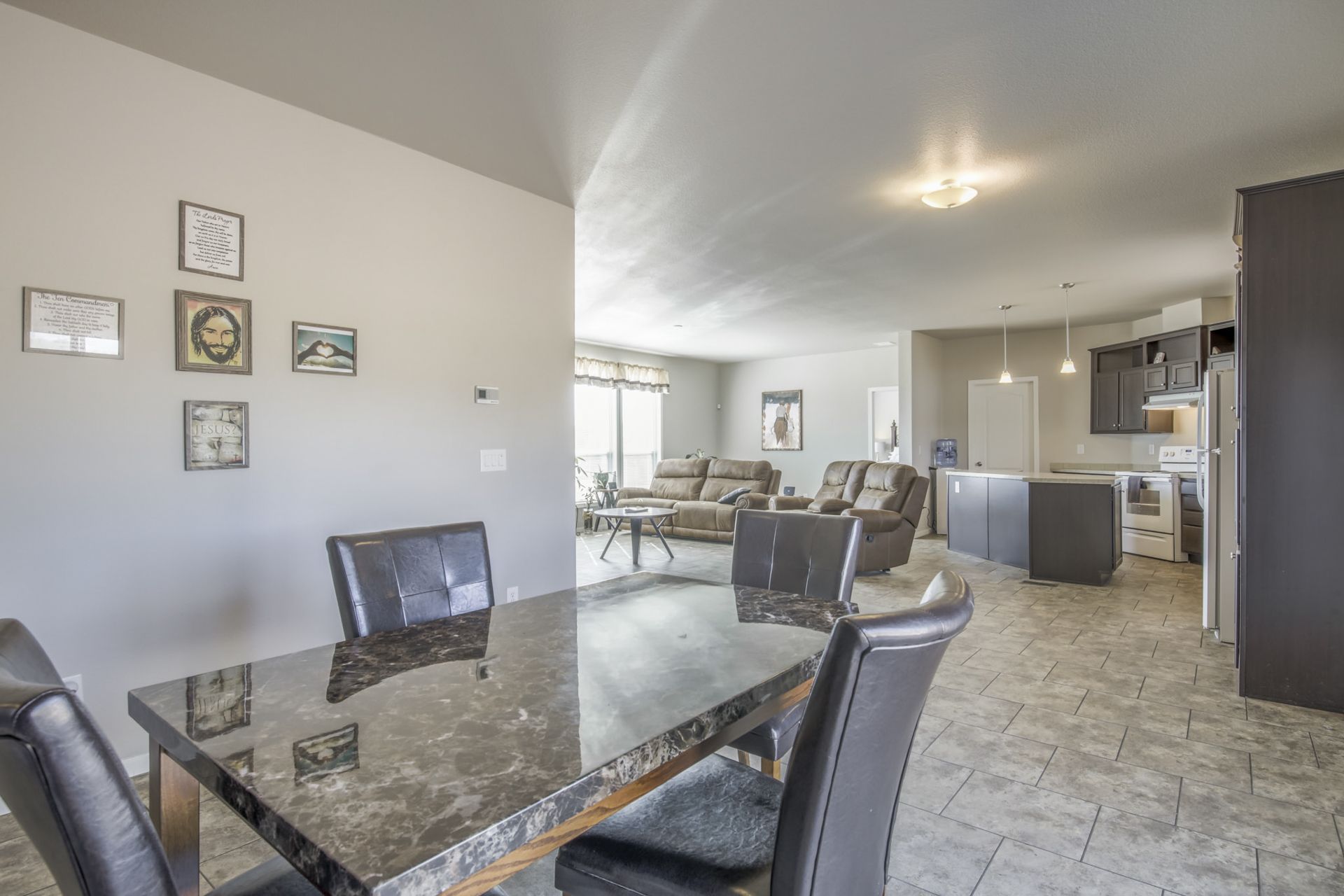 3088 W Windsong St, Apache Junction, AZ 85120 | Listed by the Amy Jones Group with Keller ...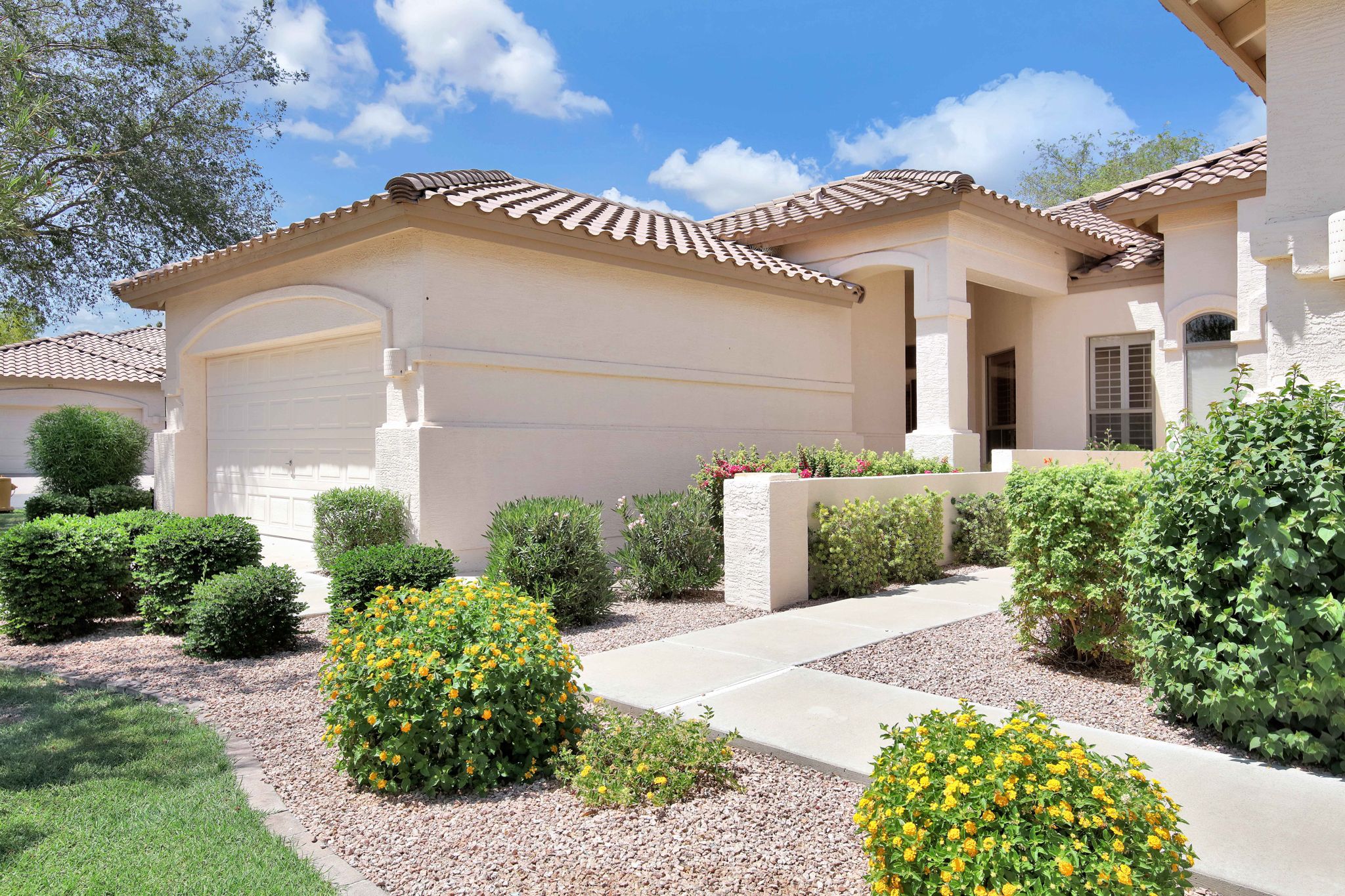 23836 S Vacation Way - Oakwood Country Club | Listed by the Amy Jones Group with Keller Wi...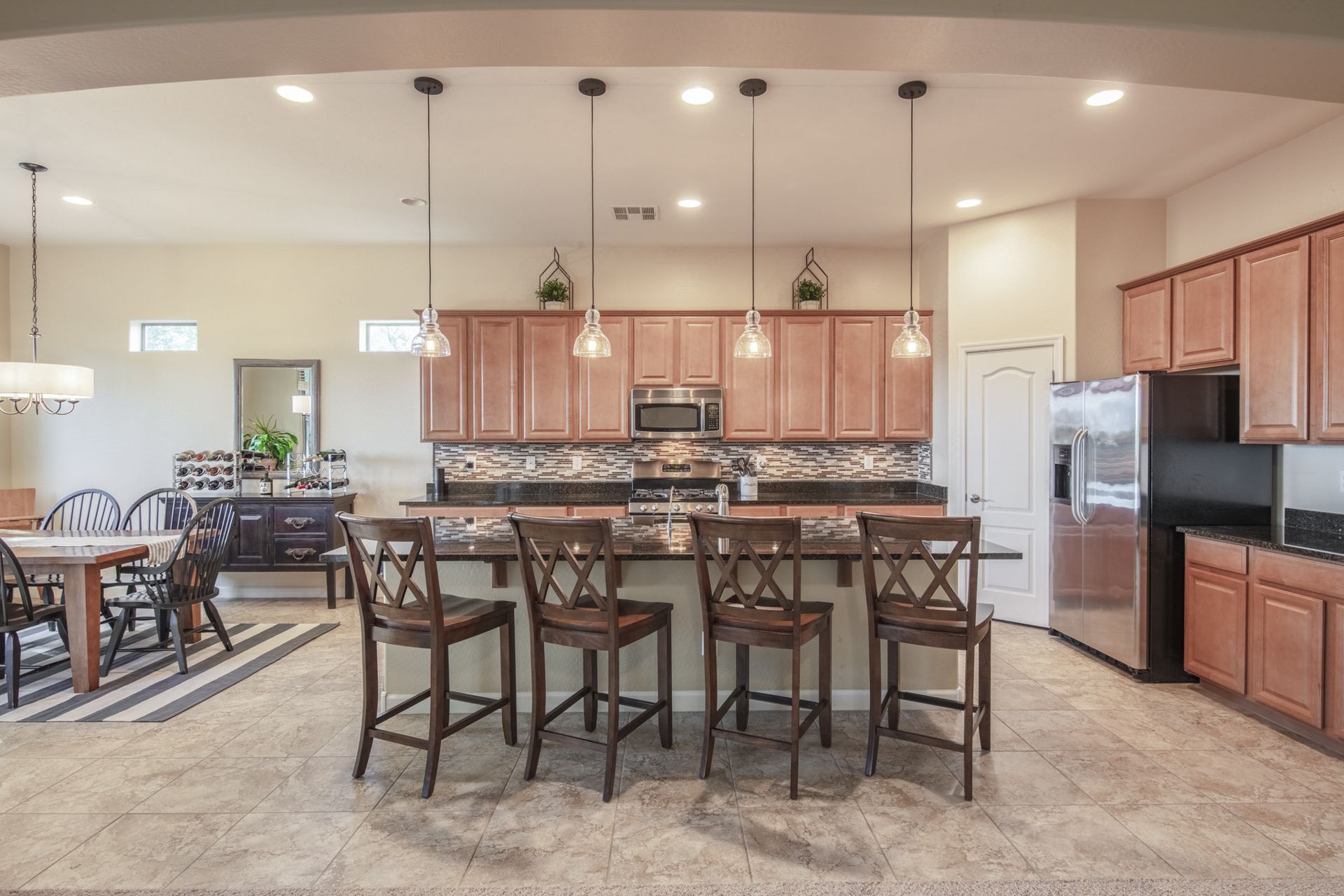 4631 S Burma Rd, Gilbert, AZ 85297 - Layton Lakes | Listed by the Amy Jones Group with Kel...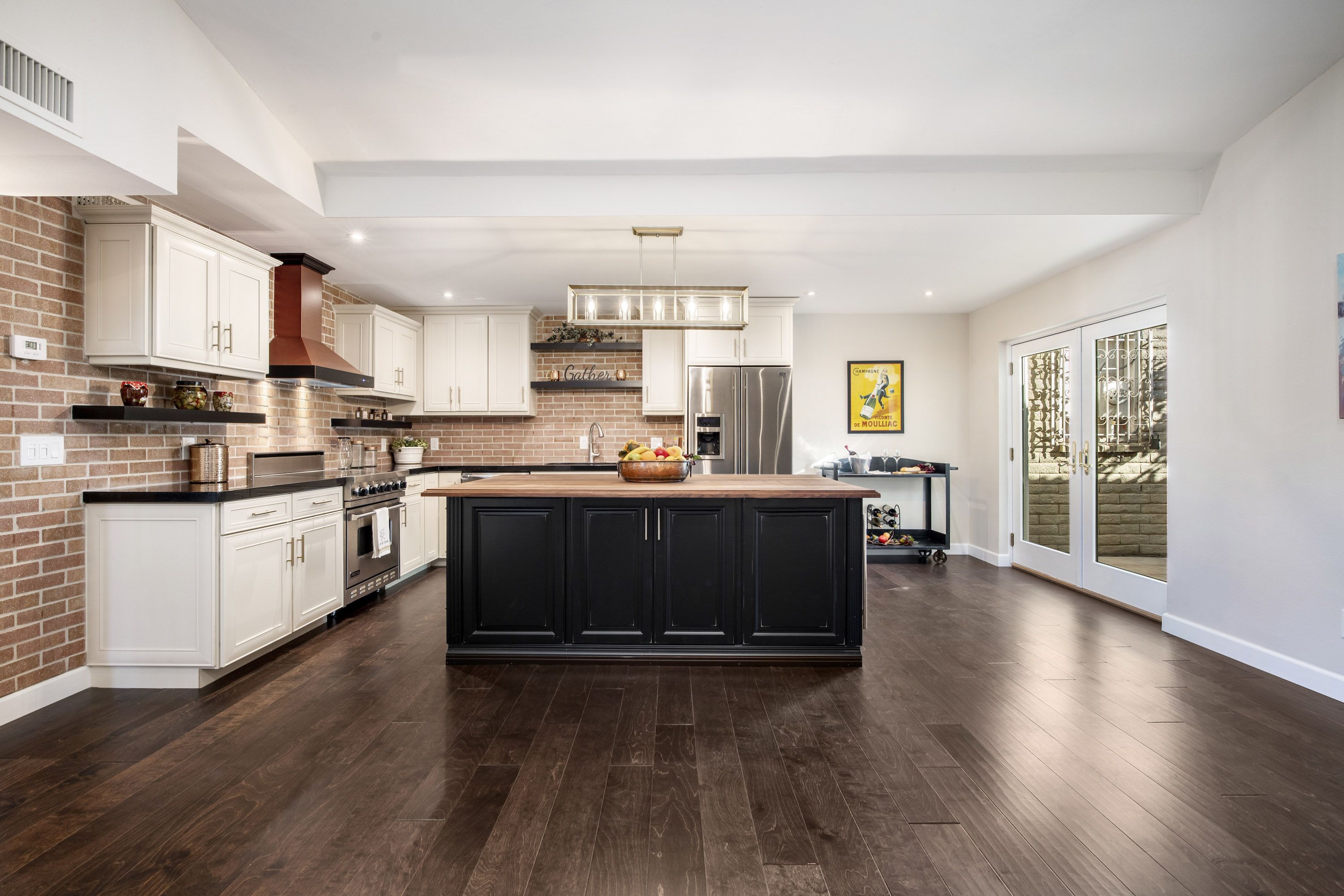 4800 N 68Th St Unit 226, Scottsdale, AZ 85251 - Scottsdale Homes | Listed by the Amy Jones...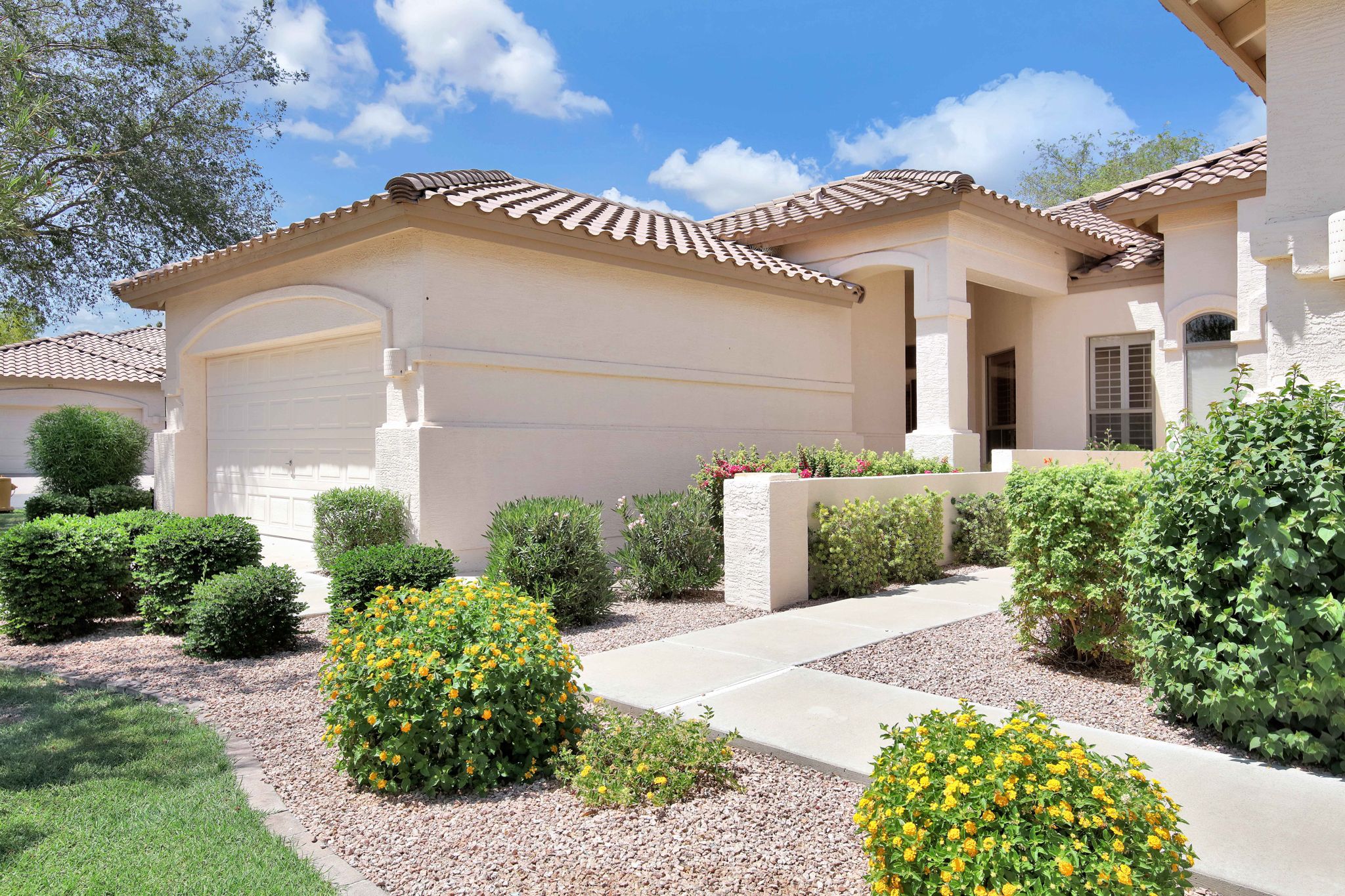 23836 S Vacation Way - Oakwood Country Club | Listed by the Amy Jones Group with Keller Wi...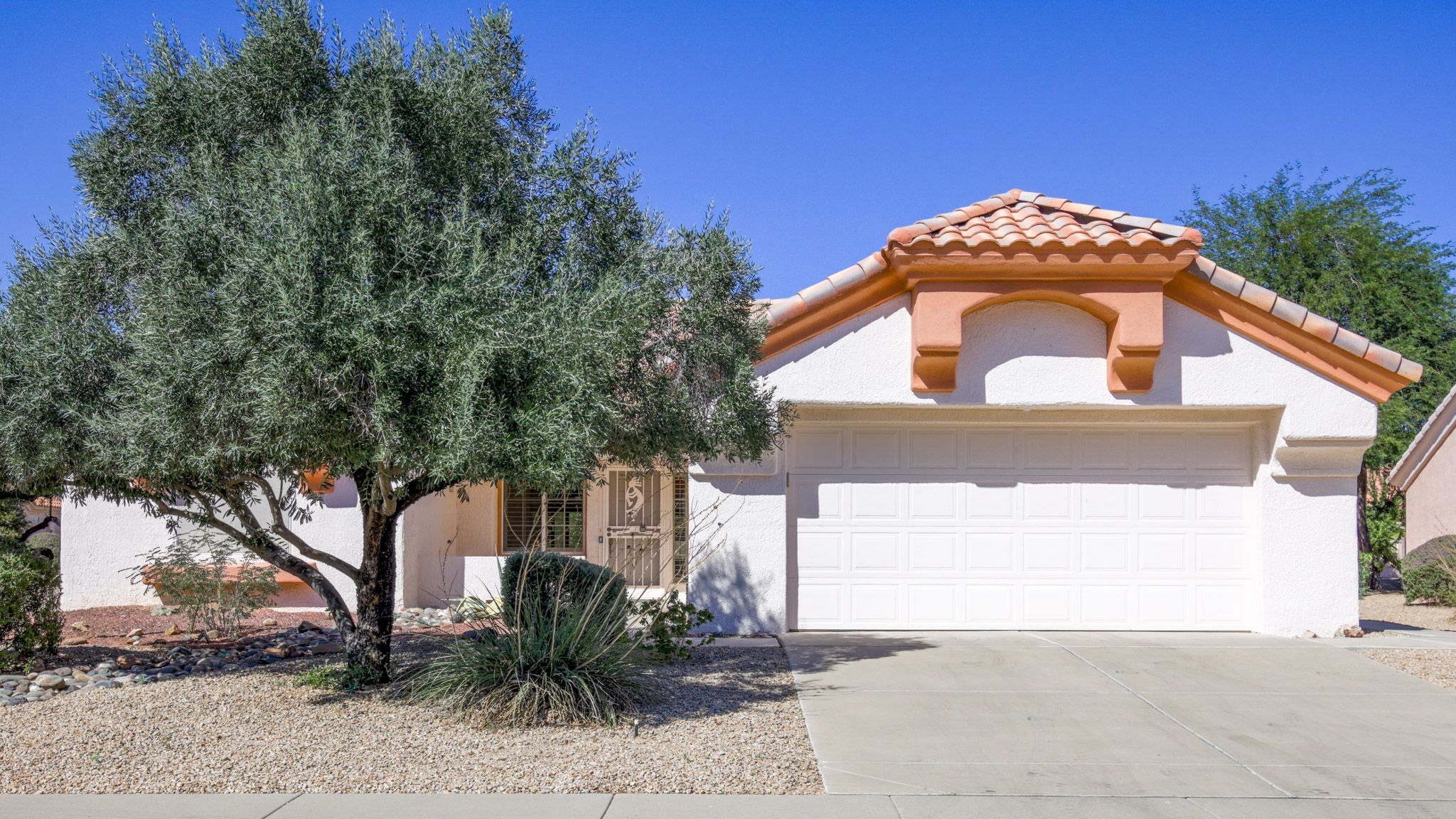 14420 W Pecos Lane - Sun City West | Listed by the Amy Jones Group with Keller Williams In...
👏
Congratulations! Mazel Tov! ¡Felicidades!
None of this is possible without our amazing clients.
We'd love to help you or someone you love if we haven't already - or help you again!
Here are the buyers and sellers who made big moves last month...
Are you thinking about buying or selling?