Welcome Back, Weekend Warriors!
This is the Amy Jones Group's weekly newsletter, detailing local events, recent real estate news, and open houses.
This week, we're bringing you five fun-filled events happening around the Valley!
Arizona Renaissance Festival - Gold Canyon
Saturday, February 8th at 10:00 AM
Looking for a unique getaway? How about a trip back in time?

Escape to the 32nd season of the Arizona Renaissance Festival where pleasure and celebration are the only orders of the day as decreed by the Queen!

Open Saturdays and Sundays, February 8- March 29 and Presidents' Day Monday February 17 10am - 6pm.

The Arizona Renaissance Festival is one of the largest of the Renaissance events in the nation because it is really five Festivals all rolled into a giant, costumed fantasy village with:

* Fourteen Stages of Continuous Live Entertainment
* An Outdoor Circus
* 200 Arts & Crafts booths, Mermaids
* A Jousting Tournament with Three Performances Each Day
* A Day - Long Feast

Wear comfortable shoes! Don't forget sunscreen and get ready to Eat, Drink and Be Merry!
Tickets available online: https://www.bigtickets.com/e/arizonarenfest/32nd-annual-arizona-renaissance-festival/?referral=azrffb
Need more Info: www.RenFestInfo.com or (520) 463-2600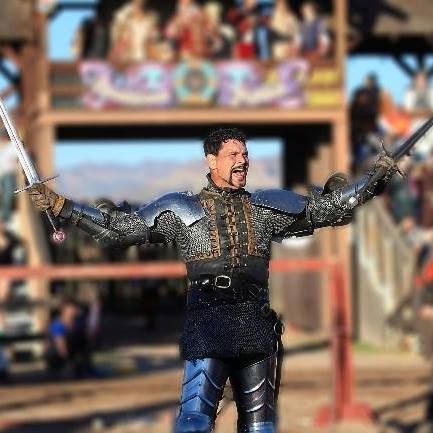 Yoga at Postinos - Gilbert
Saturday, February 8th at 8:30 AM
Yoga Party resumes at Postino's! Check-in starts at 8:00am. There is limited space so reserve your spot through this link or DOWNLOAD OUR FREE APP: Yoga Party Live. We will be bringing a fun, all-levels class with 30 mats available for borrow. Come as you are and be ready to have a great time. Postino's will be opening up the bar for us early if you want to get a drink before yoga (mimosa?!). Post yoga drinks and food are optional but highly encouraged (drinks only $5 until 5pm and they have a great brunch menu). Most stay after class and we had a blast together! Invite your friends and come join the fun.

Location: Postino in Downtown Gilbert! Class will be an outdoor class. You will love it! Be ready to enjoy doing yoga outdoors to great music! They always bring a rockin playlist!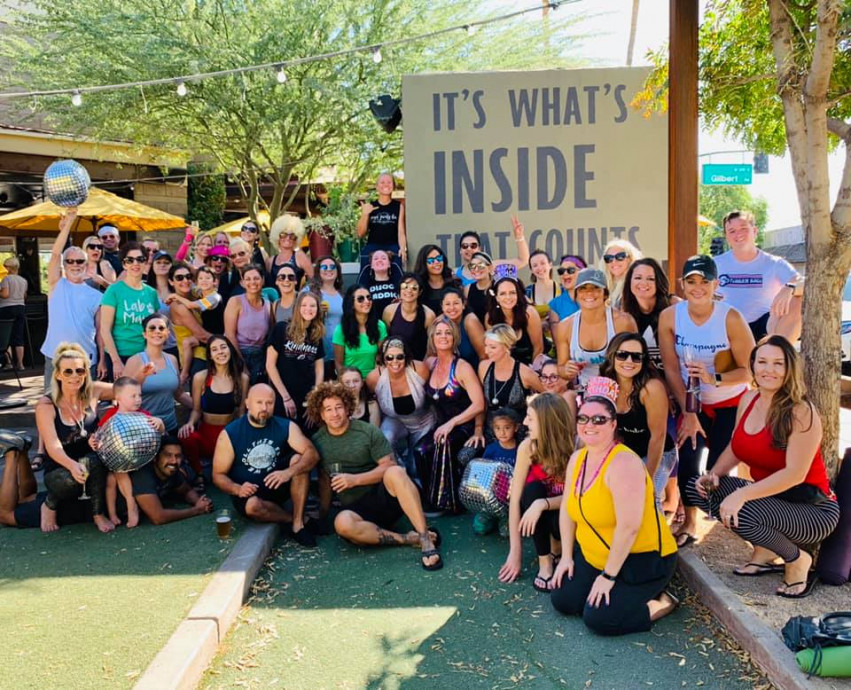 S'Mores at Falcon Field - Mesa
Friday, February 7th at 5:30 PM
Join The Park Rangers for S'mores and Cocoa around a campfire on Friday, February 7 from 5-7PM at Falcon Field Park, 4800 E. Falcon Dr. Mesa, AZ 85215

Campfire starts at 5PM and s'mores start at 5:30PM. This is a free event. Bring roasting sticks if you have them. Seating is limited, please bring chairs if you want them.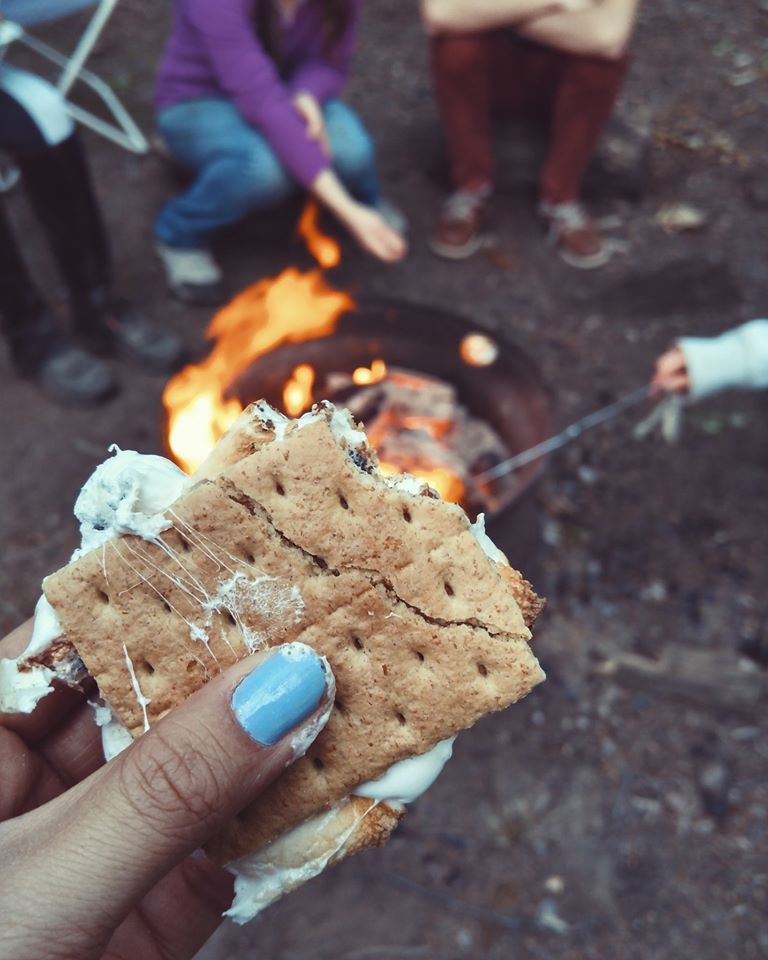 Land Before Time - Flix Brewhouse in Chandler
Saturday, February 8th at 10:30 AM
Join us for an all-ages show of the prehistoric favorite, The Land Before Time! An orphaned brontosaurus teams up with other young dinosaurs in order to reunite with their families in a valley.

Get $2 tix: https://bit.ly/3aWULL7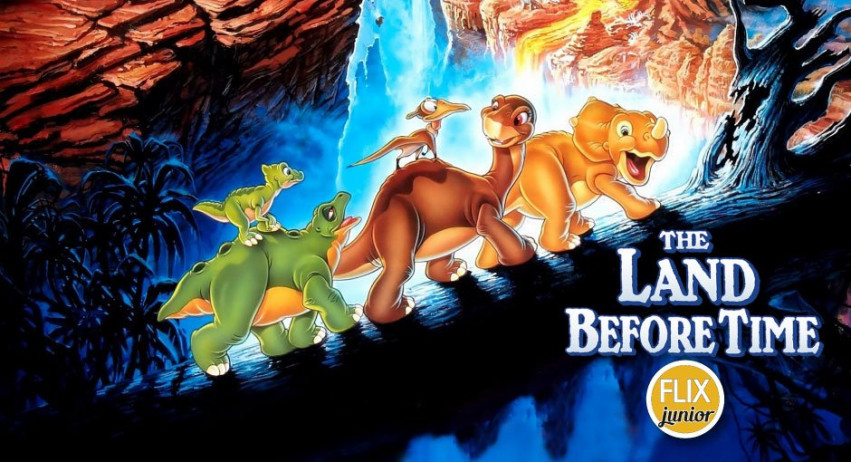 Street Eats Food Festival - Scottsdale
Saturday & Sunday at 11:00 AM
February 8 & 9 at Salt River Fields at Talking Stick- Come to this event as your favorite food trucks from around the valley get together for our 2020 Street Eats Food Truck Festival. Each truck will be serving up their own unique dishes as well as a $2 sample. 🚐 They will also be featuring a kids zone, eating contests + more! Get your tickets now! 🎟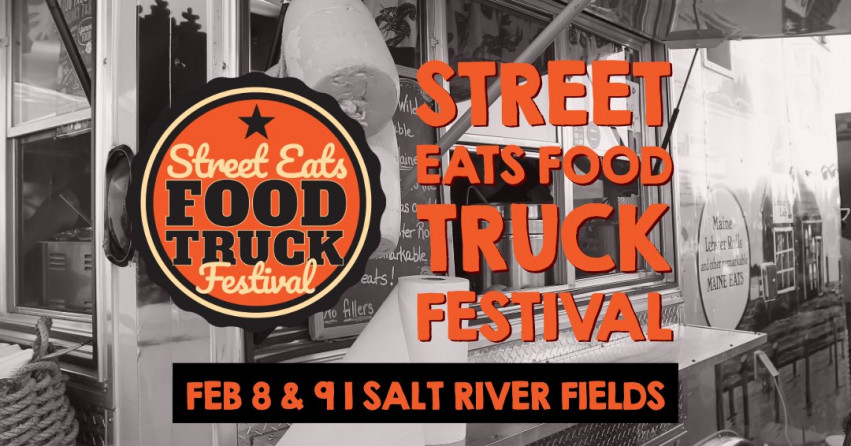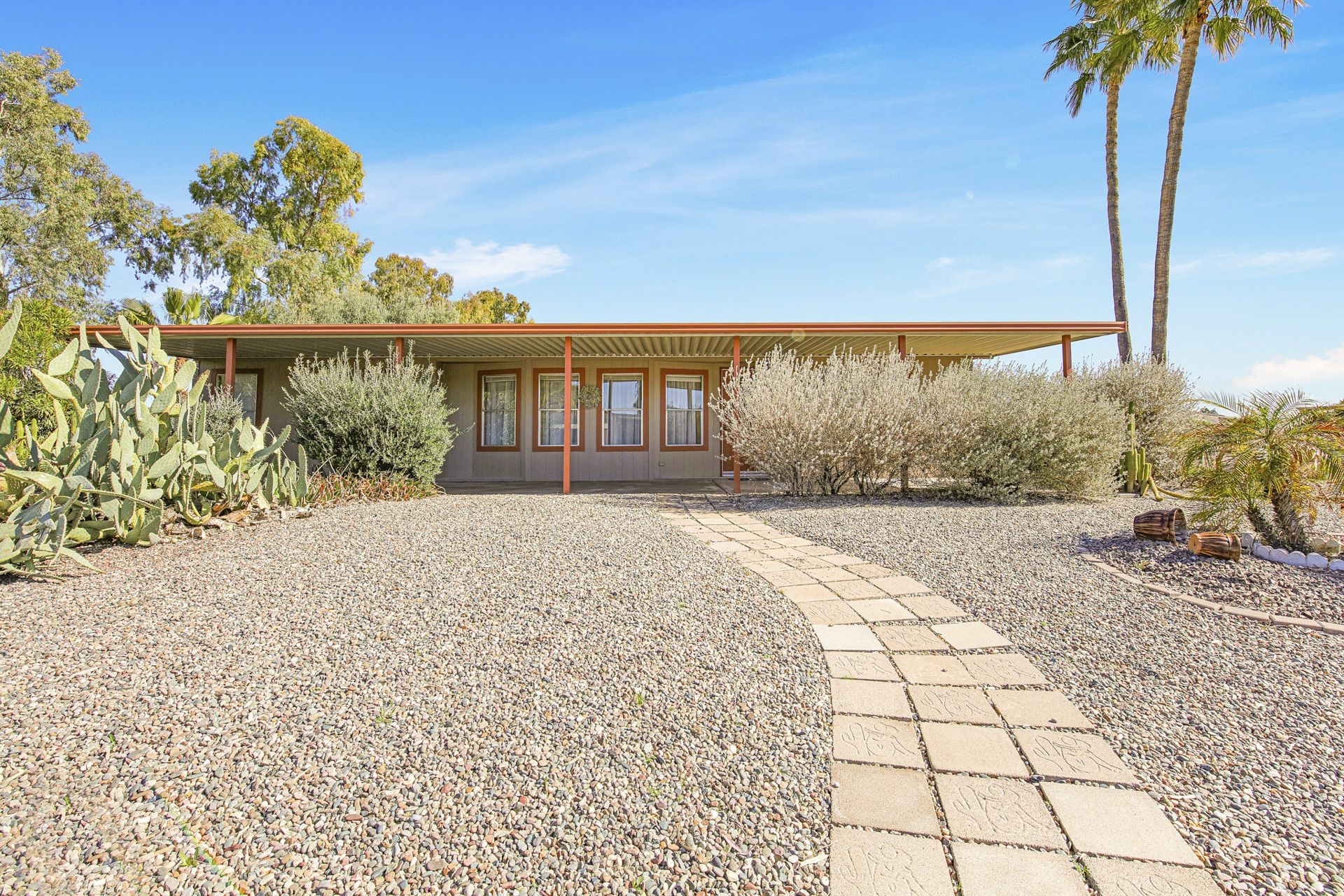 8926 E Lakeview Drive, Sun Lakes, AZ 85248 - Sun Lakes | Listed by the Amy Jones Group wit...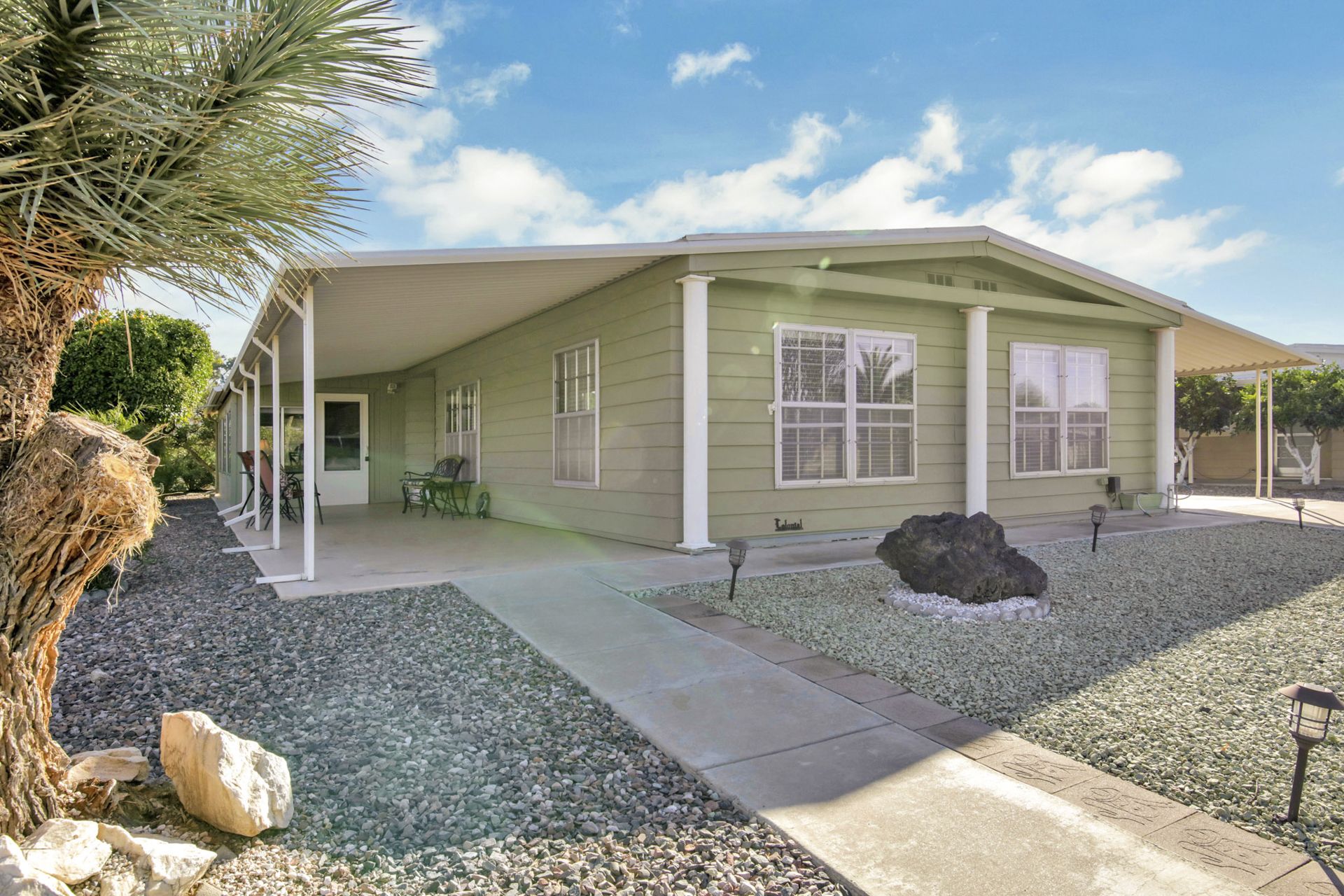 9027 E Michigan Ave, Sun Lakes, AZ 85248 - Sun Lakes | Listed by the Amy Jones Group with ...
The process of buying a home can be overwhelming at times, but you don't need to go t...
Homebot is a monthly financial dashboard that enables you to maximize the wealth from the ...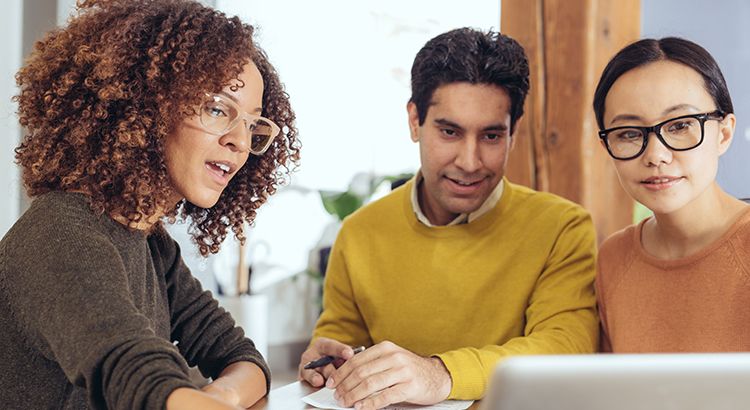 Buyers Are Looking Now. Are You Ready to List Your Home?...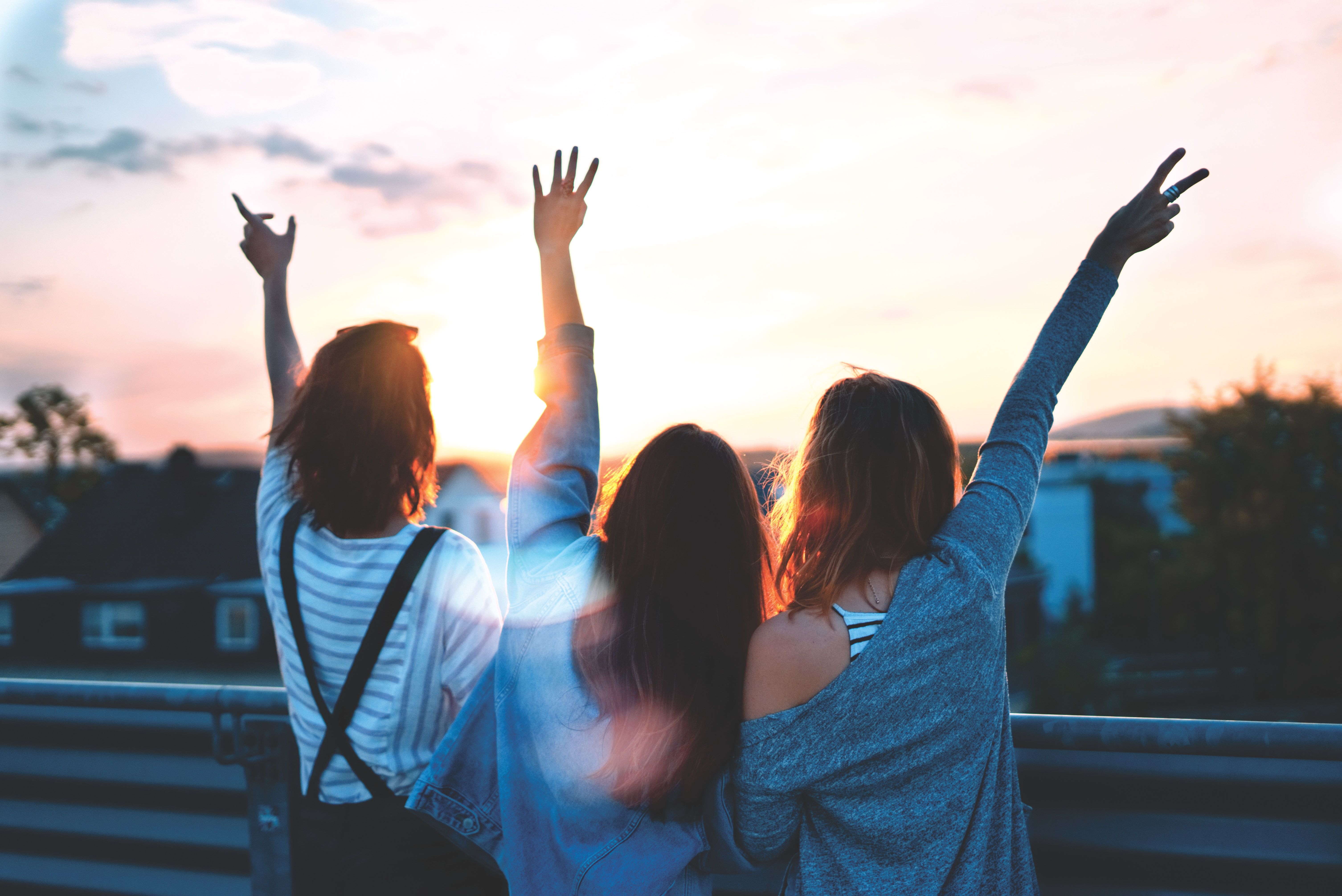 Millennials: Here's Why the Process is Well Worth It...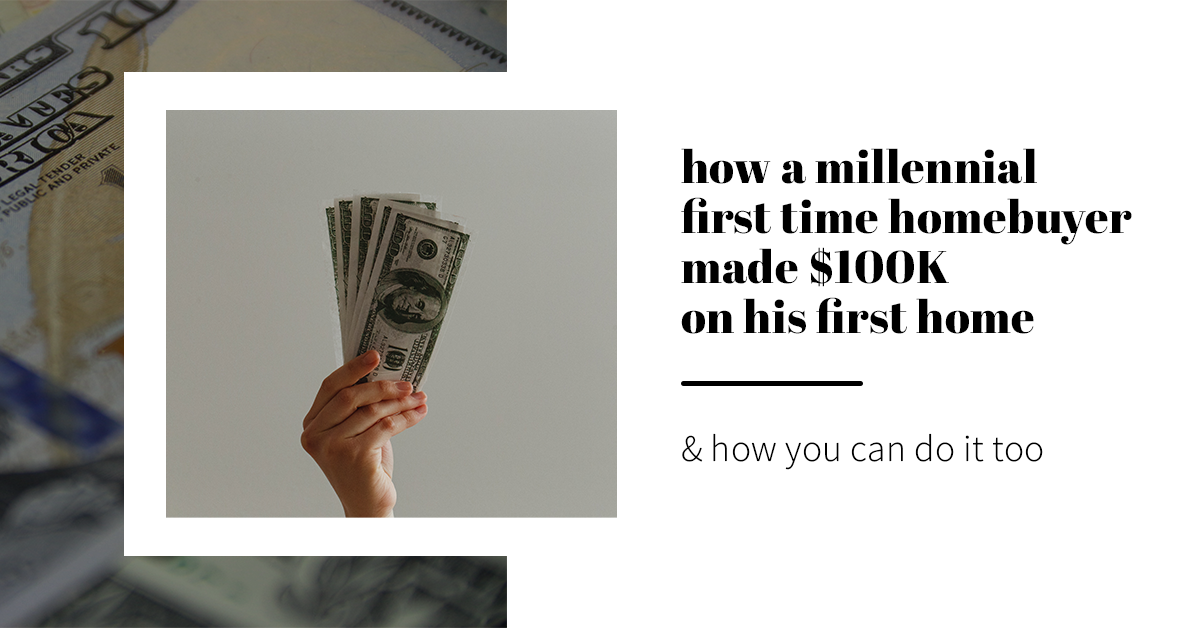 In early 2017, millennials surpassed generation x by a measure of the total number of mort...
Thinking about buying or selling a home?
Start your home buying journey today.
See our 8-step home buying process
Find out what your home is worth.
Now is the perfect time to see how much your home has appreciated