Welcome Back, Weekend Warriors!
This is the Amy Jones Group's weekly newsletter, detailing local events, recent real estate news, and open houses.
This week, we're bringing you FOUR fun-filled events happening around the Valley!
FREE Movie in The Park - Toy Story 4
Friday, November 1st at 6:30 pm (Tonight!)
Don't miss the last movie in the park of the season! We will be showing Toy Story 4 at 6:30 pm in the basin directly outside of the Gilbert Community Center. Come early to enjoy our vendors BackFit Health + Spine, and Waffle Crush! Free popcorn from The Amy Jones Group. Outside food is welcome! Parking available in our lot, the Boys and Girls Club and in the lot on the NW corner Gilbert and Elliot Roads. Please call 480-503-6290 for more information.

Come early to enjoy our vendors and get a picture with the Toy Story 4 crew! Kids come out to the Parks & Rec booth to make your very own Forky!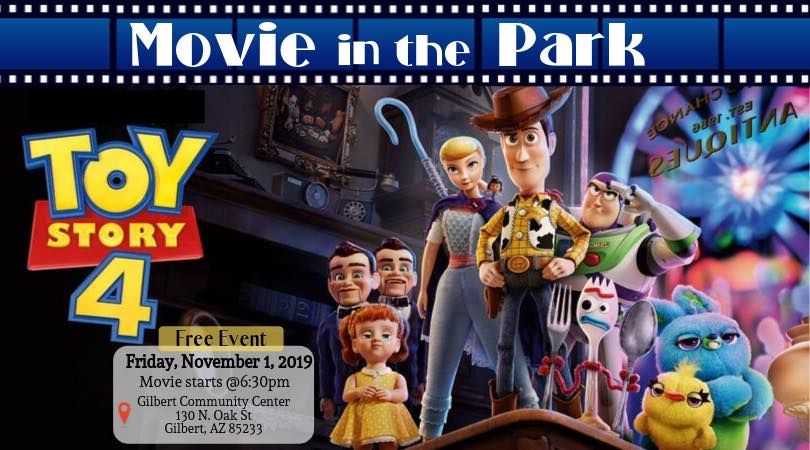 Harvest & Holiday Vintage Market
Friday, October 25 from 5:30 - 8:30 PM
This shop will be filled with Vintage Christmas new to the collection! OUTSIDE Vintage and Artisan vendors - check it out! PUBLIC PARKING on EAST SIDE OF GILBERT ROAD.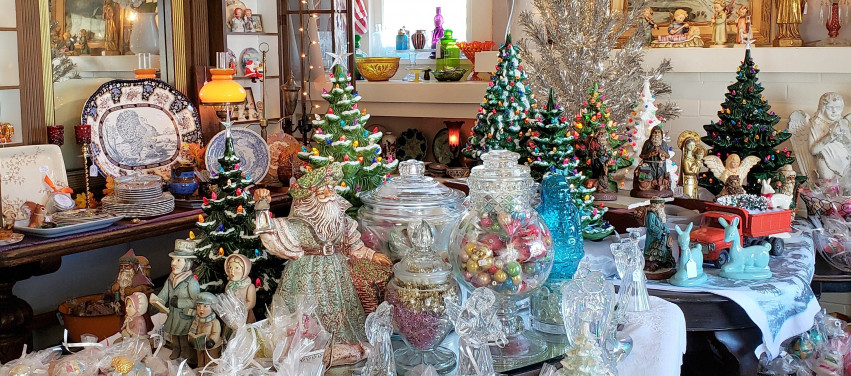 Farmers Market - Mesa
Saturday, November 2nd at 8:00 AM
This event is a farmers market in the park! The beautifully renovated Pioneer Park hosts farmers, food artisans and local makers. Join us and grab some organic produce, handcrafted bread or fresh flowers for your home and more!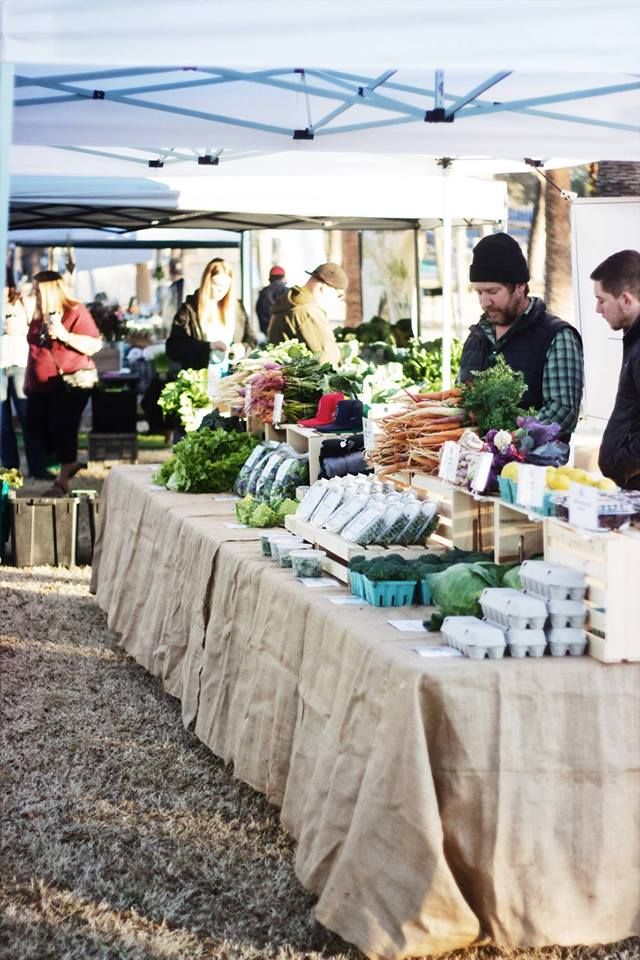 MOZZARELLA & BURRATA Cheese Making Class - Gilbert
Sunday, November 3rd from 5:00 - 7:00 PM
This class is a beginner level class. In this class, you will learn an easy and delicious 30 minute mozzarella recipe. You will also learn what milk type works best for this recipe and why. We will be introducing the enzyme rennet, which is used in cheese making to aid in the protein separation of the milk. Each group of students (about 4-5 per group) will start with milk and finesse it over the course of the class to produce a delicious fresh warm mozzarella. We will have some hands-on fun as we stretch & taste the curds. We'll also be taking the curds and making a tasty Burrata, a stuffed mozzarella. During your experience in this class, you will learn simple techniques in cheese making that you will always use. We will also be discussing the best wine & beer pairings that go with these cheeses.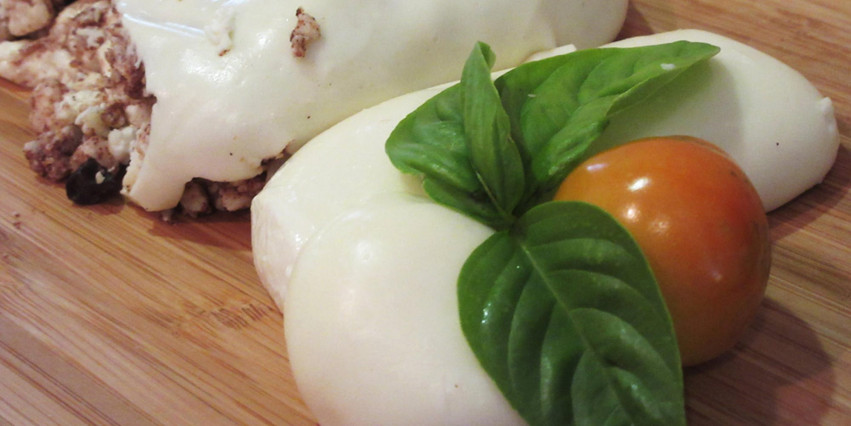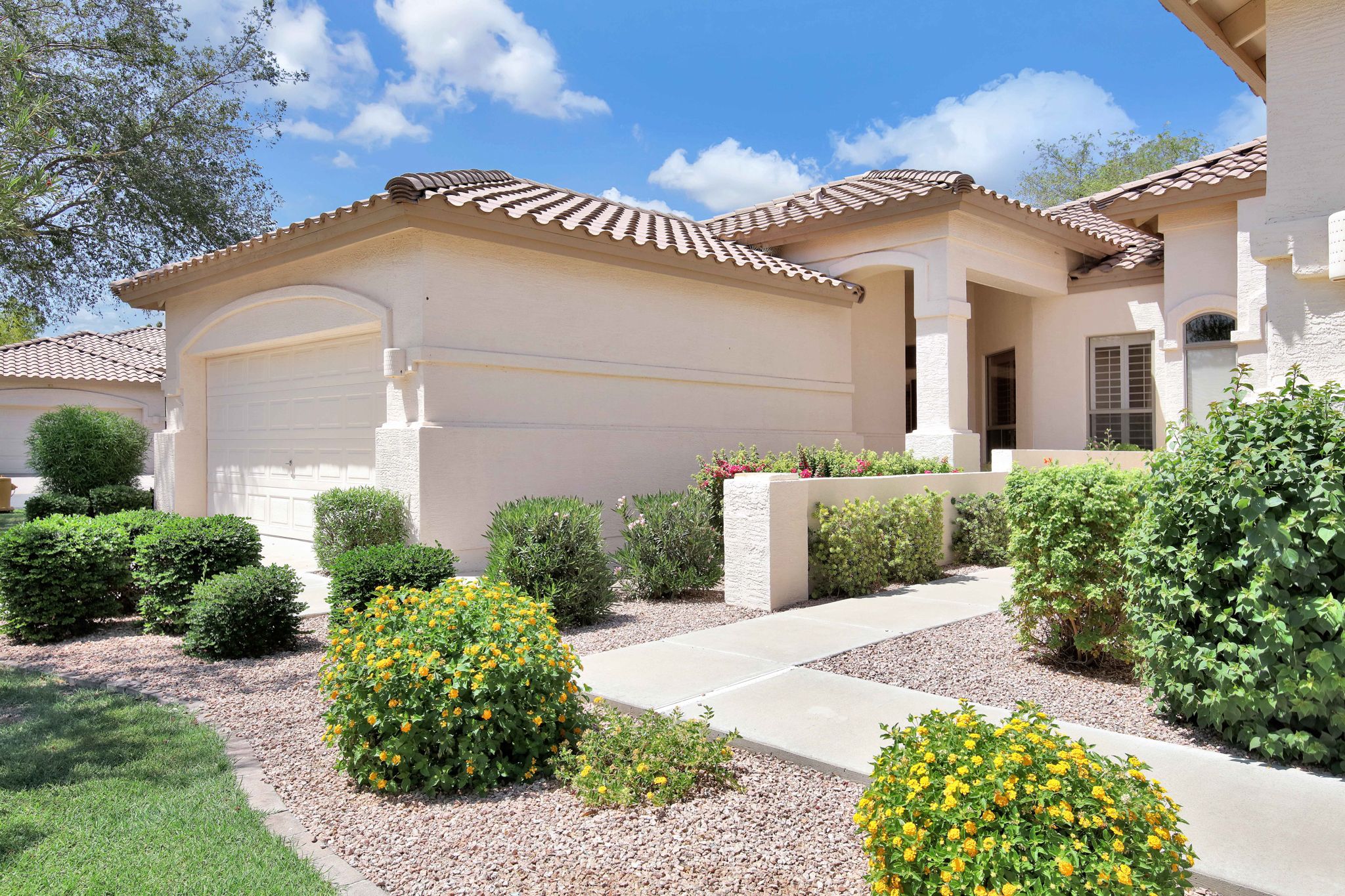 23836 S Vacation Way - Oakwood Country Club | Listed by the Amy Jones Group with Keller Wi...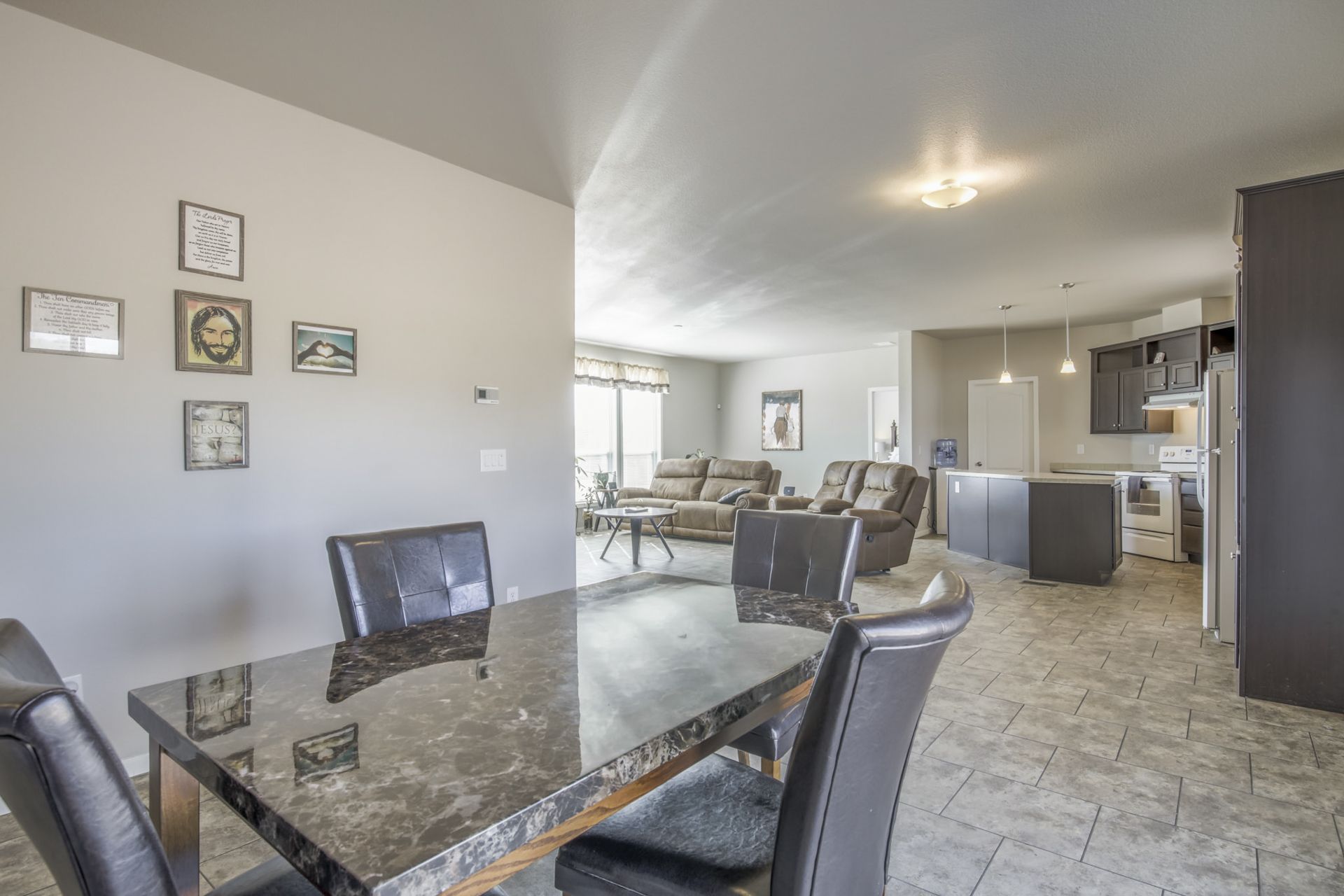 3088 W Windsong St, Apache Junction, AZ 85120 | Listed by the Amy Jones Group with Keller ...
Best Real Estate Team - Vote for us!
The AZ Foothills Magazine has come out with their BEST OF issue of 2019! This annual addition features a Real Estate Team category that we are fortunate enough to be a part of.
This year will be our 7th win, so please click on the image to the left to take you to the voting page and vote DAILY until 12/01/2019 when the voting officially closes. Thank you for all of you love and support, we can't do it without you!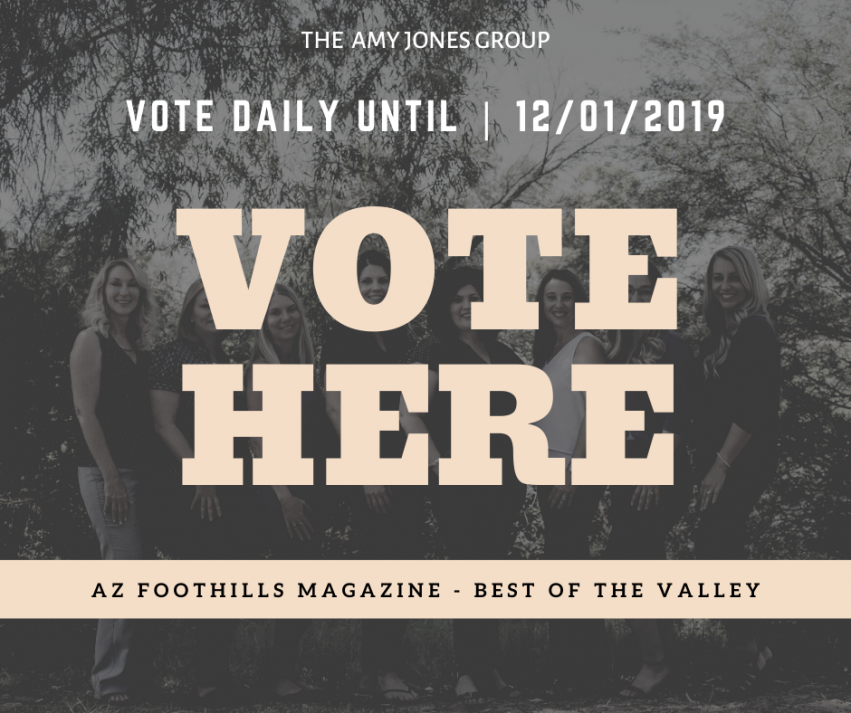 Homebot is a monthly financial dashboard that enables you to maximize the wealth from the ...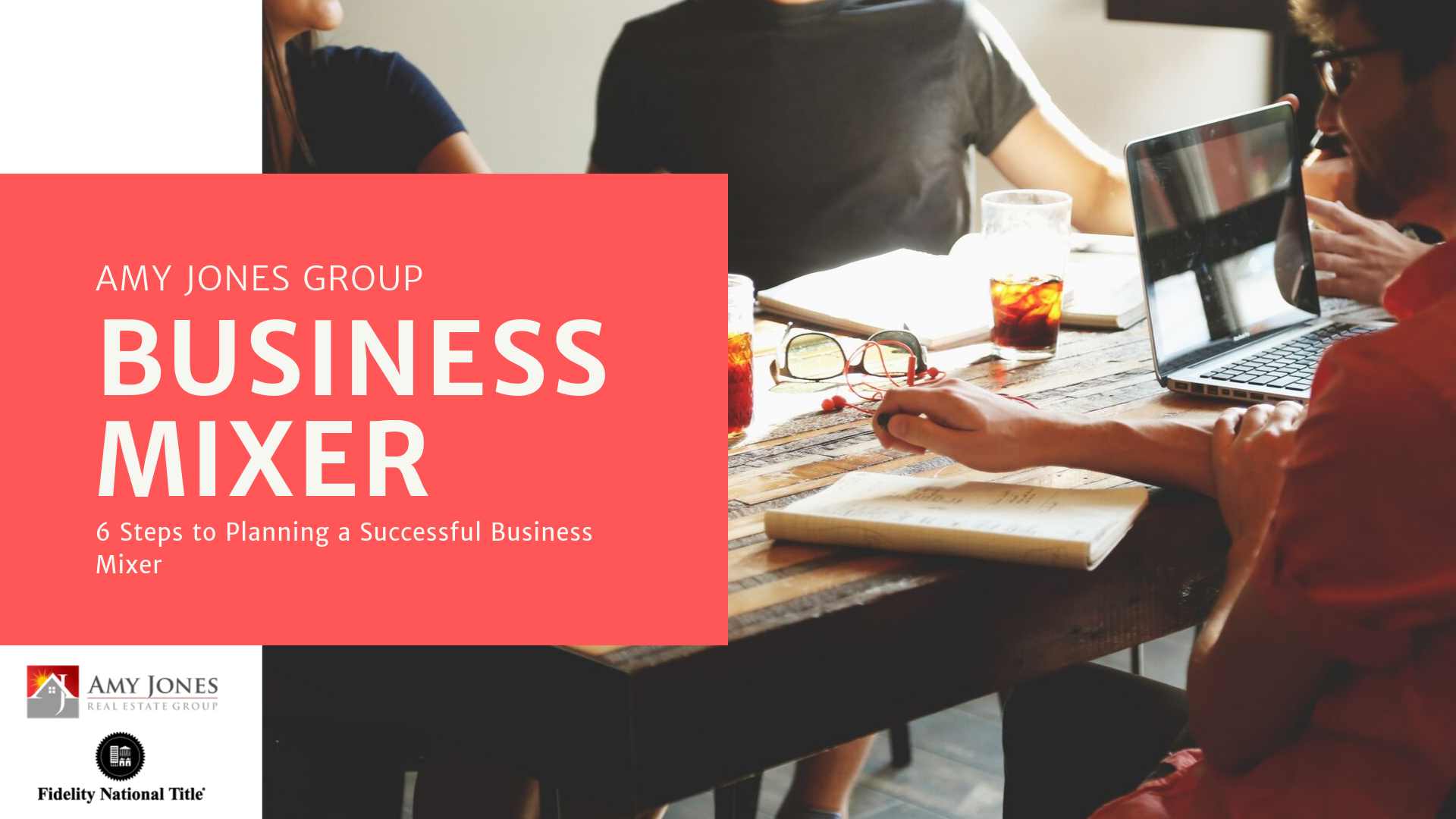 Every Quarter, The Amy Jones Group puts together a successful Business Mixer for local businesses and companies looking to partner with us for our Vendor Program! We LOVE connecting with our community and sharing each others stories. Below are some tips to planning a successful business mixer for your own company and how to connect with us and attend one of ours.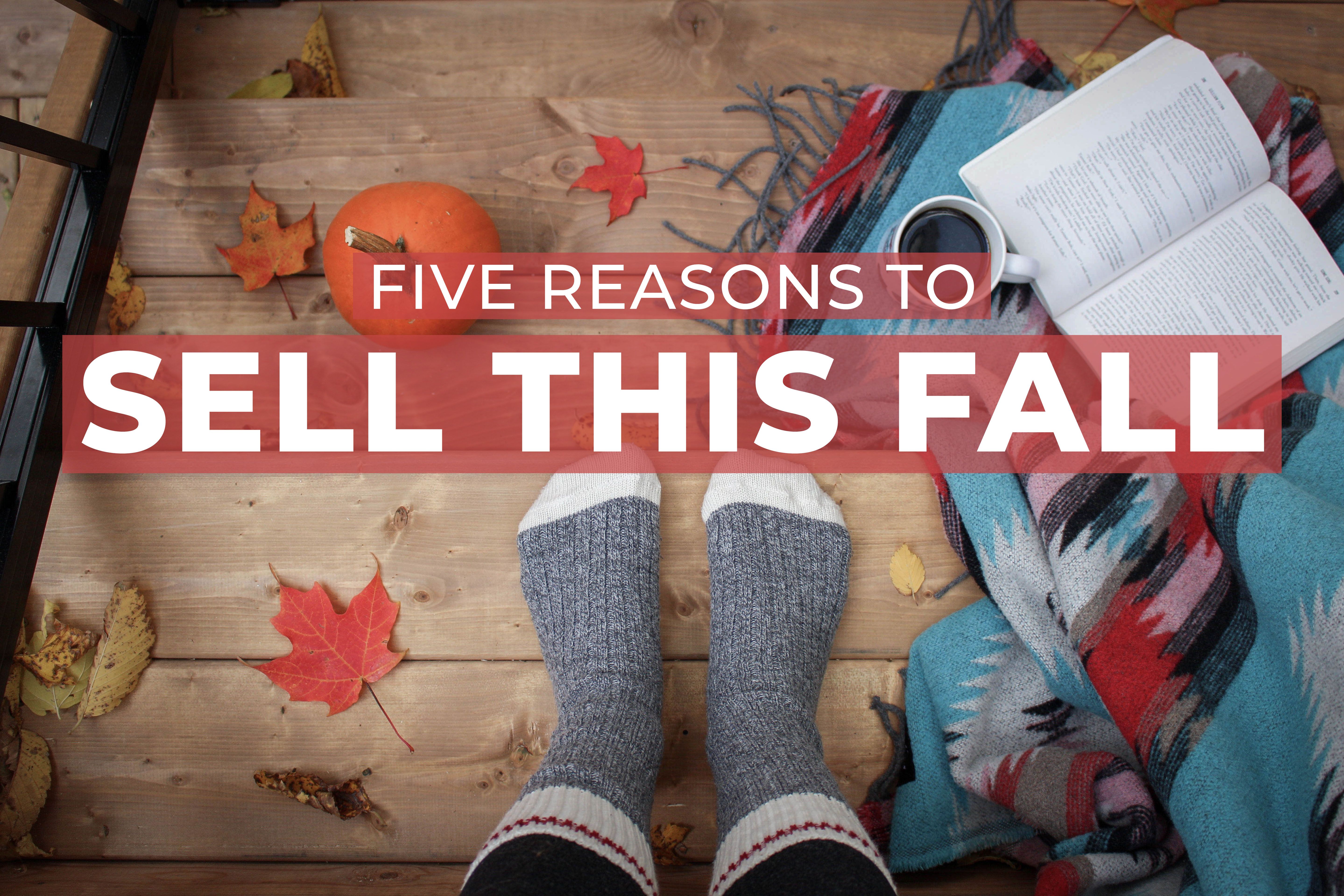 Every season comes with different reasons to make a move and we are here to help you find when the best time is for YOU! As fall approaches (or at least when it feels like it here in AZ), we will review the five reasons to sell!
Thinking about buying or selling a home?
Start your home buying journey today.
See our 8-step home buying process
Find out what your home is worth.
Now is the perfect time to see how much your home has appreciated