Welcome Back, Weekend Warriors!
This is the Amy Jones Group's weekly newsletter, detailing local events, recent real estate news, and open houses.
This week, we're bringing you FIVE fun-filled events happening around the Valley!
Gilbert Regional Park Grand Opening
Saturday, September 20 at 8:00 AM
IT'S FINALLY HERE! You're invited to join us for the grand opening celebration of Gilbert Regional Park on Saturday, September 21st located just west of Higely Road and south of Queen Creek Road! Parking for this event will be accessible from Queen Creek Road.

This free event is sponsored by Haydon Building Corp and will mark the unveiling of Phase 1A of the park, which includes a 17-foot iconic playground (The Mountain), a splash pad with 57 different water features (The Falls) and a tot playground for the park's smallest visitors (The Creek).

Saturday's all-day celebration will begin with a Beach Party in the morning and end with a Laser Light Show Finale that evening. The park will be open all day long, so residents are invited to stop by any time to be among the first to experience Gilbert's newest park.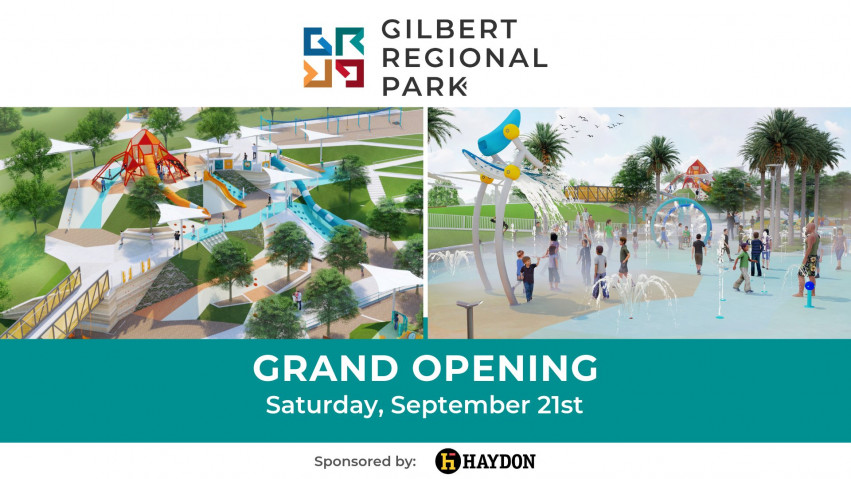 LEGO Movie Mania Workshop - Gilbert
Saturday, September 21 from 9:00 - 12:00 PM
Students will enter the world of the LEGO® Movie in this workshop. Students will become master builders as they solve challenges, create mosaics, and build super cool spaceships.

(Ages 5-12)
Register online at:
https://apm.activecommunities.com/GilbertAZ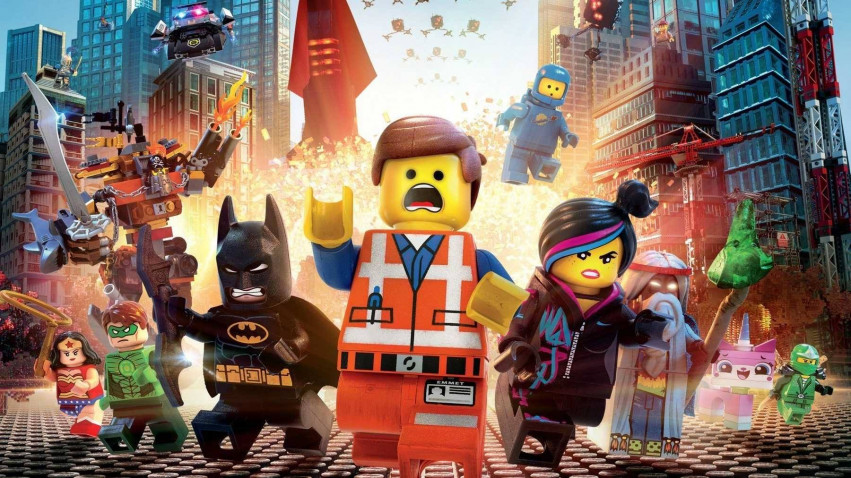 Princess Brunch In Arizona - Chandler
Saturday, September 21 from 9:00 - 12:00 PM.
Come enjoy a magical dining experience right here in Arizona with the characters of Happily Ever After Entertainment!

This event includes a delicious brunch prepared by Master Chef contestant Nathan Barnehouse. Enjoy special performances by many of your favorite characters as well as time to interact, take pictures, and create magical memories with them!

You won't have to travel far to get the luxury dinning experience WITH characters you know and love! You won't want to miss this unique experience right here is AZ!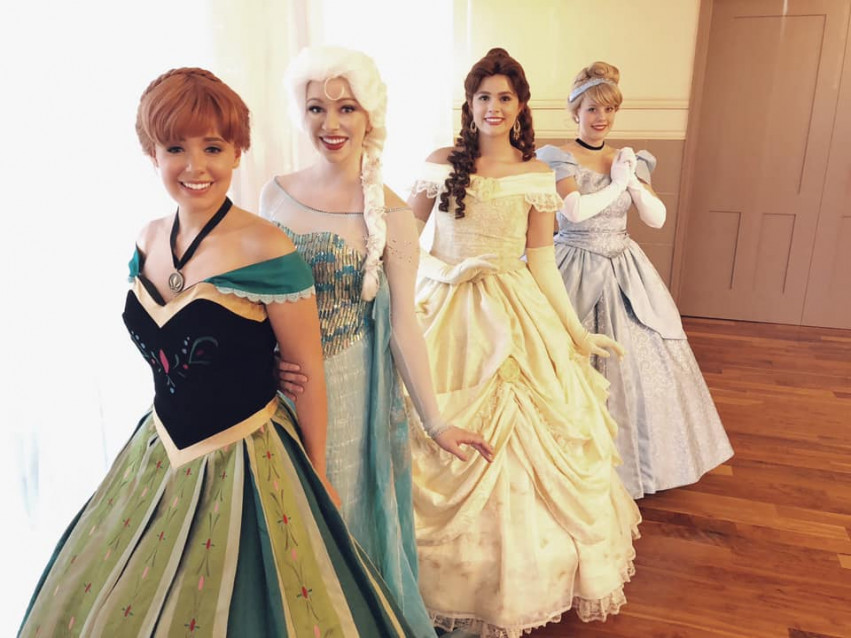 Halloween Cookies and Trays! - Chandler
Sunday, September 22 from 12:00 - 4:00 PM
Join us for DIY Cookies + Crafts! Learn the art of Cookie Decorating with guest instructor Mary Franck with Franckly Frosted Sweets!
This event will start with a DIY workshop to make an entertaining staple, a wooden Tray, Pedestal Tray or Lazy Susan. Customize your Lazy Susan or Pedestal Tray with your choice of (non-toxic!) stain and designer paint colors. Then you will have a cookie decorating lesson from (name of company name). Take home your DIY project, 6 decorated cookies, and some sweet knowledge on this tasty skill! Registration fee includes your DIY project and cookie decorating instruction.
Make sure to register soon, as seats are limited!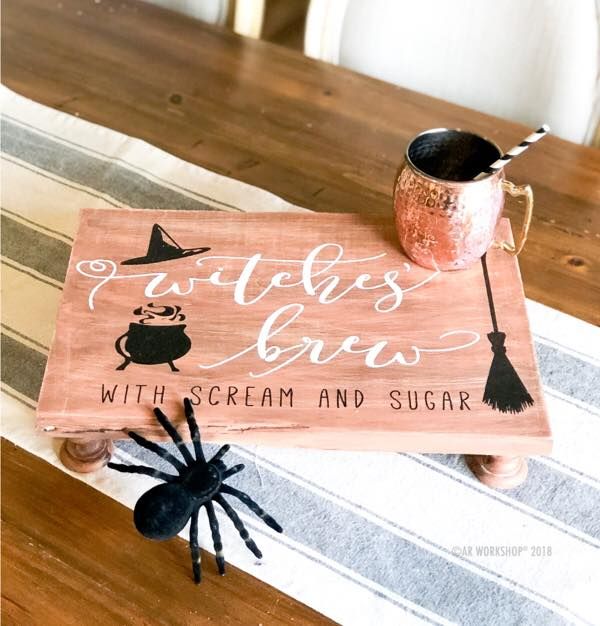 Farmers Market and Flea - Mesa
Sunday, September 21 from 7:00 - 11:00 AM
Our event is a farmers market in the park!
The beautifully renovated Pioneer Park hosts farmers, food artisans and local makers. Join us and grab some organic produce, hand crafted bread or fresh flowers for your home and more!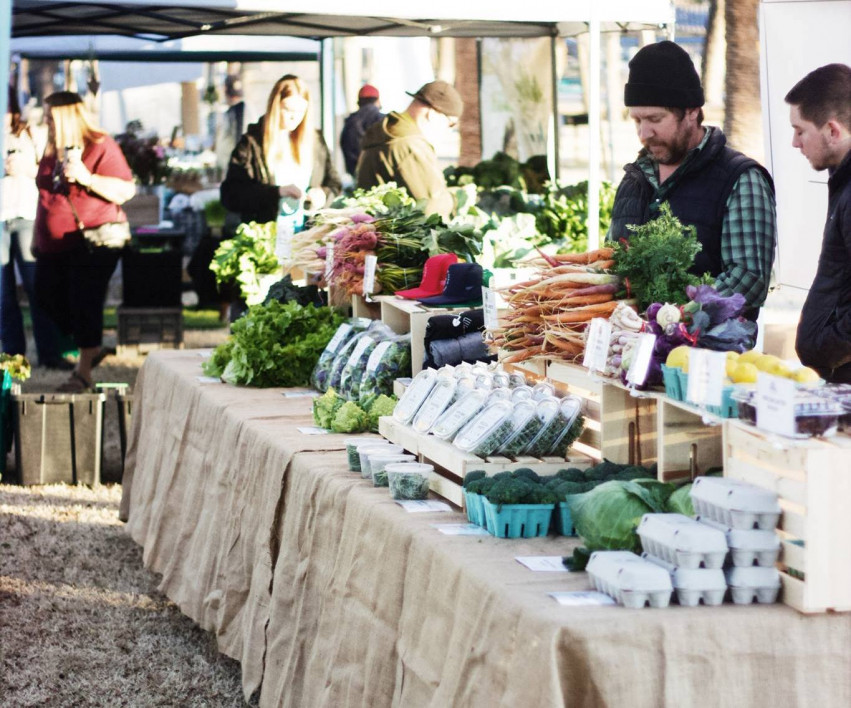 Open House - Chandler
Saturday 1:00 pm to 3:00 pm
1777 W Ocotillo RD, #11, Chandler, AZ 85248
Welcome to this gorgeous one-story, 2,526 square foot home in the highly sought after, private community of the Villas at Ocotillo! Located in South Chandler, this home has 3 bedrooms, 2.5 bathrooms and incredible views around the neighborhood of the Ocotillo Lake system!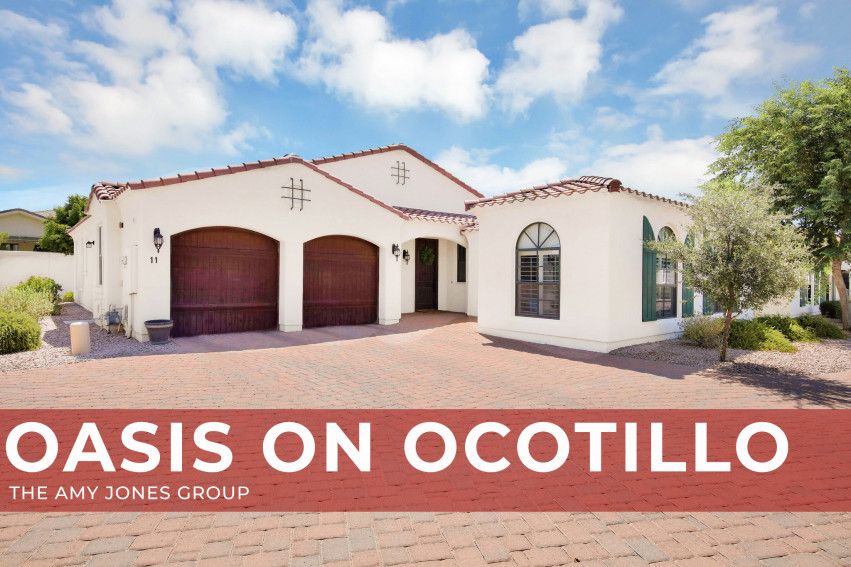 Homebot is a monthly financial dashboard that enables you to maximize the wealth from the ...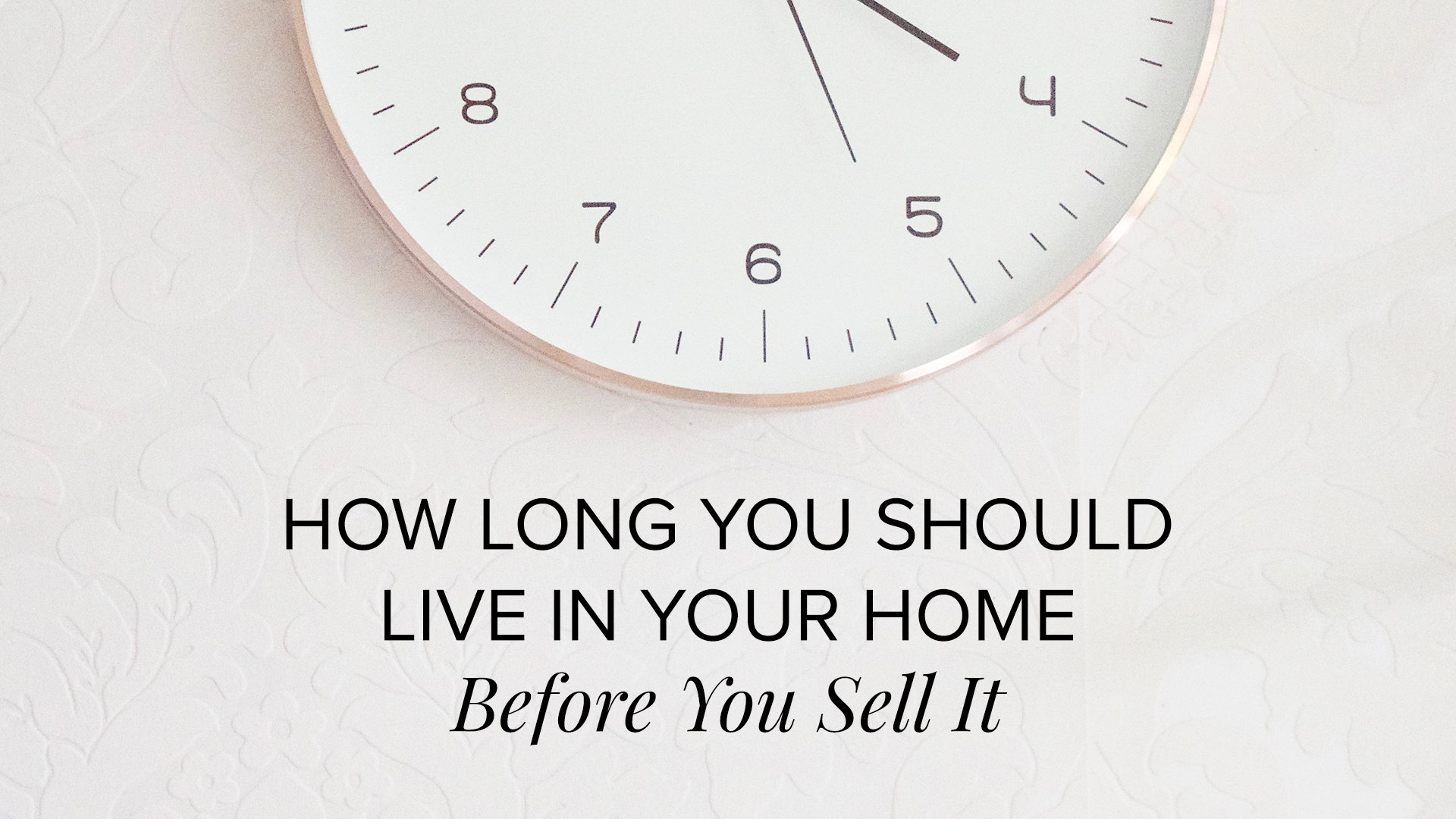 If you're under ten years and itching to sell, many experts say you should follow the "five-year rule" and stay in the same home for at least five years before selling - but does that apply in the Arizona market? This may sound like a long time especially in Arizona where appreciation is high (and rising!) and you may think you are ready to sell now so we've put together a few of the most important factors that you might want to consider as you make your five and ten year house plan!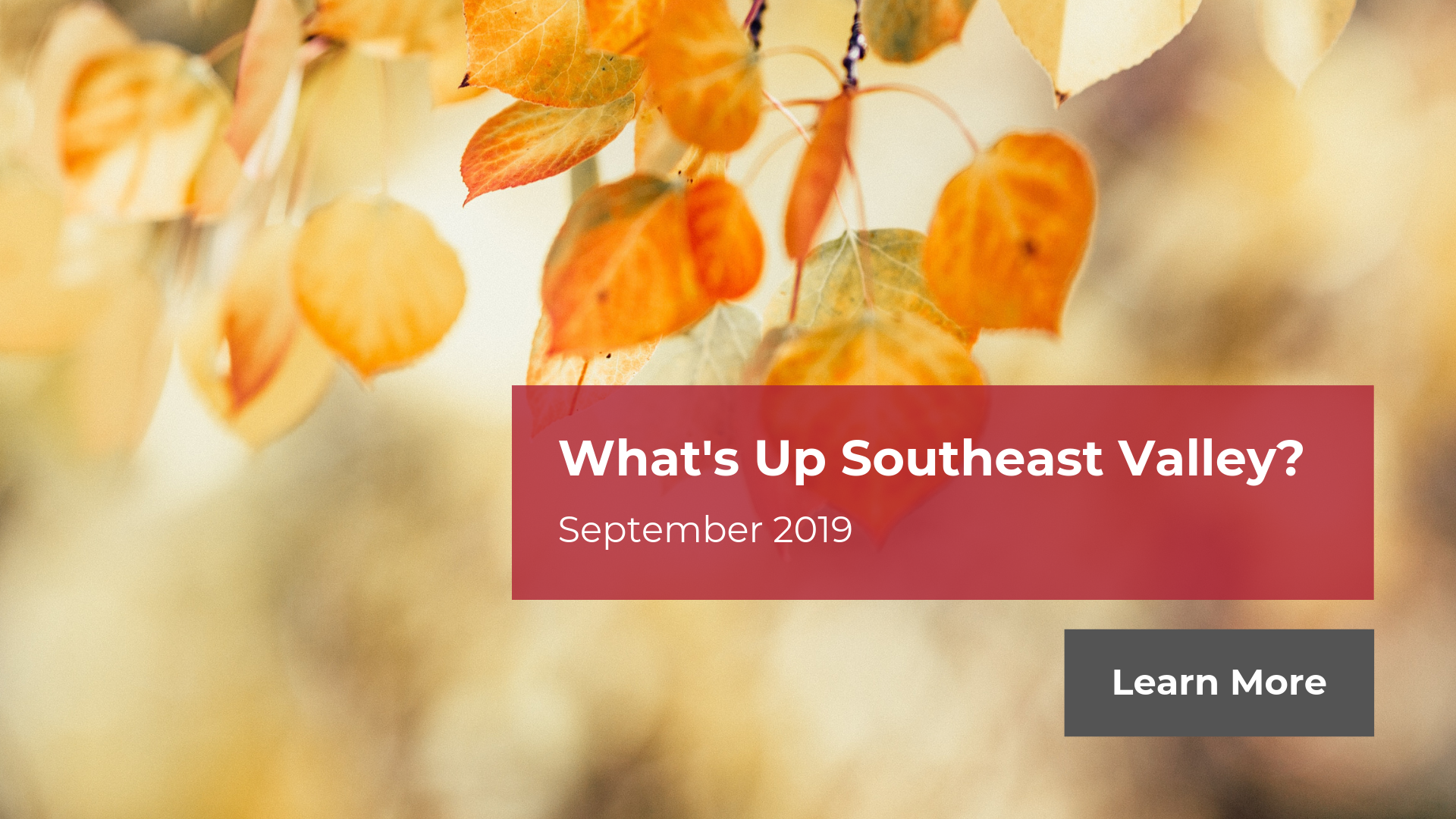 Welcome back to our What's Up Southeast Valley for September! Here are our latest updates - Check out what the Real Estate Market is doing, our upcoming events and what The Amy Jones Group has been up to for the last month!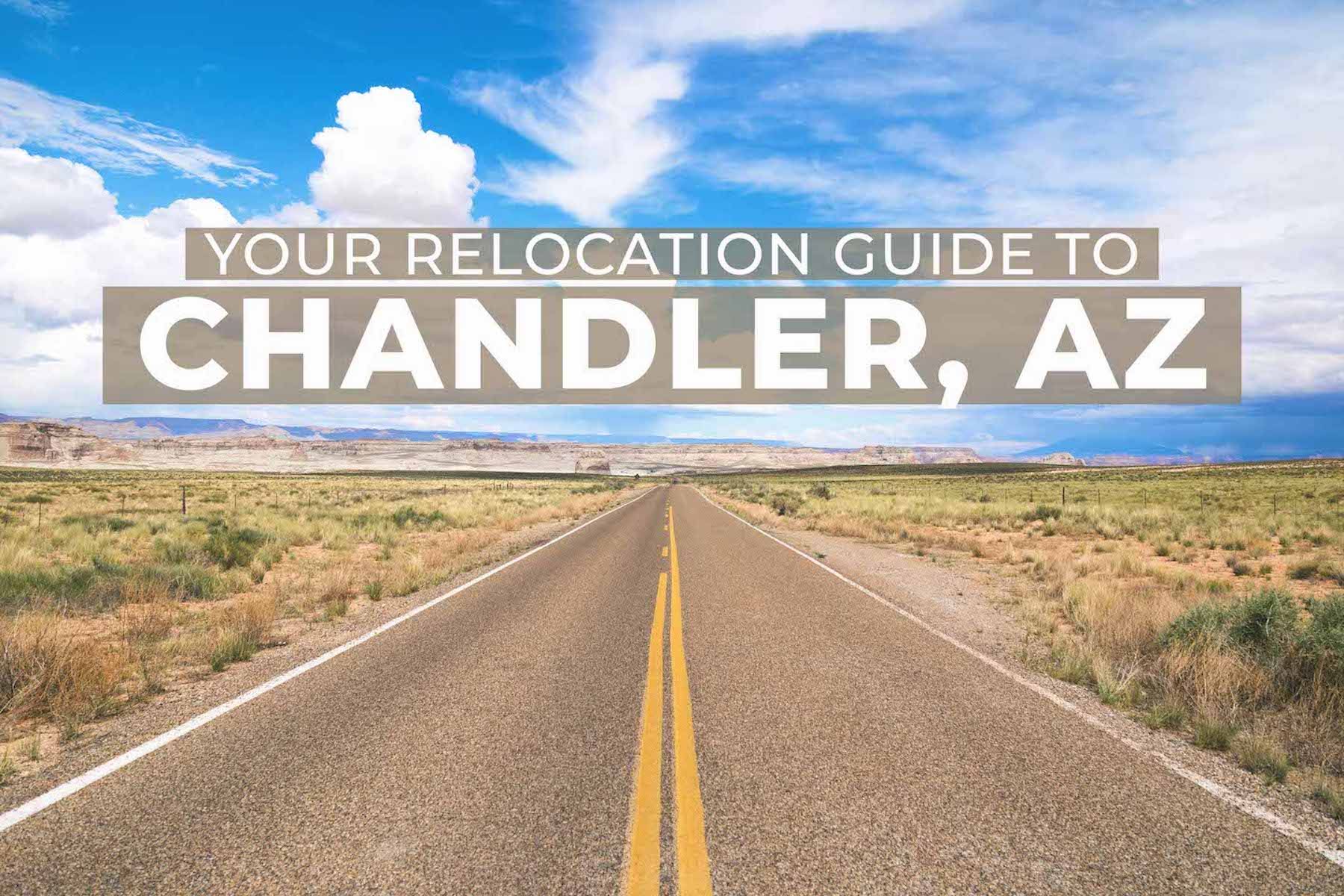 Moving in general is a big feat for any family, but it especially becomes a challenge when you are moving across the country to a new state. With so many people moving to the East Valley, Chandler may be at the top of your list to investigate and explore. If you are considering a move to Chandler, Arizona, here is your guide to making this big relocation a little easier on you and your family.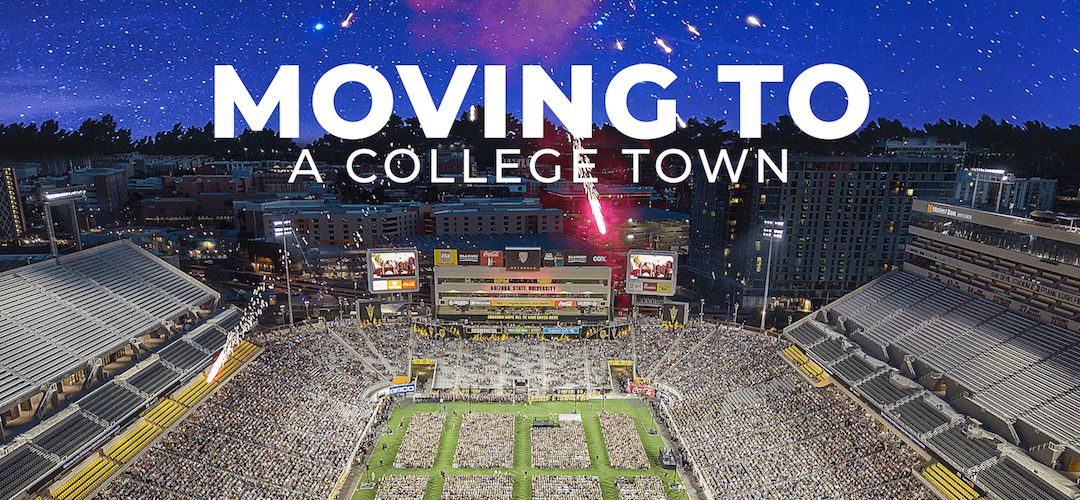 With universities going back in session, students and parents alike are deciding to make the big move to be closer to campus. With late night sports games, lots of restaurants, and a downtown feel, this is an appealing and convenient option for most. Here are some things you should know before moving to a college town....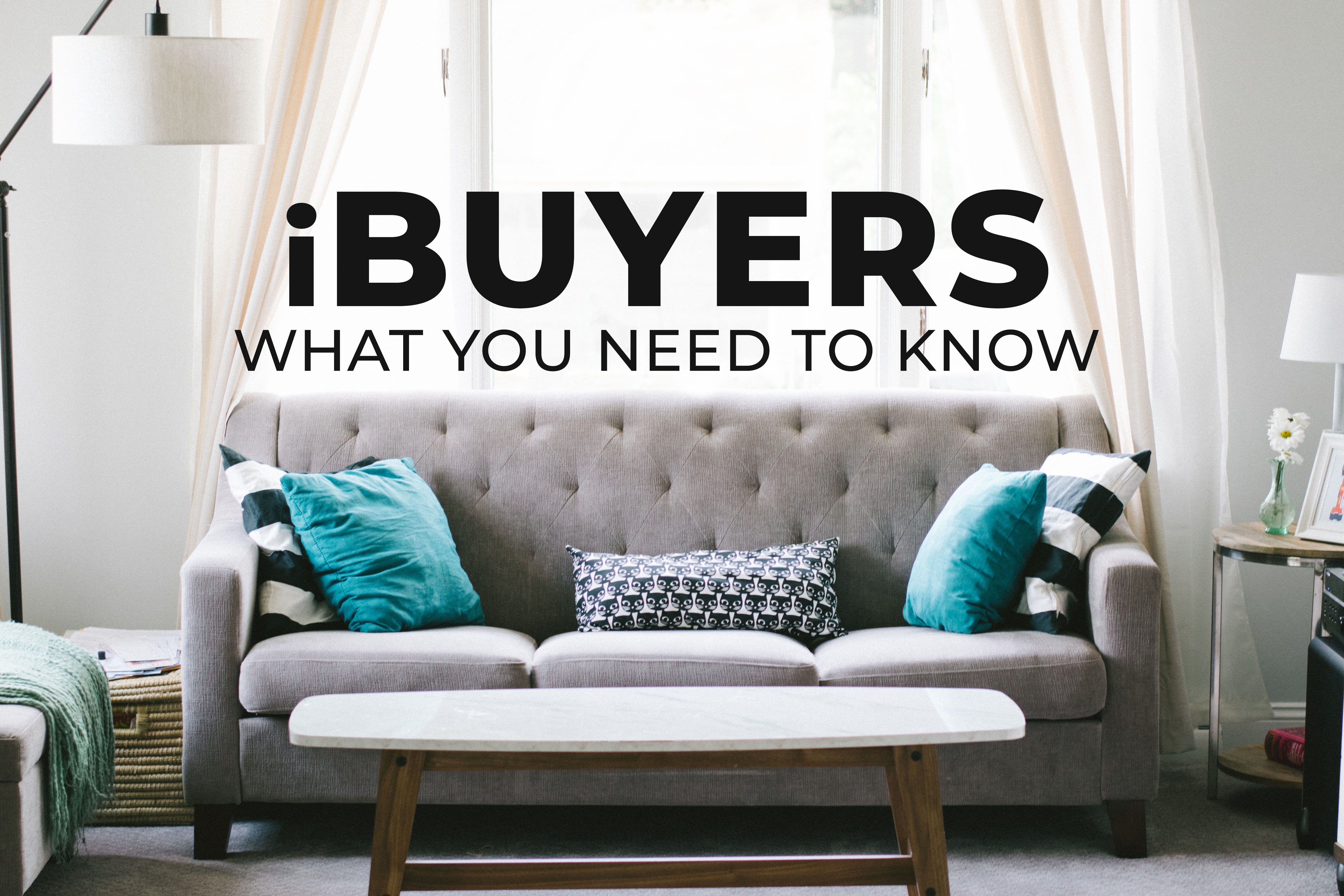 When coming across an "iBuyer" interested in your home, it can be tricky to understand what they are and whether or not they are the best option for you. Here is some information on iBuyers and our advice for navigating them within the real estate market...
Thinking about buying or selling a home?
Start your home buying journey today.
See our 8-step home buying process
Find out what your home is worth.
Now is the perfect time to see how much your home has appreciated