What's Up Southeast Valley? April 2020
Staying Connected Through Uncertain Times
Welcome back to our What's Up Southeast Valley for the month of April!
Since our last broadcast, there have been many changes within our community, environment, work life, home life and how we conduct our days. We are in this together and will get through this together!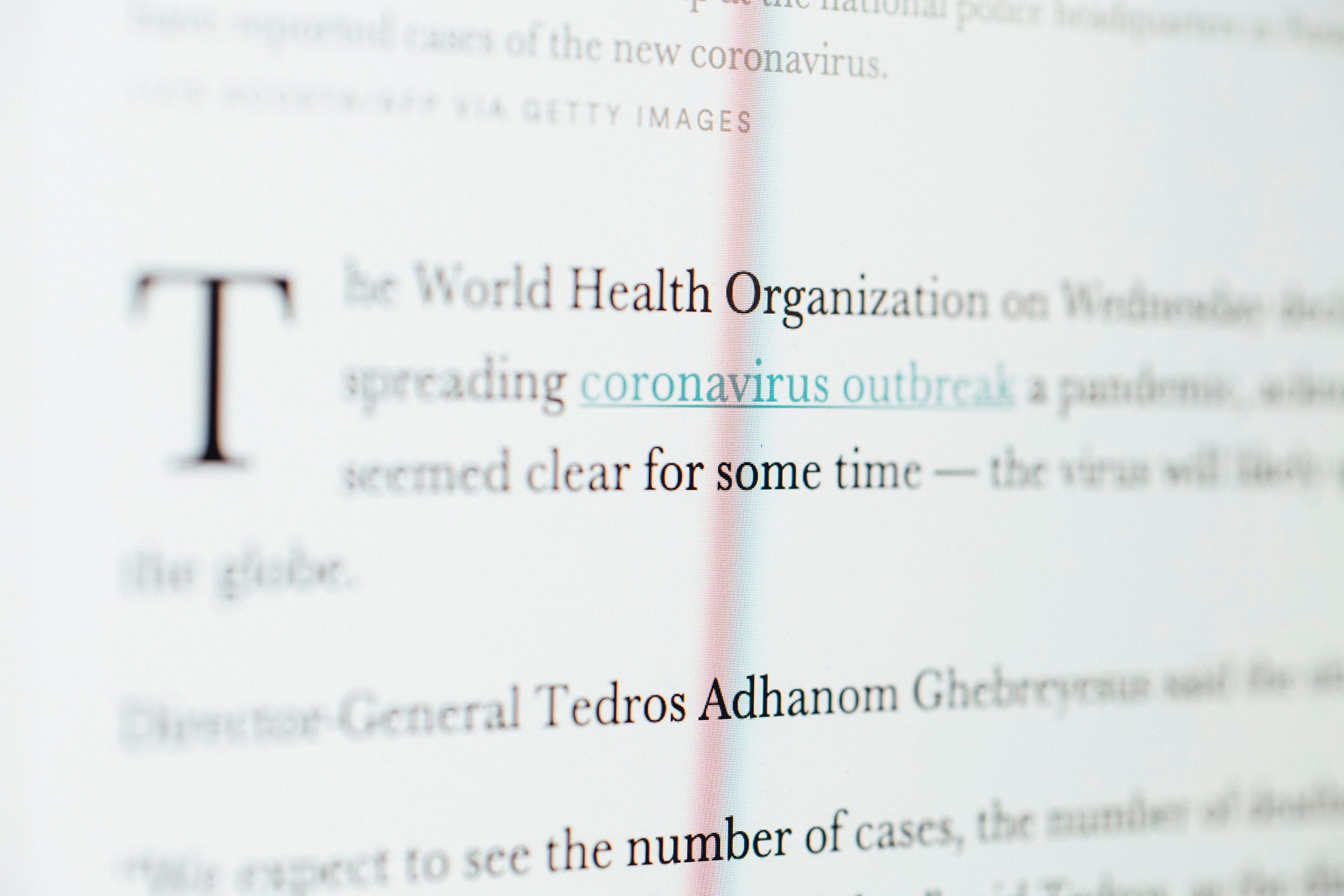 Our Response to Covid-19 - We're Here to Help...
Staying Active & Supporting
The Community During These Times
FOOD
In uncertain times like these, it's more important than ever to come together as a community and support one another. With unprecedented layoffs across the country, especially within the restaurant and service industry, organizations like Feeding America make it easy for ordinary people to do a little good. Distributing more than 4.3 billion meals each year in partnership with local food banks across the country, their Find Your Local Food Bank allows you to donate at local organizations doing their best to make our city a better place!
CULTURE
Travel can undoubtedly deepen your sense of culture but you don't always need to leave your living room to do it. Teaming up with over 2,500 museums and galleries around the world, Google Arts & Culture is working to bring some of the most famous museums right to your computer. Head to Amsterdam to explore the largest collection of Dutch Golden Age masterworks at the Rijksmuseum, or visit The Museum of Modern Art (MoMA) in New York with no entry fee!
ACTIVITIES
Establishing a consistent workout routine at the gym can be difficult enough. Doing it all at home can feel impossible. Lucky for you, there are some incredible apps out there to help keep you moving (both literally and figuratively) toward your goals. If Yoga is your thing, Down Dog will help you craft a personalized routine perfect for your practice. Plus, for educators and students, it's free until June! For HIIT, dance classes, kickboxing and more, Beachbody on Demand offers more than 1,100 workouts to choose from.
FAMILY FRIENDLY
Being home with family for an extended length of time can be both a blessing and, if you have small children, a curse. My suggestion? Find clever ways to stave off cabin fever and stay active. Whether that means building an obstacle course with painter's tape or bowling with plastic cups, find something unique to you that the whole family can enjoy. Maybe have some fun creating lighthearted videos together to pass the time and bring a smile to everyone's face!
📈 Market Update
💬 Covid-19 Market Response
As we enter into our second month of social distancing and several weeks into the Stay at Home order in Arizona, I think I'm going to start calling this Covid Standard Time. It's this unique season where time both speeds up and stands still, where a week can seem like an hour or 100 days, and where there's never enough time and yet all the time in the world simultaneously. Covid Standard Time is creating a new norm for America - we're swapping our tablets for walks in the park, we're actually getting tired of binge watching and live streaming, and we're thanking our teachers profusely almost two years to the day that the Red for Ed movement was launched advocating for higher teacher pay and more K-12 education funding. Covid Standard Time is most definitely a thing and its here to stay, at least for a little while longer. How is your family adjusting so far? What tweaks (read massive shifts) have you made in your schedule? What does work from home mean for you? Have you experienced job loss, furlough, or are you in an industry where you are working overtime like healthcare, IT, or real estate. Yes, I said it, real estate.

We know there is a lot going on and a lot to digest and we are committed to helping you through this. We are moms, wives, sisters, and daughters and are worried about our family's and community's safety at this time, too. When the governor deemed real estate and housing services essential, we weren't just grateful that we could continue to provide for our families, but that we could provide for yours. Being essential carries with it a great responsibility to be safe and to educate the community, and it also allows us to continue to help people with what is for many, their greatest asset despite these challenging times. We are so very lucky to live in a state where we can look at real estate and our home as more than just our safe place for our families, but also where we can build wealth and access it when we need it. Being essential means we can help the single mother with two kids get into a home where her kids don't have to share a room, we can help the Army Reserve and ICU Nurse leverage his equity in his home to pay his bills while he continues to save lives, and we can help the family who just needs a little more space and now IS the right time for them to move. For all the reasons, we are there.
Heading into this global pandemic, Arizona was experiencing one of the strongest seller's markets it had ever seen, and in a lot of ways still is. The term seller's market does not imply that there is only a benefit to seller's in this type of market it is simply the term that we use when there are more buyers than there are houses for sale. Sometimes, like in the housing market crash of the early 2000s that can happen because there is excess demand (and at that time mostly fraudulent) and normal supply or it can happen like it has for us over the last couple of years because of normal demand (and all very real) and extremely low amounts of supply. In The East Valley, we saw nearly 50% less inventory on the market than we had going into last year and I was running out of ways to say "we don't have enough houses for people to buy" in my columns. Well, that all changed when the global pandemic hit and local buyers and sellers began to be financially impacted by job loss and furlough, general uncertainty about the market and a massive misunderstanding about how the real estate market should, could, and would respond here locally. We obviously have not been through something of this magnitude locally before so we cannot claim to predict the future but we can absolutely talk about what has happened in the last month and where it looks like we're headed.

Extreme volatility in the stock market brought about interest rates that were even lower than our record low interest rates of the last year - and while even lower sounds great when describing interest rates, any volatility in the interest rates causes emotional volatility in consumers. First it was the fed overnight rate which was announced at 0% and a large chunk of the general public thought that meant mortgages were free, then it was the days where rates changed NINE times in one day causing borrowers who had redone their pre qualifications to increase their buying power with improved rates to have to pull out of their contracts because the rates had fluctuated so much that their payments were no longer affordable. We don't love volatility in the interest rates, especially when rates in the 3s or the 4s should be making you do a happy dance right now. These rates are historically low and may even dip a little further once some of this volatility goes to the wayside, so even with expected housing price increases the current interest rates are making homes more affordable than they were a month ago. We don't know what housing prices will do, but we do know that its pretty cheap to get a mortgage or in some way leverage the double digit appreciation you've seen on your house in the last couple of years through a purchase or refinance.

With the aid packages that are out to small businesses and the rallying of The East Valley around the pillars of our local first culture, we are disseminating information about the SBA Disaster Loan Application, the Paycheck Protection Program, and all of the assistance being provided to renters. It's important to know that if you can still make your mortgage payment or your rent payment, that you should but that you are talking to your landlord or servicer about any options if you can't. Many landlords may want to leverage their equity by putting their rentals on the market instead of renewing leases this time around, so it's possible that tenants might be finding that they have to make a move at an inopportune time. We are working with many of these renters to qualify them into a fixed monthly mortgage payment that allows them to budget accordingly and not fear a landlord change when its not convenient or a rent increase in these challenging times. We're also helping landlords and sellers alike determine how much equity they have in their home and how they can use.
👩🏻‍💼 What You Can Do
So where are we headed? Inventory increased dramatically within the first couple of weeks of this pandemic as many AirBnB and VRBO owners put their properties on the market, active listings sat a little longer as buyers pulled back and assessed if this was still a good time for them to move, and home owners who wanted to access the equity in their home were quick to list while inventory was still low. We are starting to see that trend shift a bit as listing counts head back down due to uncertainty on both sides of the coin which is furthering the narrative that we have more buyers than available homes to sell them in the East Valley and likely will continue to for the time being. While we continue to watch this fluctuation in an effort to make predictions about where we'll balance out when we're past the brunt of Covid-19, the only thing that we can say with certainty is that prices have not gone down and likely won't unless we see a massive shift in the current balance between supply and demand which has not happened yet. Minor fluctuations in either direction give us something to talk about and are certainly worth following, but downward pressure on pricing does not occur just because there are less buyers due to the impact of Covid-19.

In every market shift, there will be hardship and opportunity. We know that there are families in need. The housing industry is our backbone and we are committed to helping that stay strong as we band as a community to fight this season. This is not a snow day, it's a season - and we're going to move forward together. Know your options, engage people that you trust, lend a hand, ask for help when you need it, we will come out stronger.

Rhonda Oliver - Hands on Phoenix
Since 1993, HandsOn Greater Phoenix volunteers have been mentoring children, revitalizing neighborhoods, providing meals to the homeless, supporting seniors, caring for animals and protecting our environment. Our volunteer projects are held in conjunction with pre-screened community service organizations, neighborhood associations and under-resourced schools. We work directly with these agencies to design projects that both address critical community needs and can take place on evenings and weekends integrating busy individuals as volunteers. HandsOn Greater Phoenix staff and project leaders then maintain an ongoing dialogue with these community agencies to ensure that each project is adequately staffed, that each agency's needs are being met and that the volunteers have a rewarding experience. Today HandsOn Greater Phoenix engages more than 22,000 people annually, hosts between 50-60 volunteer projects each month and contributes more than 60,000 hours of service to the community every year.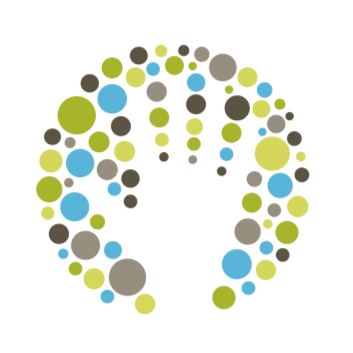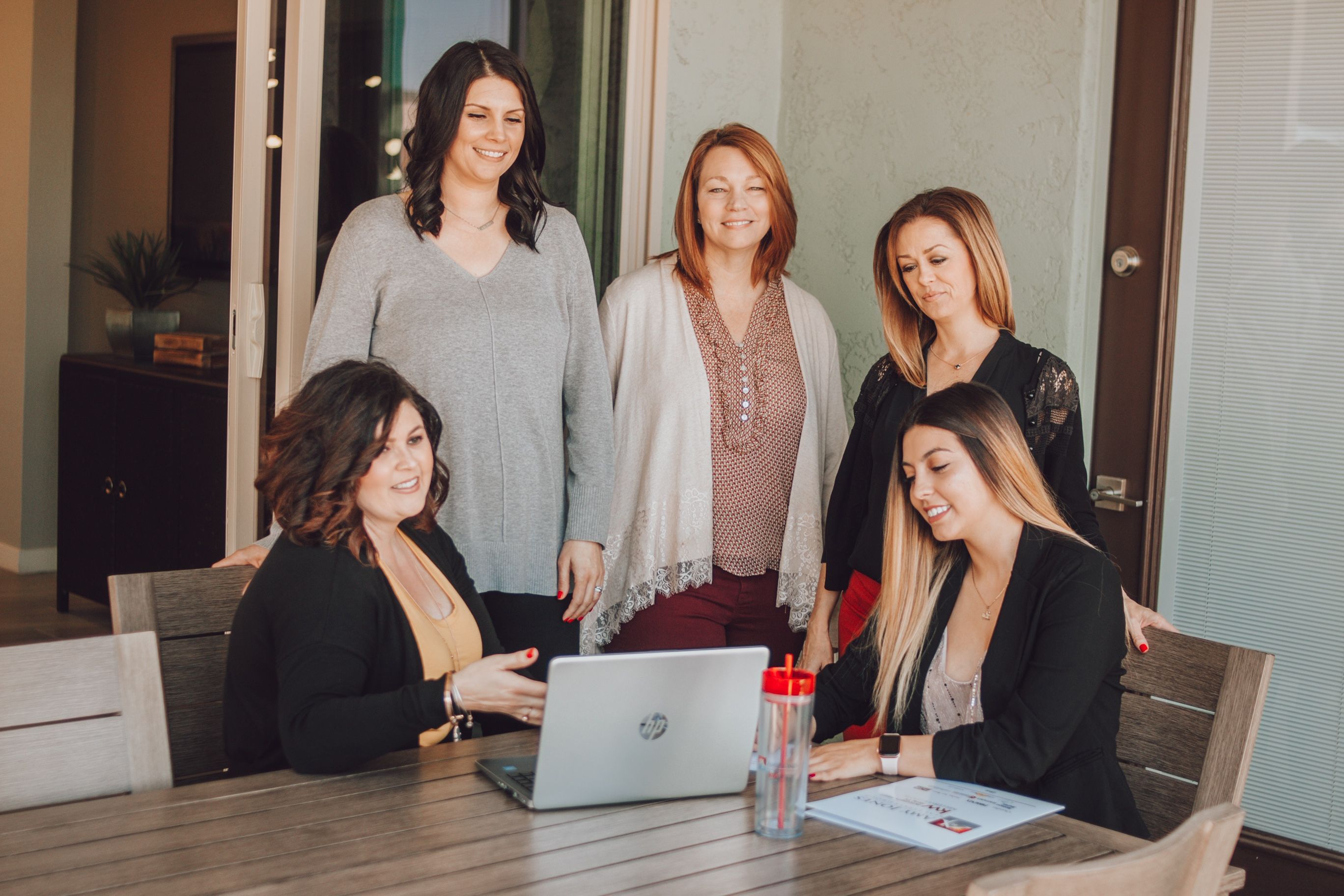 4 Ways We're Helping Buyers During This Time...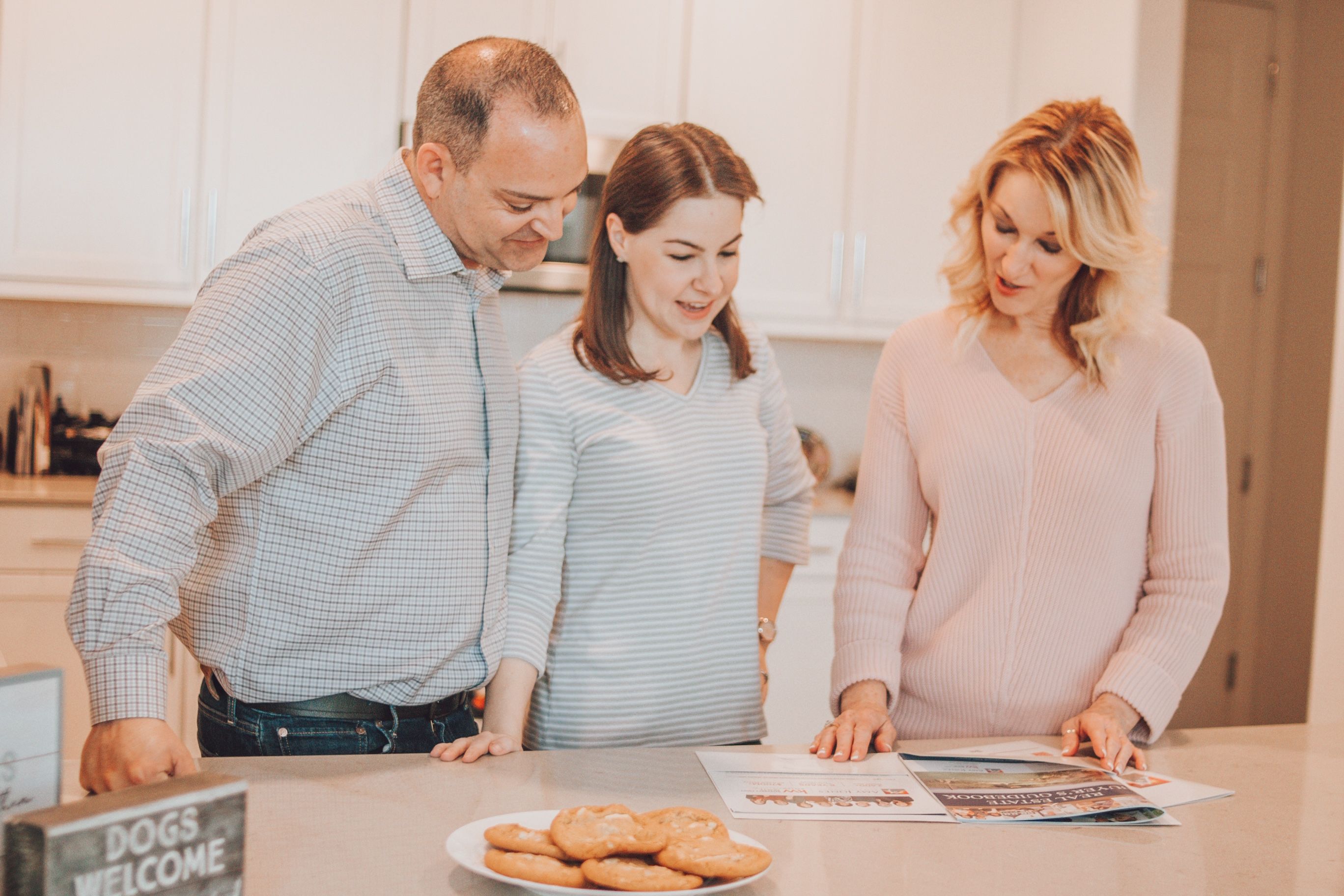 4 Ways We're Helping Sellers During This Time...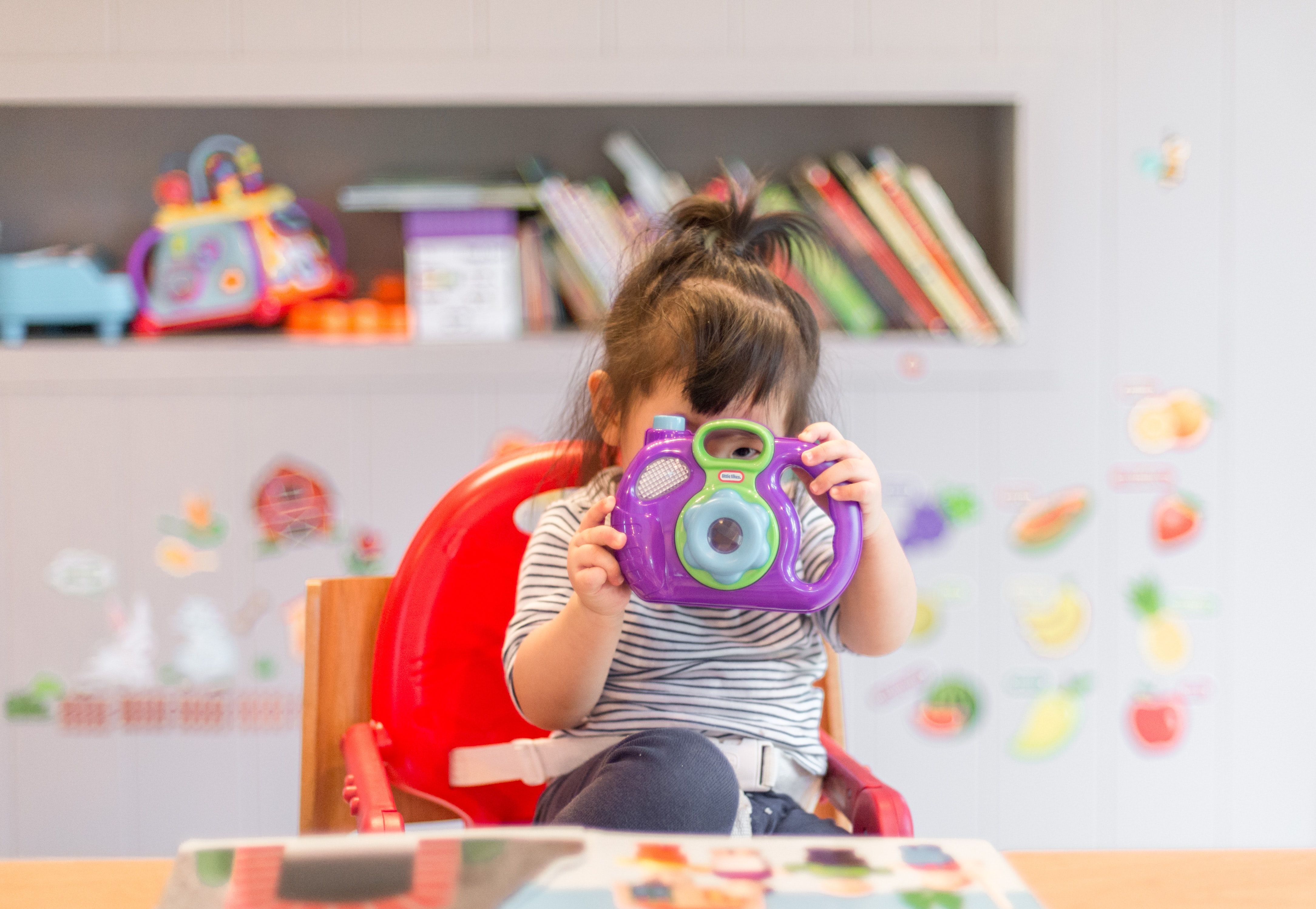 4 Things You Can Do to Keep Your Kids Busy During The Shutdown...
🔥 HOT on the Market! Don't Miss out!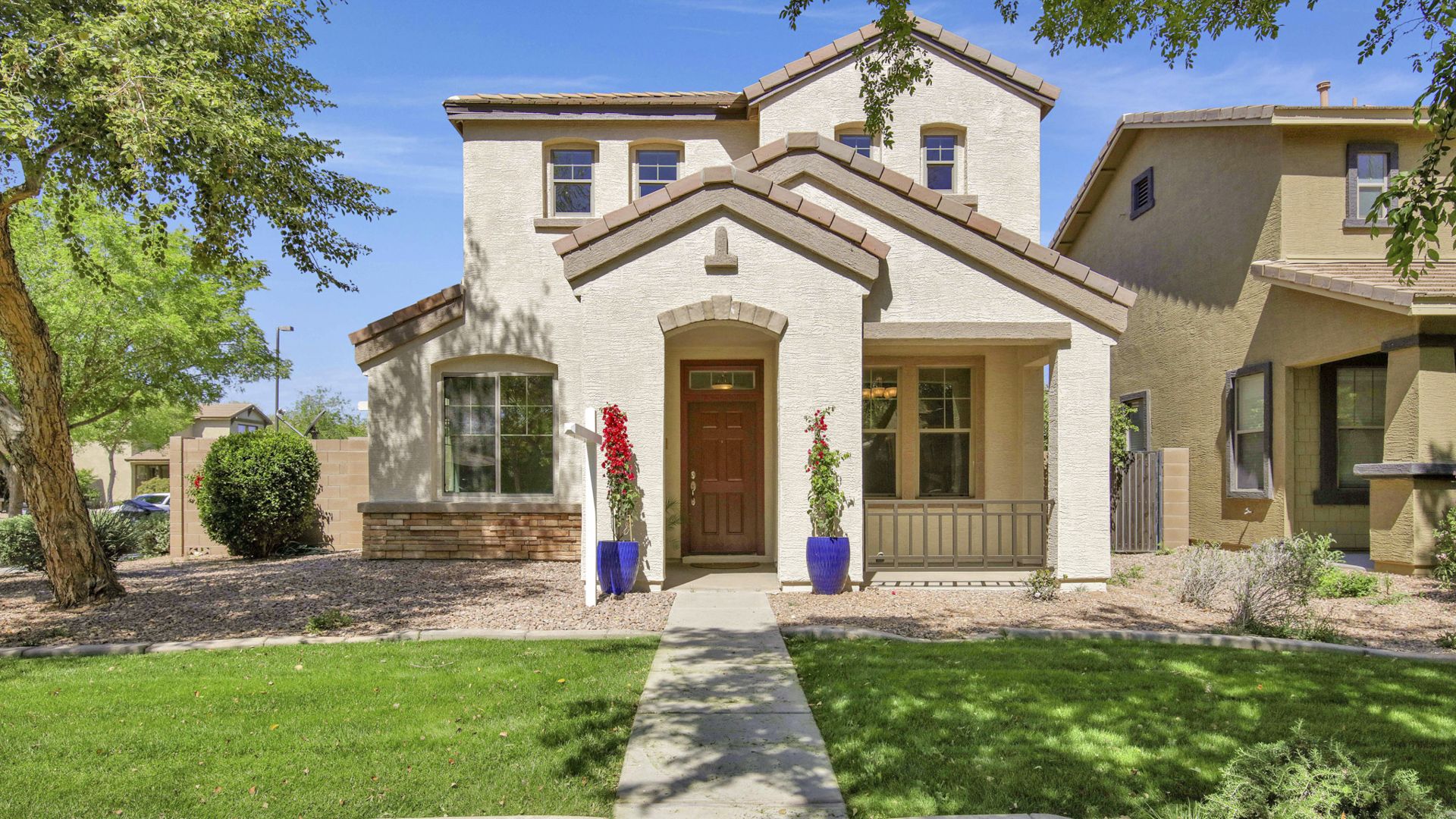 3852 E Yeager Dr, Gilbert, AZ 85295 - Cooley Station | Listed by the Amy Jones Group with ...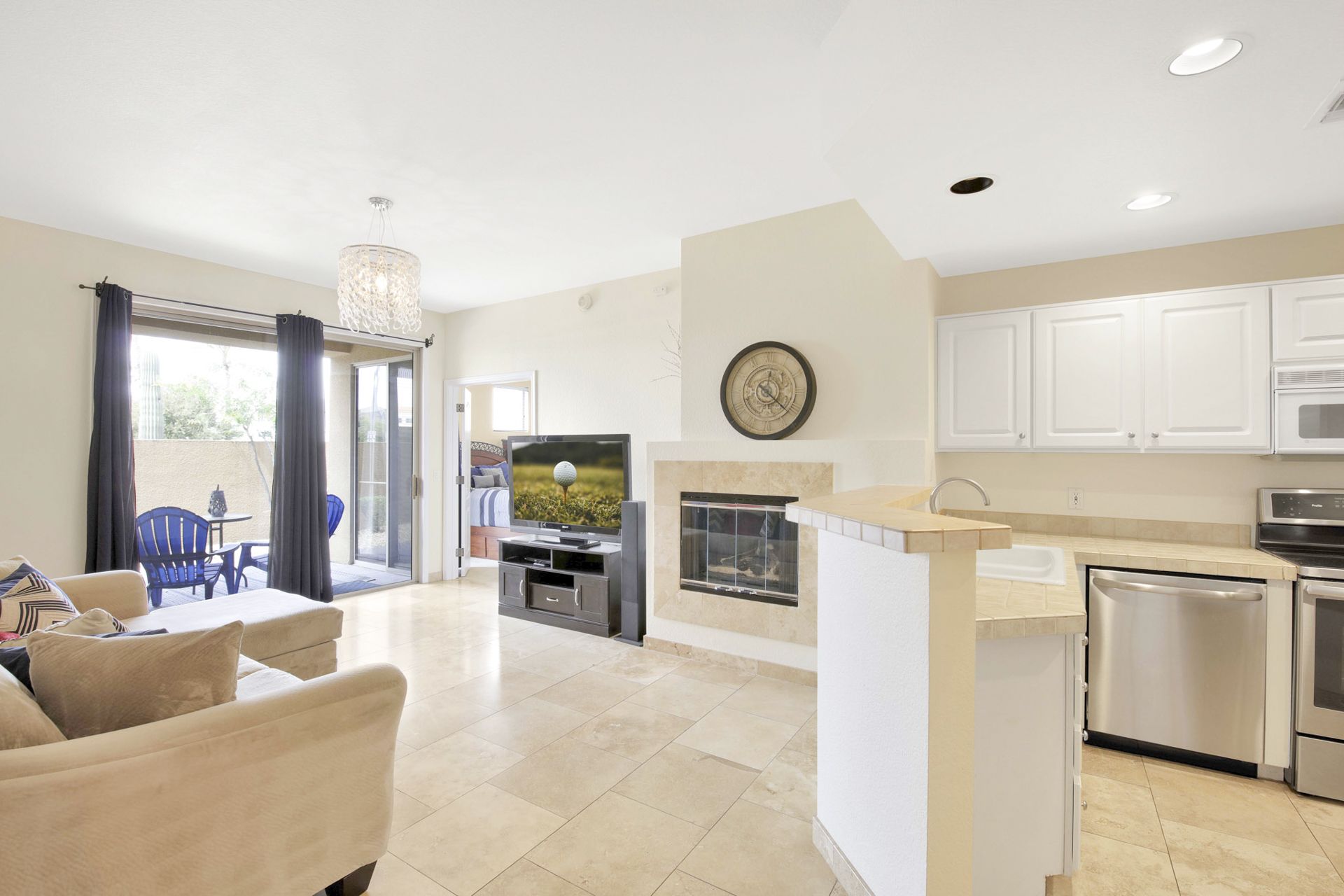 7887 N. 16th Street unit 117, Phoenix AZ 85020 - Canyon Gate | Listed by the Amy Jones Gro...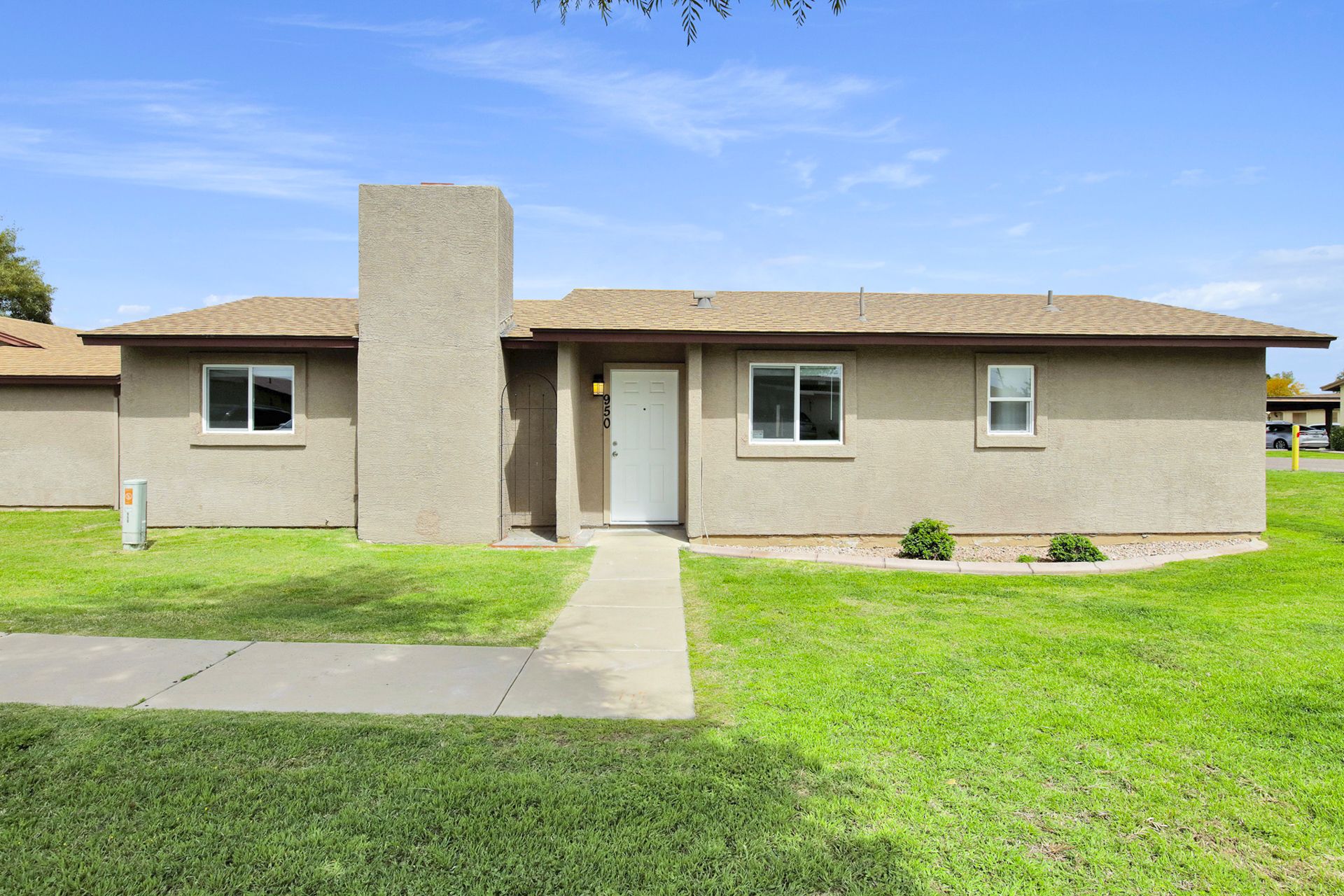 950 S Acorn Ave Tempe, AZ 85281 - Oaks Three | Listed by the Amy Jones Group with Keller W...
👏
Congratulations! Mazel Tov! ¡Felicidades!
None of this is possible without our amazing clients.
We'd love to help you or someone you love if we haven't already - or help you again!
Here are the buyers and sellers who made big moves last month...
Are you thinking about buying or selling?