Hello again, Weekend Warrior!
This is the Amy Jones Group's weekly newsletter, detailing local events, recent real estate news, and open houses.
Summer has begun & school is out! This week we're bringing you five FUN events around the Valley!
Secret Life of Pets 2 Movie Event - Fat Cats Gilbert
Saturday from 9:00 am to 12:00 pm
The Secret Life of Pets 2 Movie Event! Saturday, June 8th at 9:00AM. Your Movie Ticket Purchase Includes:

• Small Popcorn
• Souvenir 12oz. Popcorn Cup
• Cookie
• Event Sticker

PLUS - Donate an item of new pet food to benefit Desert Paws Rescue® and receive a complimentary Glow in the Dark Golf Coupon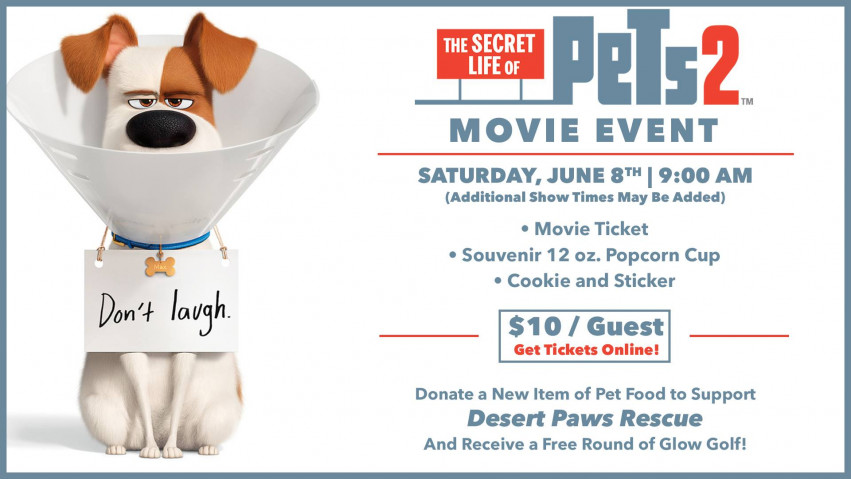 Snow Queen Party in Gilbert
Saturday from 3:00 pm to 4:00 pm
They're bringing the Snow Queen to Gilbert for a special tea party! Girlies will make a craft, take a photo with the Queen, play games, sing, dance and enjoy a dessert tea party! $29.95/girly (already includes tax)
Girly Girlz East Valley & The Amy Jones Group
Girly Girlz delivers glam to the East Valley. Book their mobile party for an amazing and unique birthday party experience for your girly.
Girly Girlz offers mobile glam parties in the East Valley - let us deliver the glam to your girly's next birthday party! NO PHYSICAL LOCATION IN THE EAST VALLEY, mobile parties only or visit our Scottsdale store.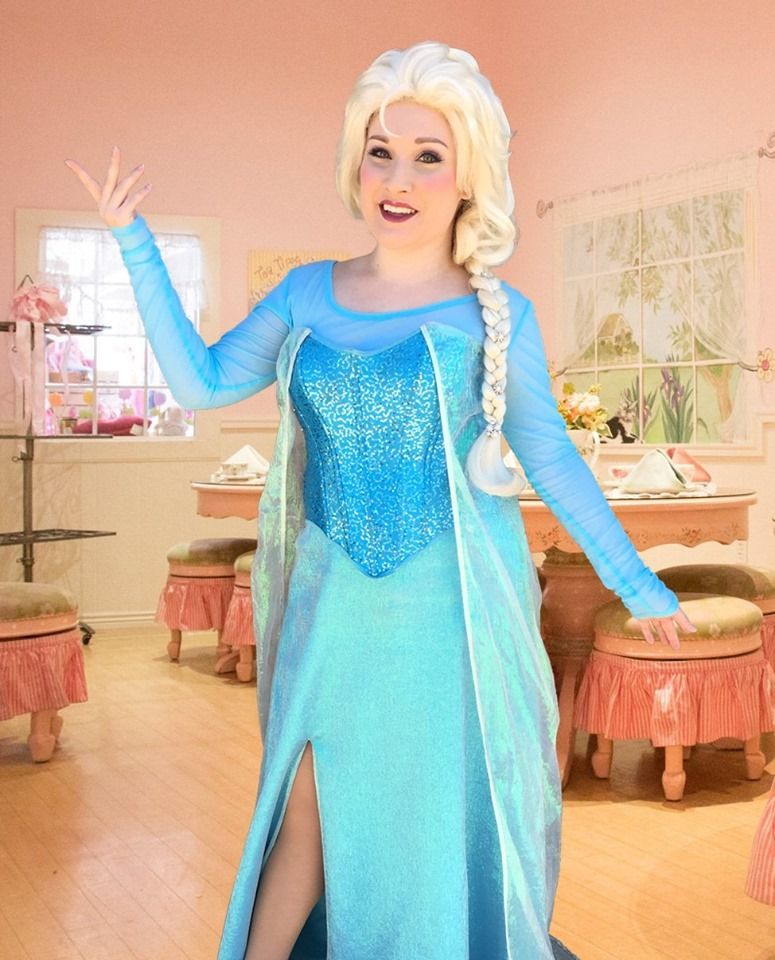 Four Silos Live Music - Gilbert
Saturday from 6:30 pm to 9:30 pm
Come out and enjoy live music by Nawaialoha Kalai!
Their family is a proud Gilbert gang, molded by late-night bike rides to the silos of Morrison Ranch for a cold drink and inspired by all the stories we shared. In fact, they were inspired enough to build a space for you to share your own stories. Four Silos Brewery is just that kind of hangout. It's a place for you to gather with the neighbors and let love do the talking.
Check it out!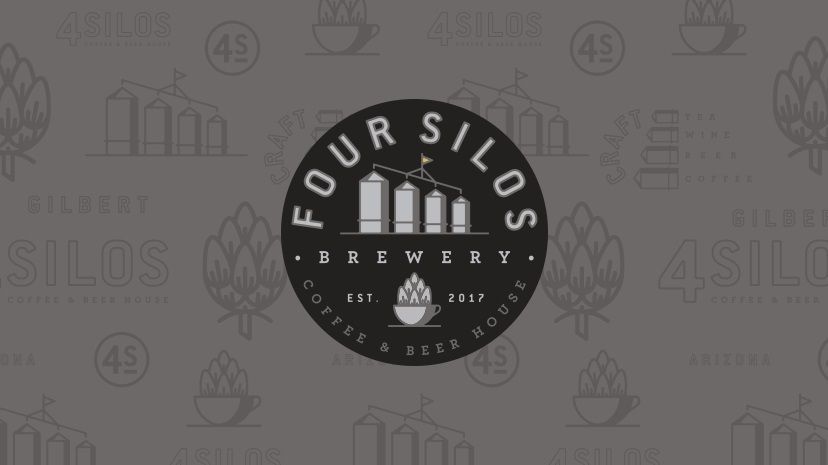 Paint Night at Copper Still - Chandler
Saturday from 1:00 pm to 3:00 pm
👩🏻‍🎨 Let your inner artist out!Classes are taught step-by-step in a fun and relaxing environment. Perfect even for beginnings or the weary!

All supplies and instruction is included- just bring a happy attitude and get ready to PAINT! 🎨😎

How to Attend:

🎨FInd a Copper Still event via the event link.

🎨Complete Registration. Make sure you receive an email confirmation!

🎨Stay tuned for tips and art trivia that will get you prizes during the class

🎨Arrive 15 minutes early to check in and order a drink!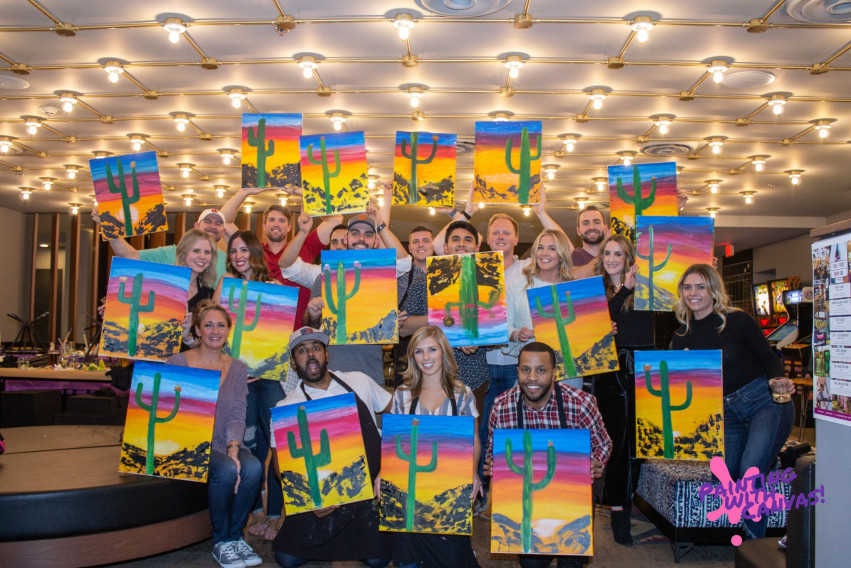 Free Dinner Night Skate - Chandler
Sunday from 4:30 pm to 7:00 pm
Join Skateland each week this summer for their Sunday family skate! Take the night off from making dinner and enjoy an evening out with family and friends!

Every Sunday afternoon!
4:30pm-7pm
Admission $8
Includes Regular Skate Rental, 1 slice of cheese pizza & a small soft drink

*no coupons/passes accepted during this session*
*Roller Blades are $1 extra*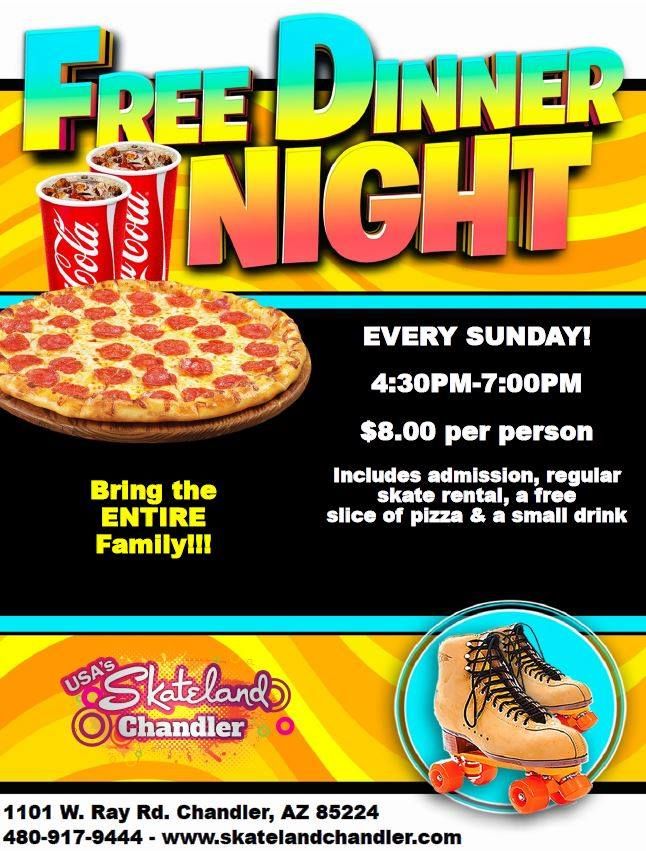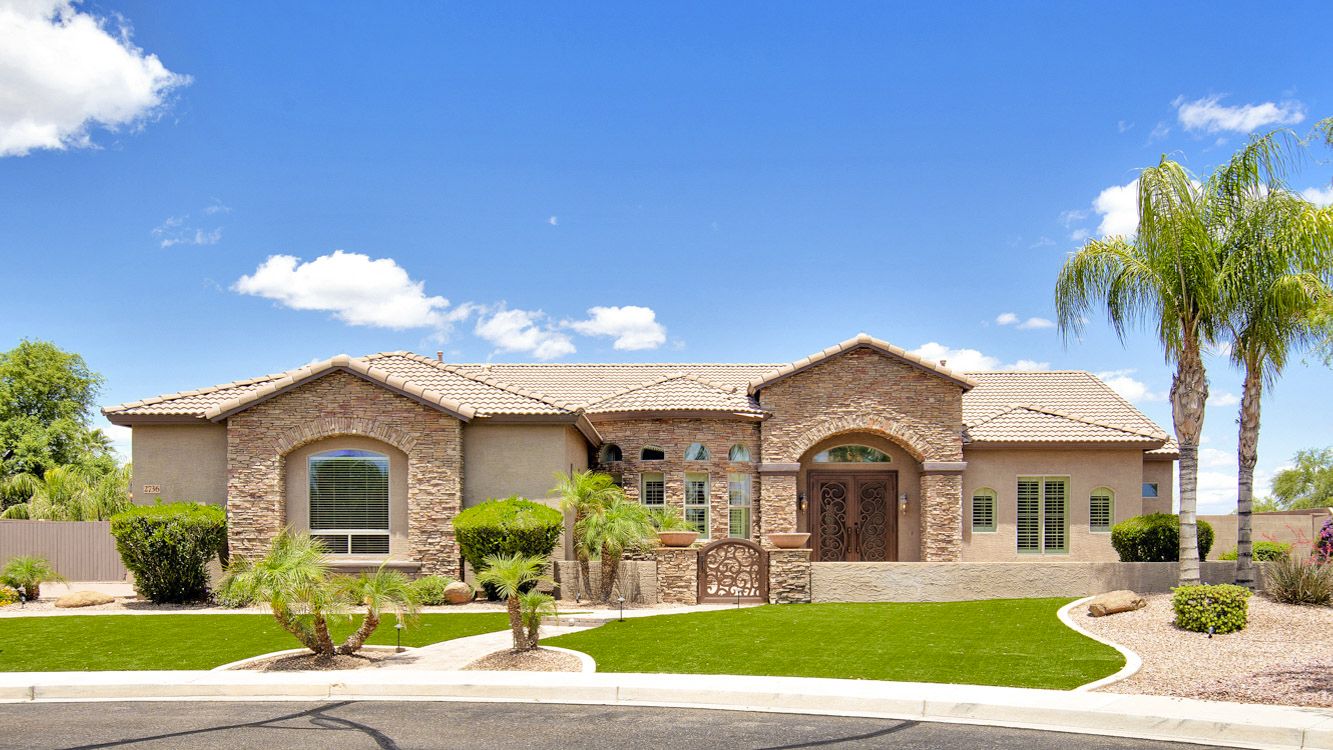 2736 E Bartlett Place, Chandler, AZ 85249 - Sunrise Meadows | Listed by the Amy Jones Grou...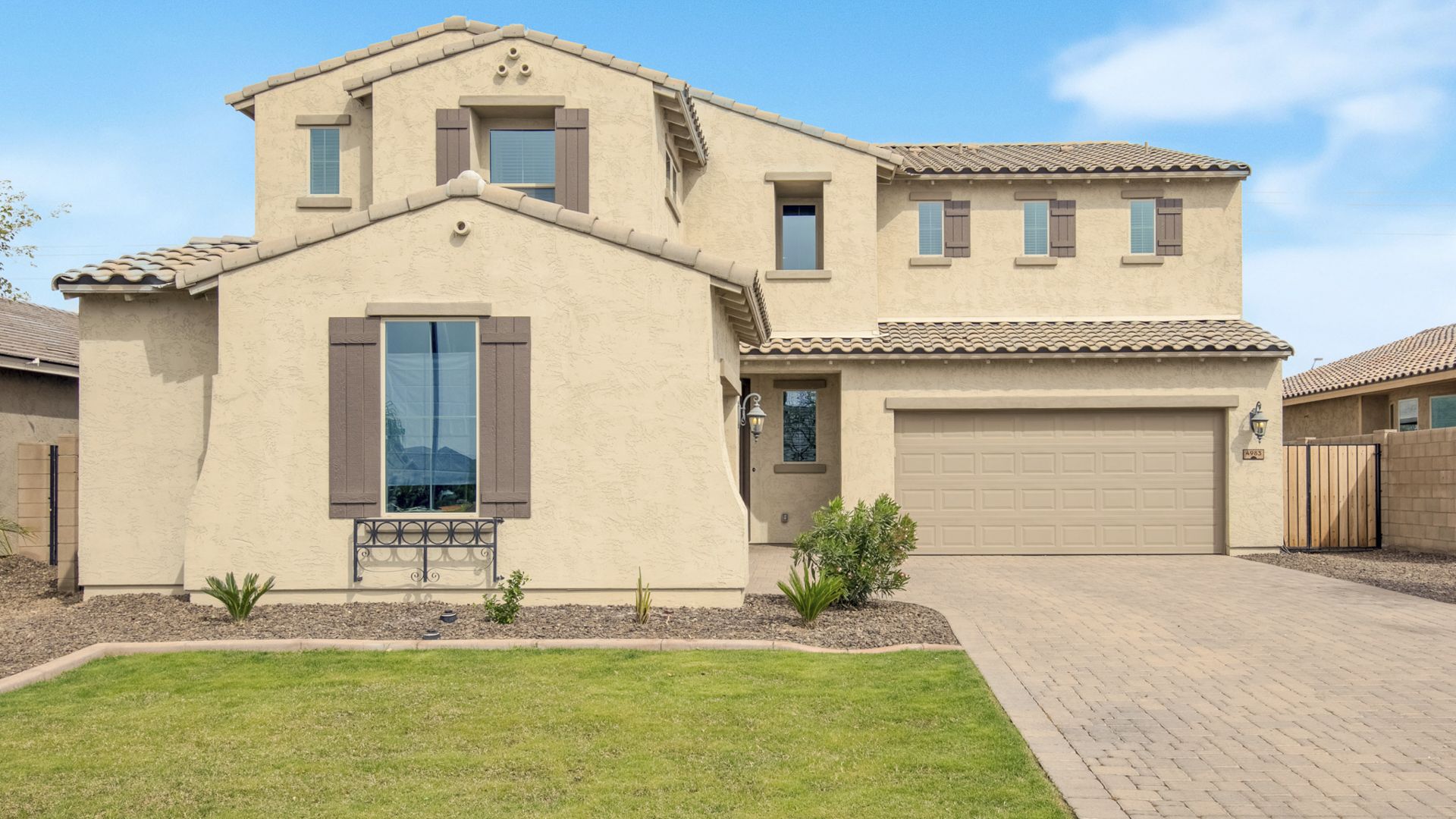 4983 S Joshua Tree Ct. Gilbert, AZ 85298 - Bridges North | Listed by the Amy Jones Group w...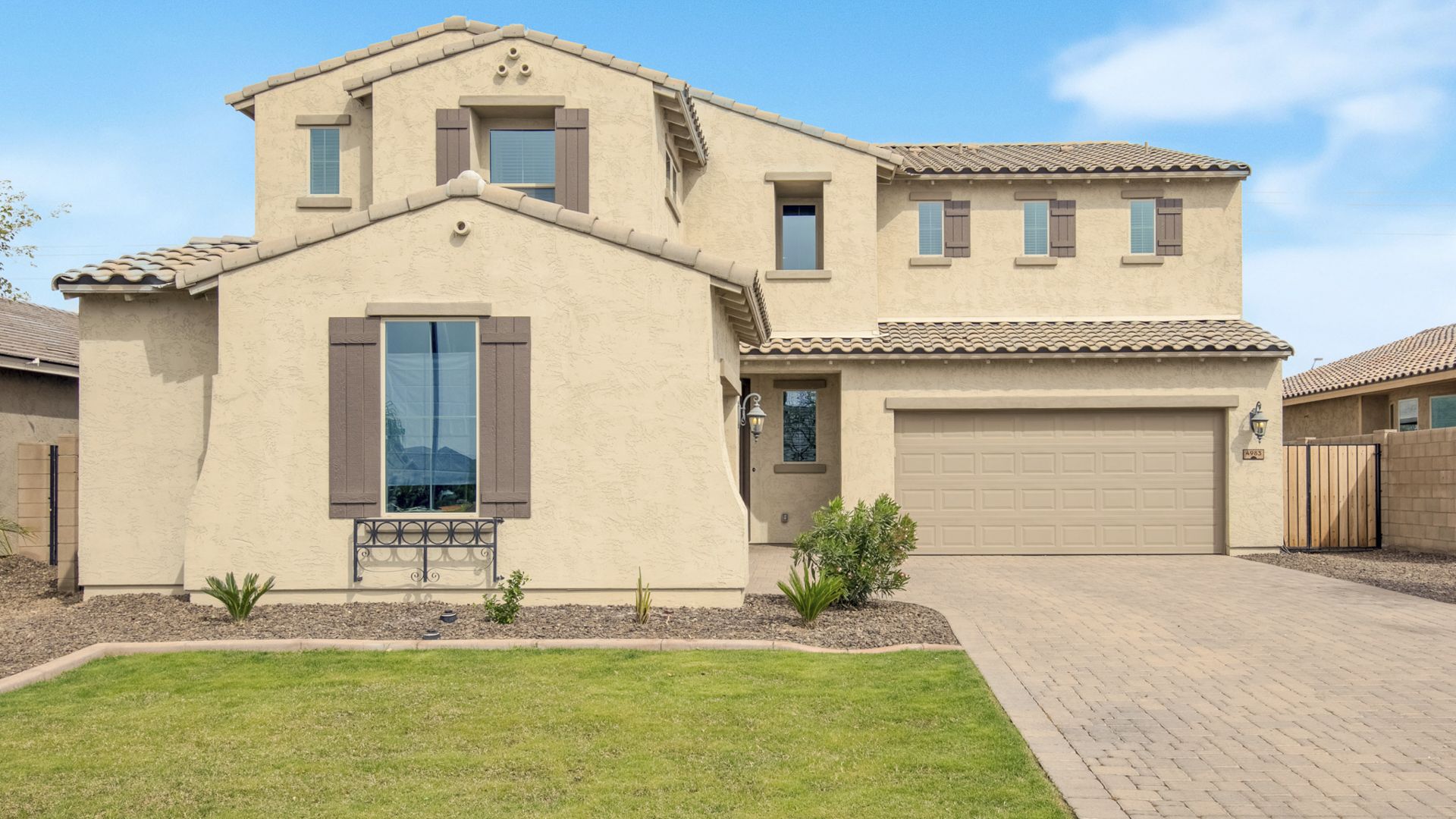 4983 S Joshua Tree Ct. Gilbert, AZ 85298 - Bridges North | Listed by the Amy Jones Group w...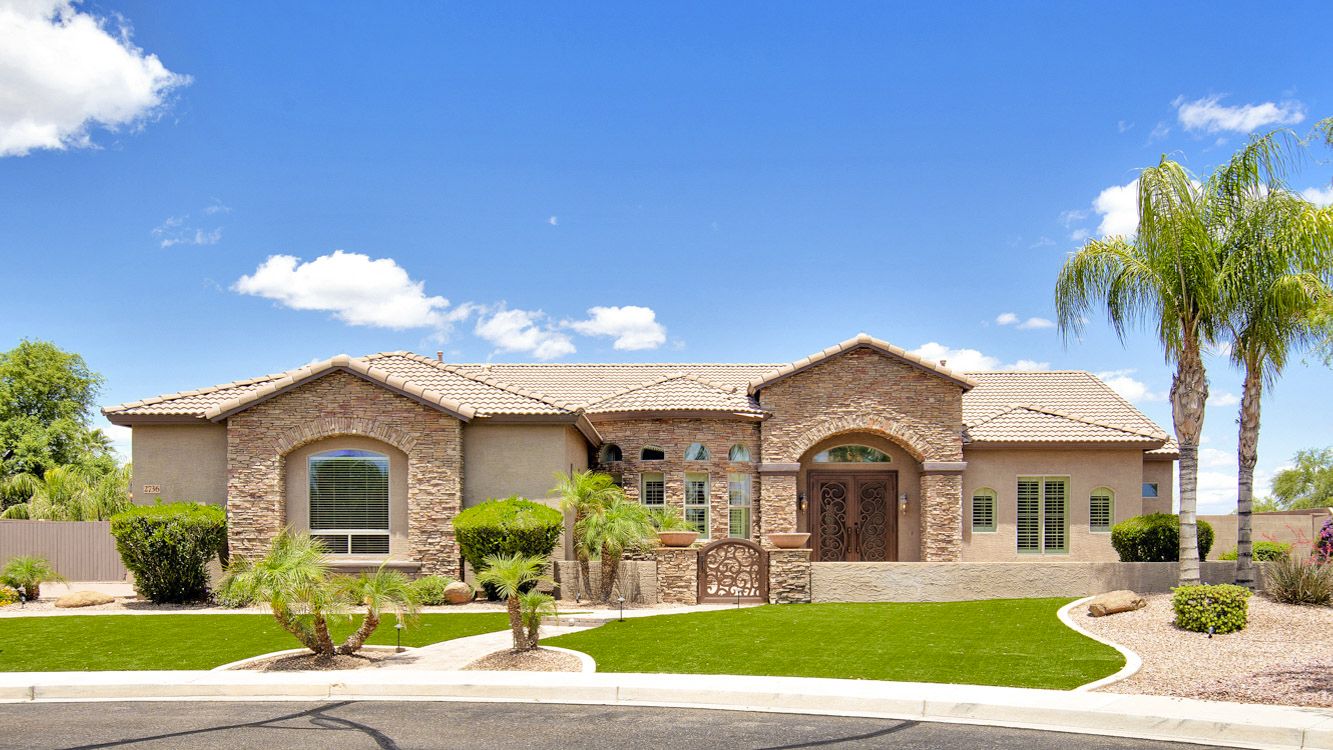 2736 E Bartlett Place, Chandler, AZ 85249 - Sunrise Meadows | Listed by the Amy Jones Grou...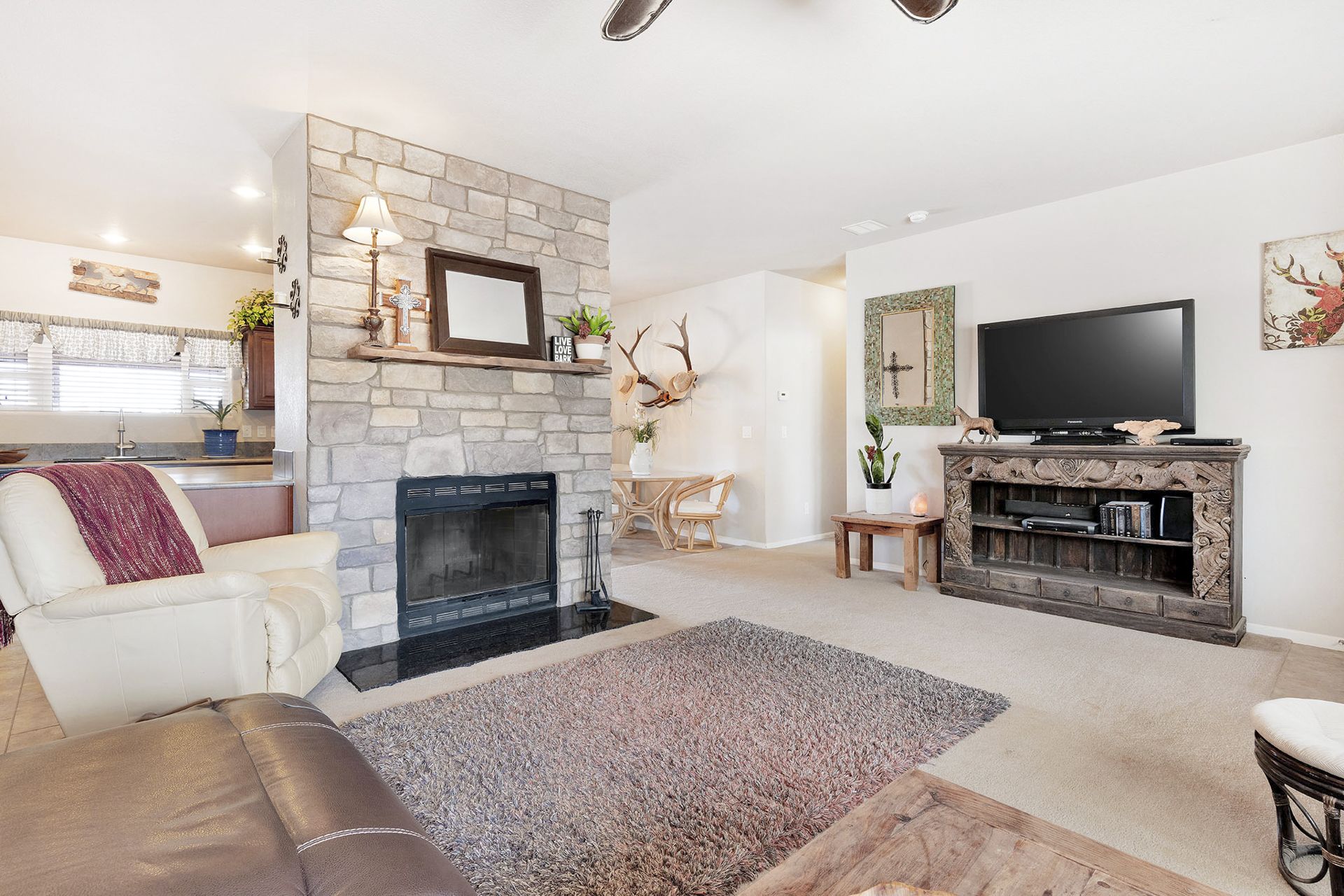 18022 E Stacey Rd, Queen Creek, AZ 85142 - Chandler Heights Citrus | Listed by the Amy Jon...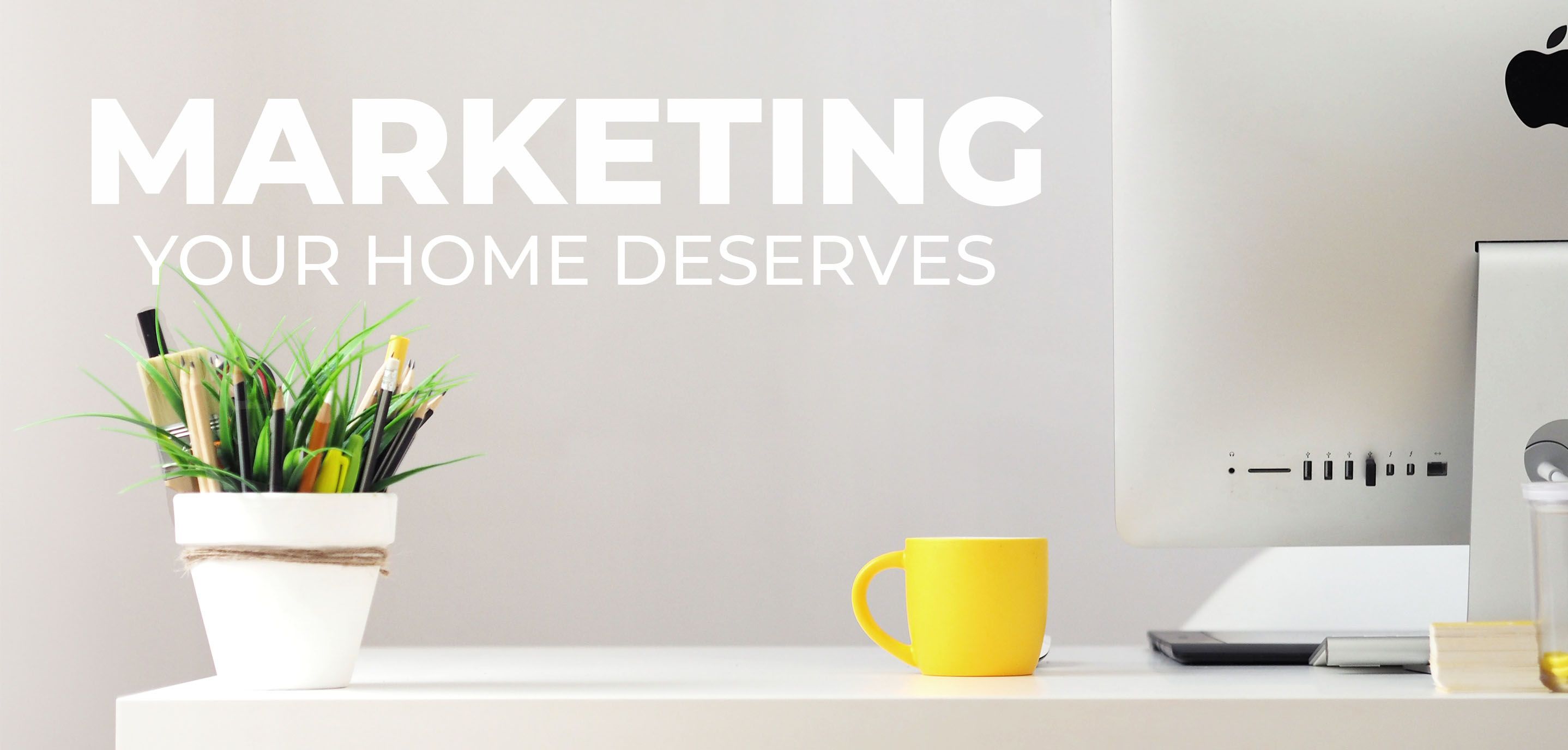 In this day and age of technology and finding homes online, the marketing for your home ne...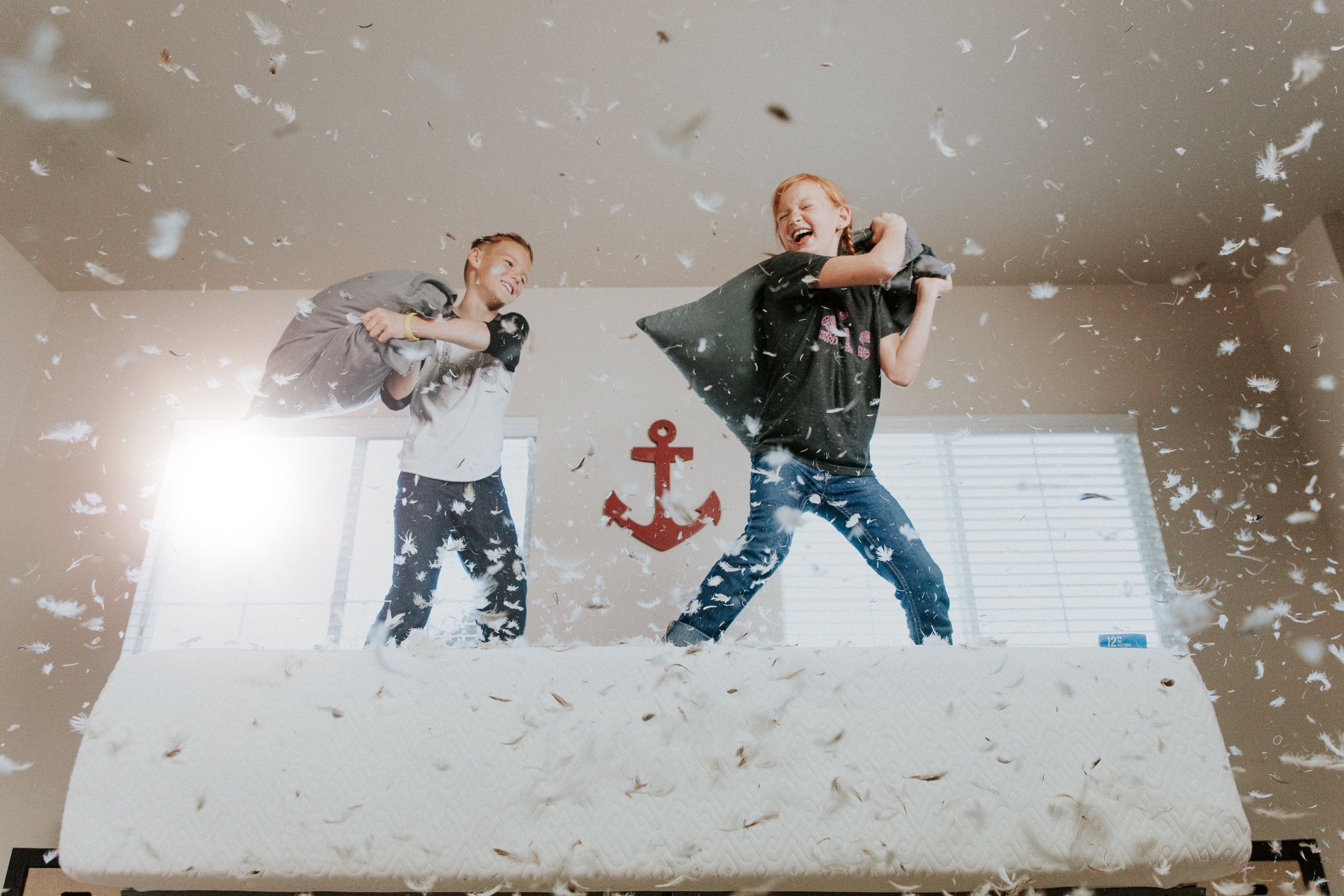 School is out and the kids are excited! Now what? Lucky for us, we live in Arizona where there is so much to do here in the East Valley & Phoenix. Even when it heats up, there are many options such as...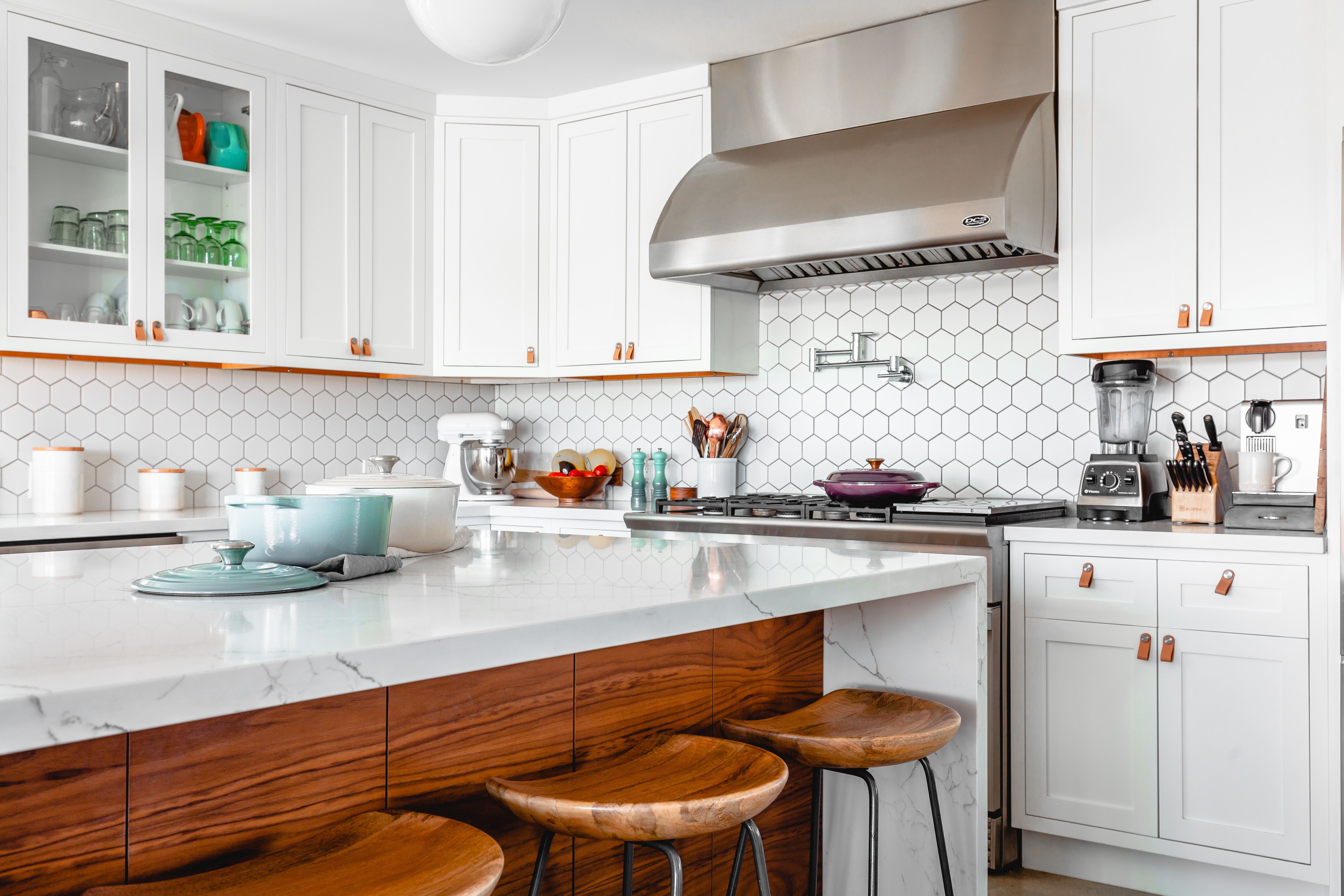 Buying a home is a big decision. When deciding on either buying or renting a home, you hav...
Thinking about buying or selling a home?
Start your home buying journey today.
See our 8-step home buying process
Find out what your home is worth.
Now is the perfect time to see how much your home has appreciated