Hello again, Weekend Warrior!
This is the Amy Jones Group's weekly newsletter, detailing local events, recent real estate news, and open houses.
Summer has begun & school is out! This week we're bringing you five FUN events around the Valley!
Hawaiian Goat Yoga - Gilbert
Friday from 6:30 pm to 7:30 pm
Goats in Hawaiian shirts and leis makes for the best Goat Yoga luau class! Wear your best Hawaiian attire or just regular workout clothes while specially trained yoga goats interact with you throughout the entire class! Napoleon and Kip are available for Alpaca hugs and pictures!

Please bring a mat or towel. Mat rentals available for $5.

Please check FAQ at www.goatyoga.com

No refunds or make-ups on classes.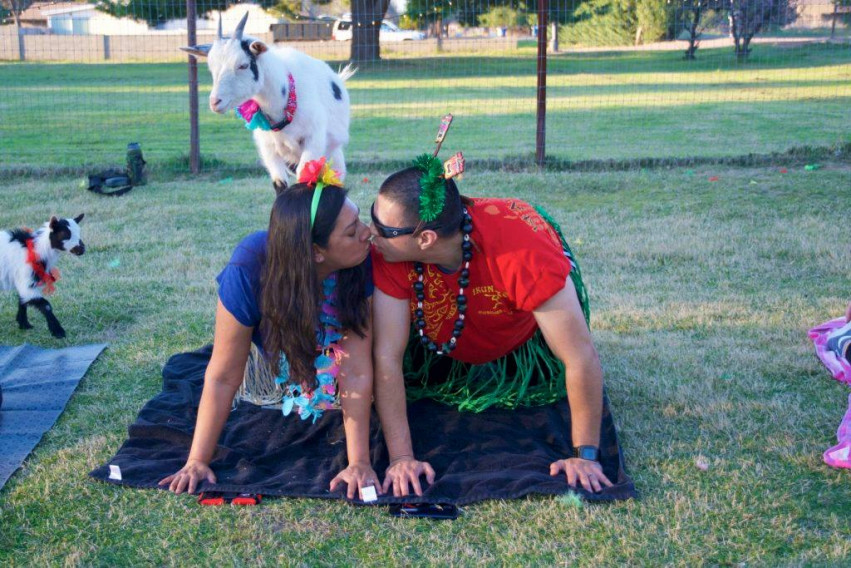 Suds & Slides - Mesa Riverview
Saturday from 2:00 pm to 9:00 pm
Round up your squad and get ready for ice cold beer, spirits, water slides, summer bites and a dozen summer camp themed games at Suds & Slides. Happening on Saturday, June 22, 2019, the fun starts at 2 p.m. at Riverview Park in Mesa with grownups only activities including giant inflatable waterslides, tug of war, a dunk tank, three-legged race, giant pillow fight, mini golf, beer pong, life sized foosball, and a live action hungry hippos game.

Suds & Slides is a 21+ over event only, ticketing options include a single admission for $15 online, $20 day of. Or, enjoy a bigger savings by opting for the group admission which includes four admissions for $50 – that's a $30 savings off day of pricing. Admission includes unlimited access to all of the water slides and games, food and beverages are sold separately.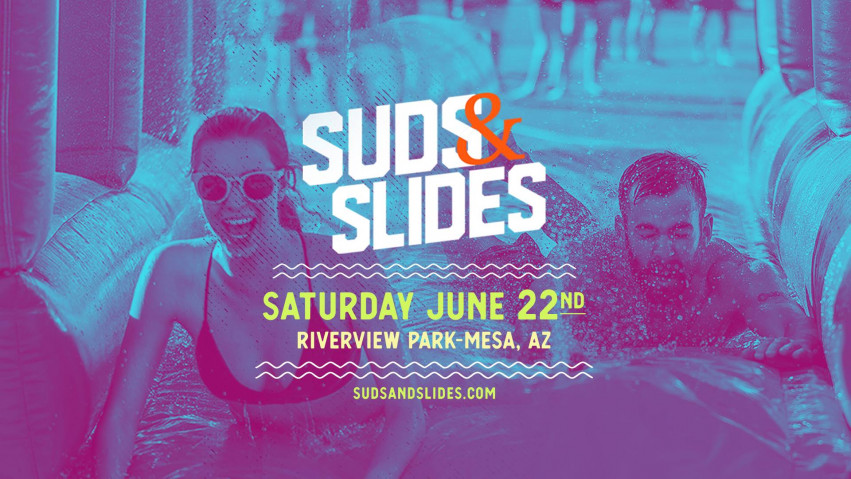 Paddleboard Yoga
Saturday from 8:00 am to 9:00 am
Paddleboard Yoga in a heated pool! Join us at Hamilton Pool in Chandler for a fun yoga/surf fitness class. All levels are welcome. Whats the worst thing that can happen....you fall in! Wear a swimsuit or quick drying workout clothes.
$15 to Desert Paddleboards +$5 to City of Chandler .
Register on either site, classes do sell out!
Save $15 registering for the month.
Instructors teaching styles vary, they are all fun and very experienced!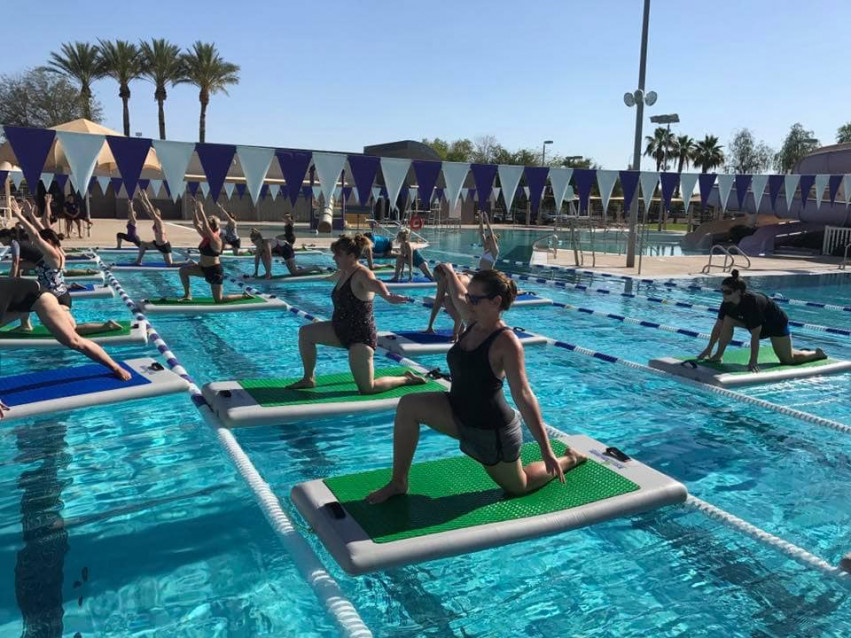 Mermaid Pearl Party
Sunday from 1:00 pm to 2:30 pm
Ariel Pearl Party
Mermaid for an afternoon of shellebrating the sea! Ariel will bring freshwater oysters to the surface to explore what's inside with you!
Each child will get one on one time with Ariel as they open the oyster together and see what surprise color pearl is inside.
A charm and necklace will also be provide so your child can cherish the pearl and all the memories.
Ariel will tell an ocean adventure story, sing her favorite songs and pose for photos.
One parent per child may attend complimentary.
Each child must have a ticket to participate.
Early bird pricing, space is limited.
$25 per child (this includes one adult entry)
*This is special early bird pricing!*

PURCHASE TICKETS ON THEIR WEBSITE!
heaentertainmentaz.com/seasonal-parties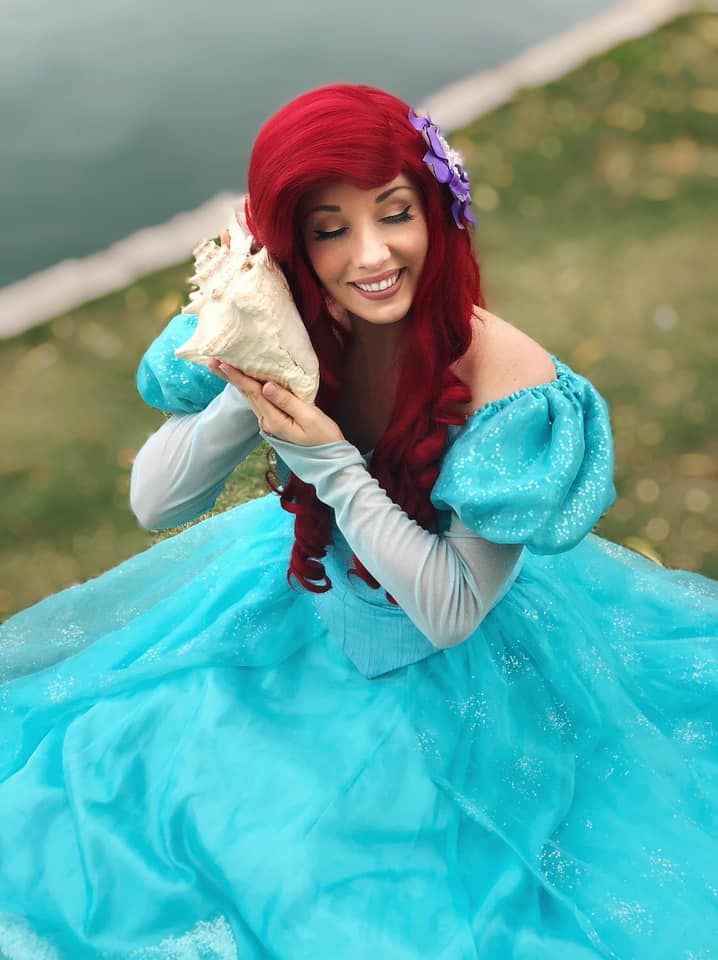 Led Zepplified - Chandler
Sunday from 3:00 pm to 6:00 pm
LONE BUTTE
1077 S Kyrene Rd, Chandler, AZ 85226

TICKET PRICES
$20 | GENERAL ADMISSION

DISCOUNTS
$10 off for GRIC members (enrollment card required), Group Sales and Hotel Sales Package clients and GRGE Team Members

Gila River Casinos Players Club card members receive the following discounts based on tier level Emerald $5, Ruby $10, Gold $15, Platinum $20. All discounts are per ticket, 4 tickets maximum per Players Club member. Tickets are at retail pricing when purchased online or by phone. Discounts are available at the Box Office only.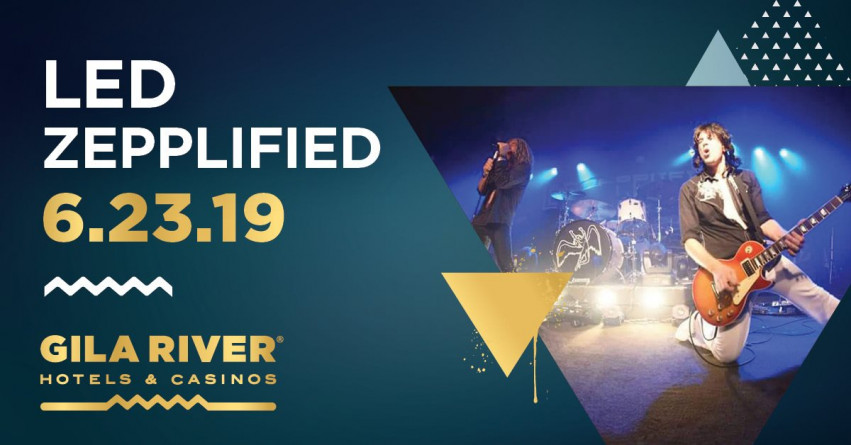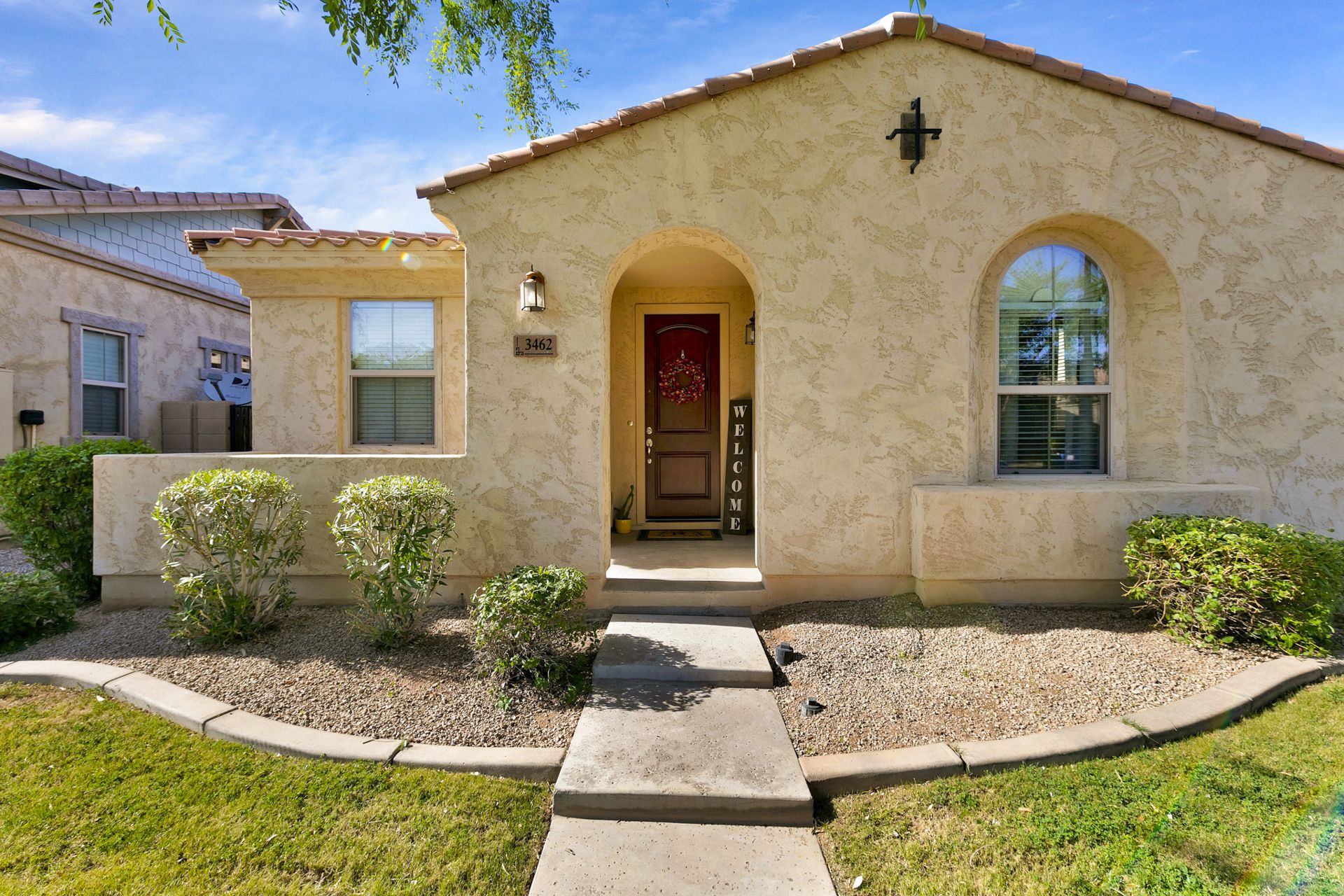 3462 E Betsy Lane, Gilbert, AZ 85296 - Higley Park | Listed by the Amy Jones Group with Ke...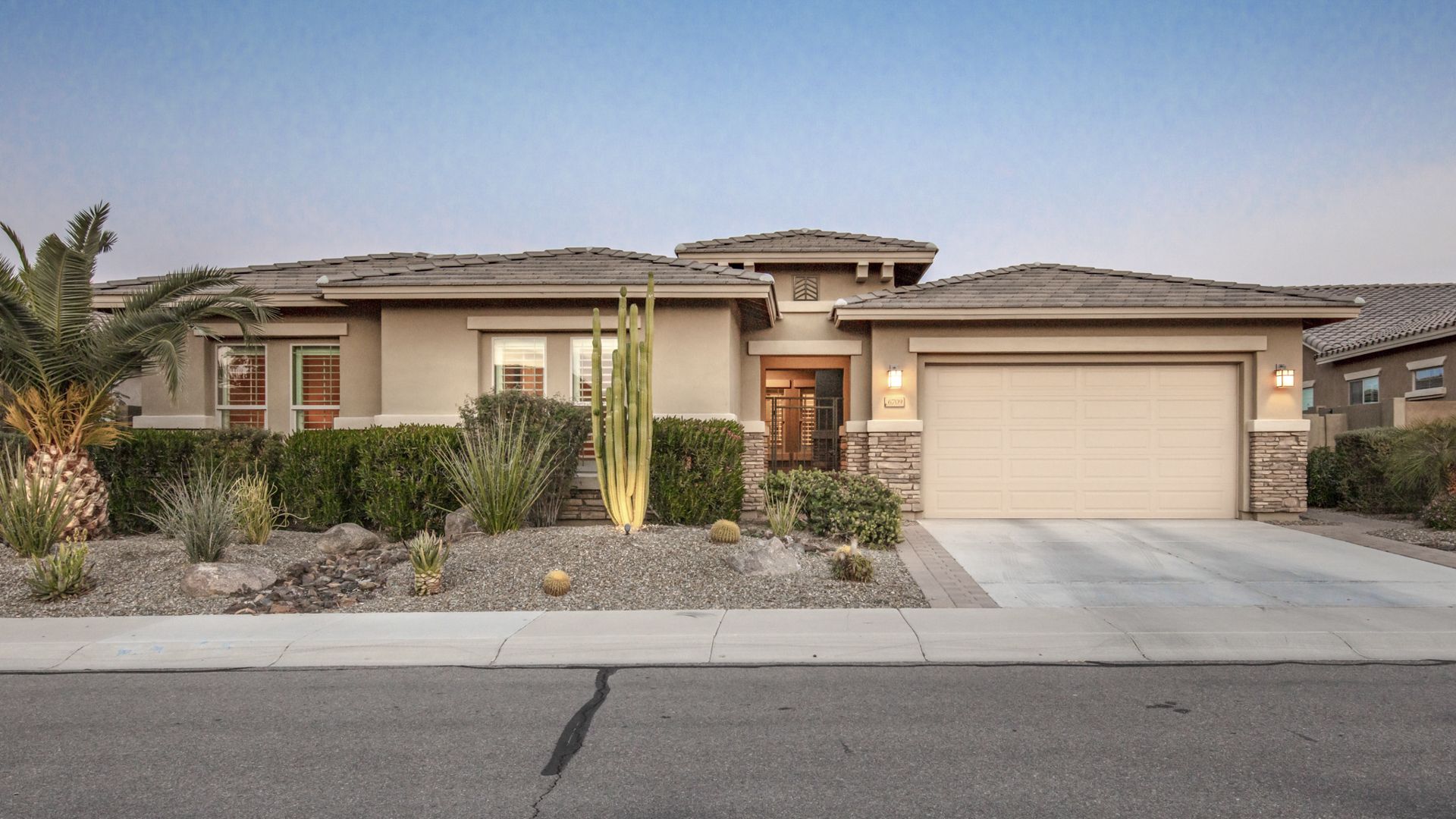 6709 S Lyon Drive, Gilbert, AZ 85298 - Seville | Amy Jones Group with Keller Williams Inte...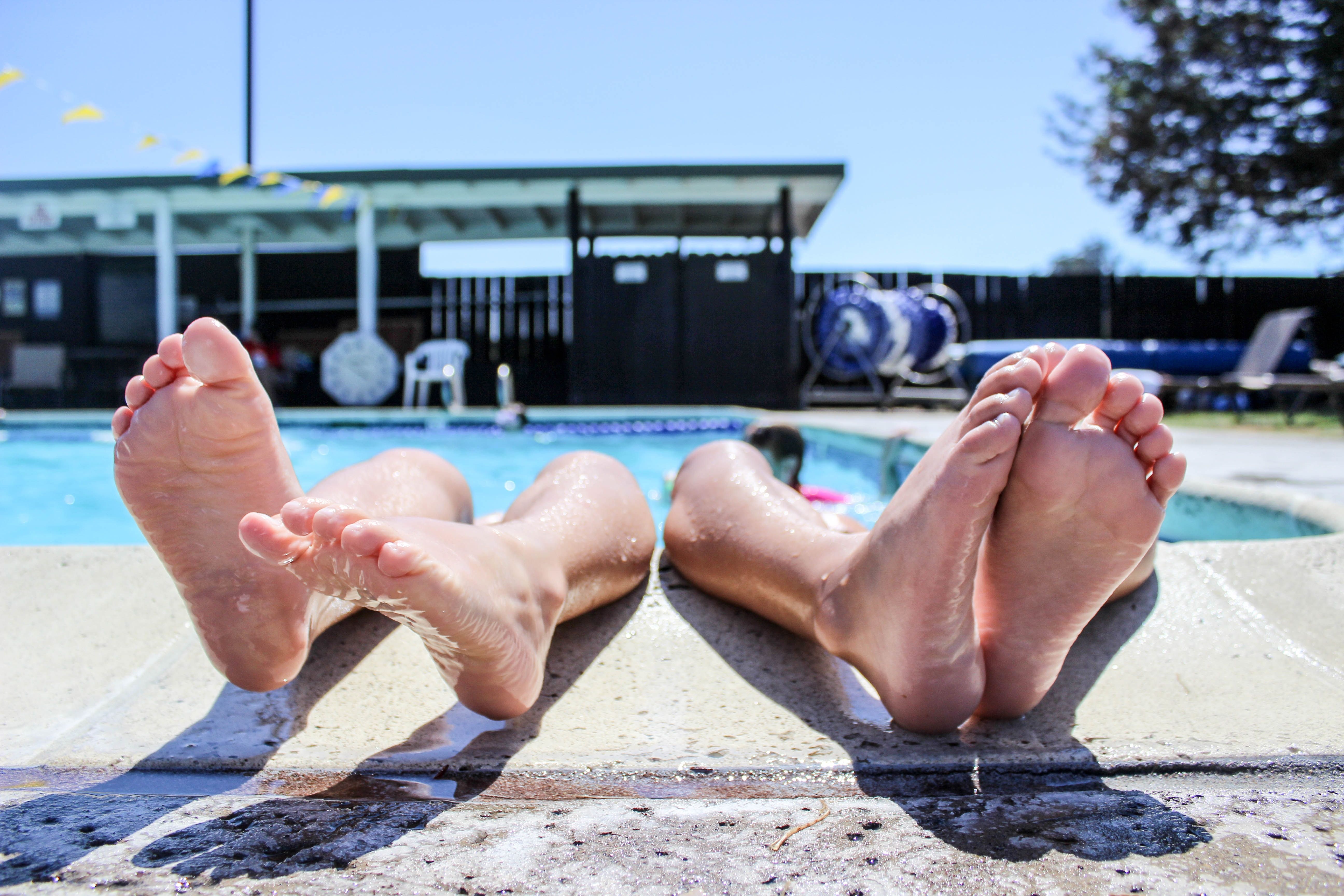 We love summer time! Summer is also a big time for families to make a move. Check out the ...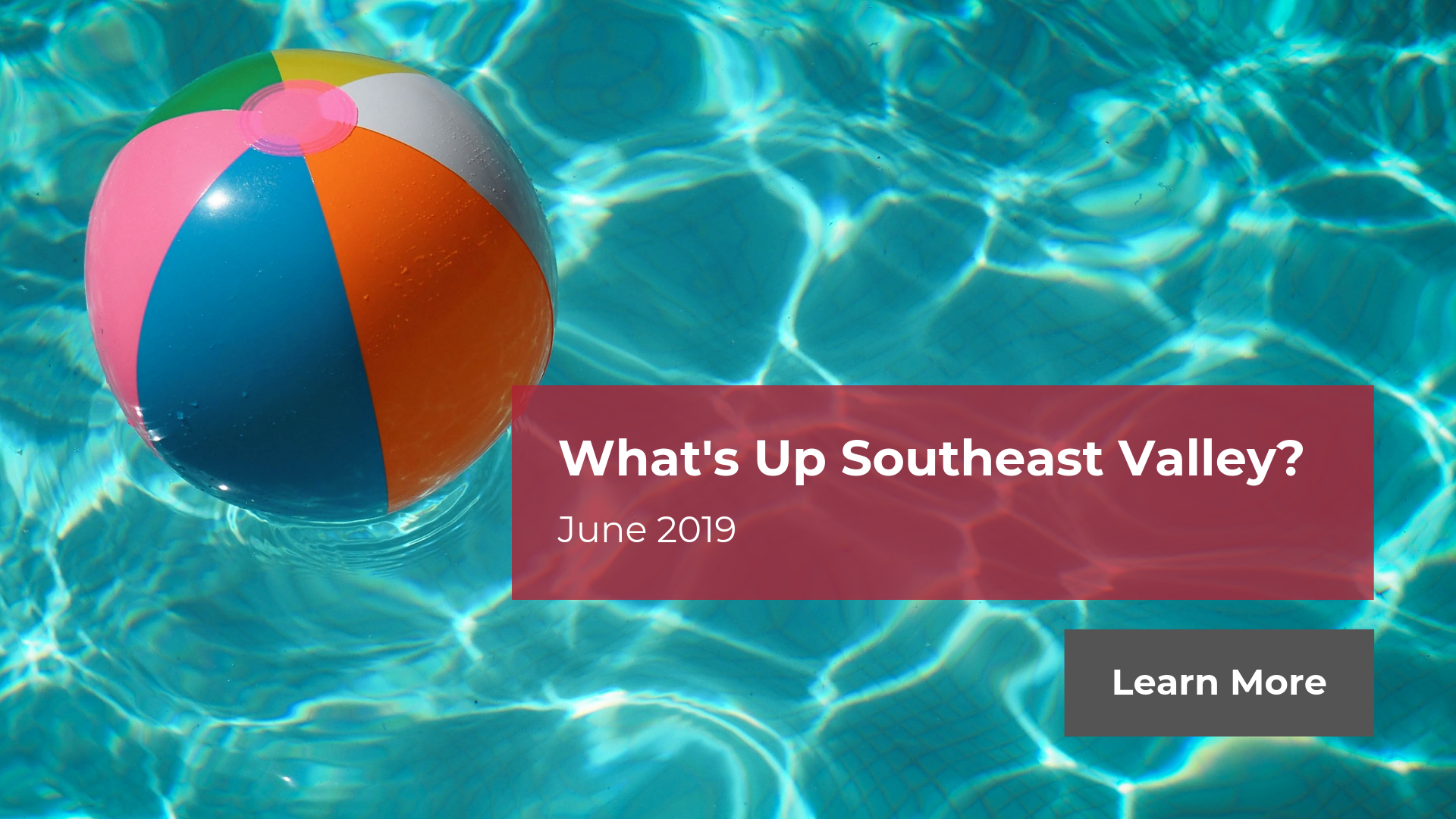 The Amy Jones Group with Keller Williams Integrity First's monthly newsletter of real esta...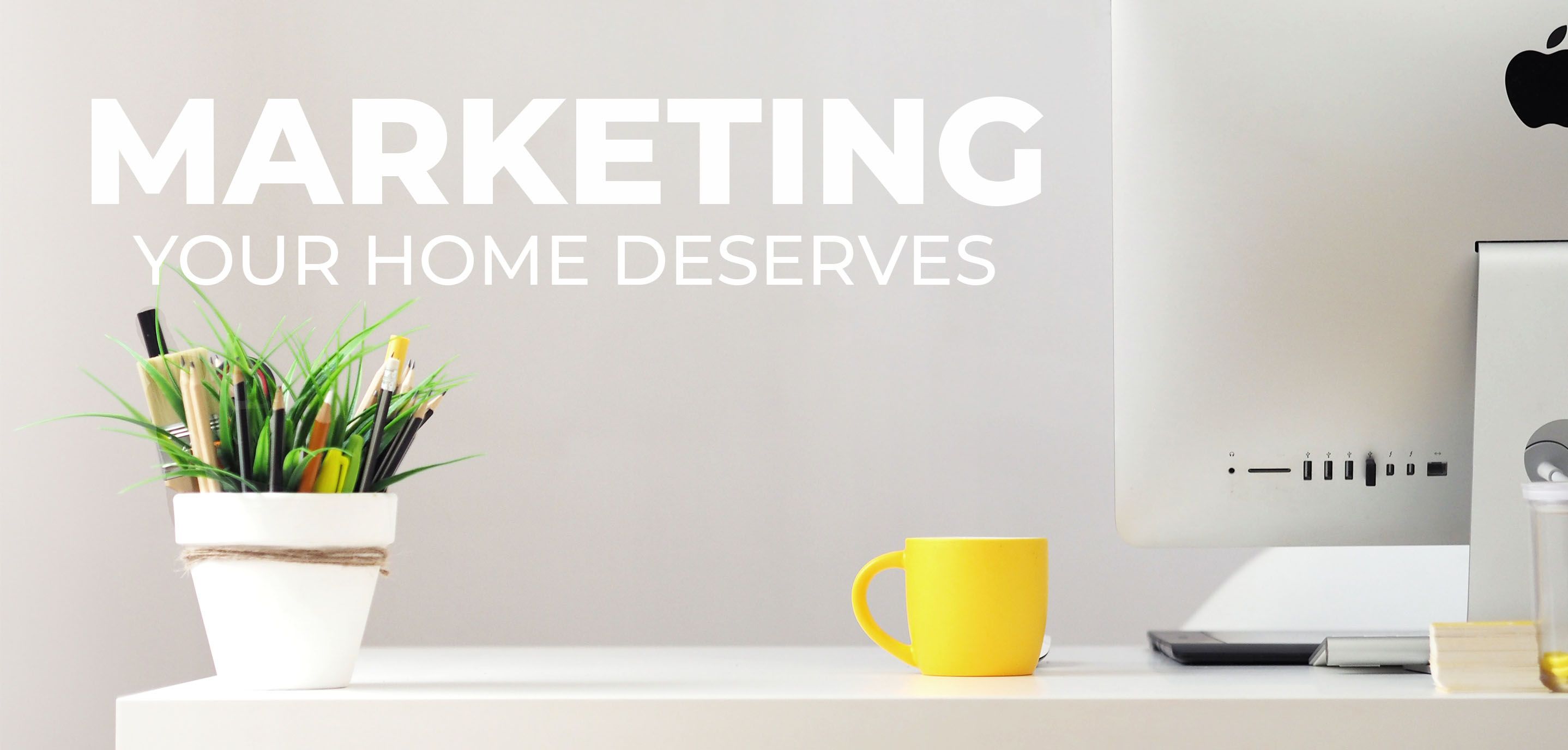 In this day and age of technology and finding homes online, the marketing for your home ne...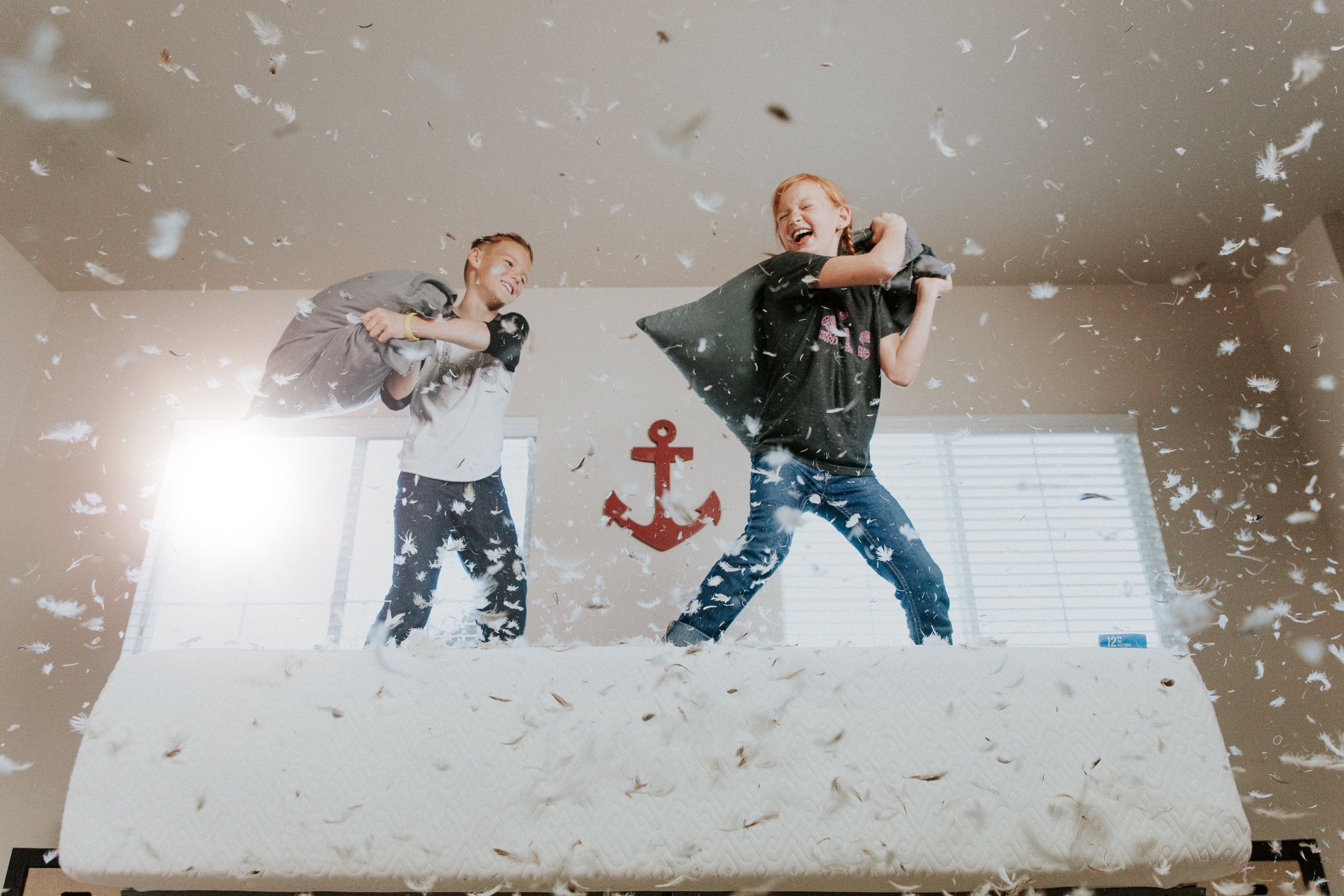 School is out and the kids are excited! Now what? Lucky for us, we live in Arizona where there is so much to do here in the East Valley & Phoenix. Even when it heats up, there are many options such as...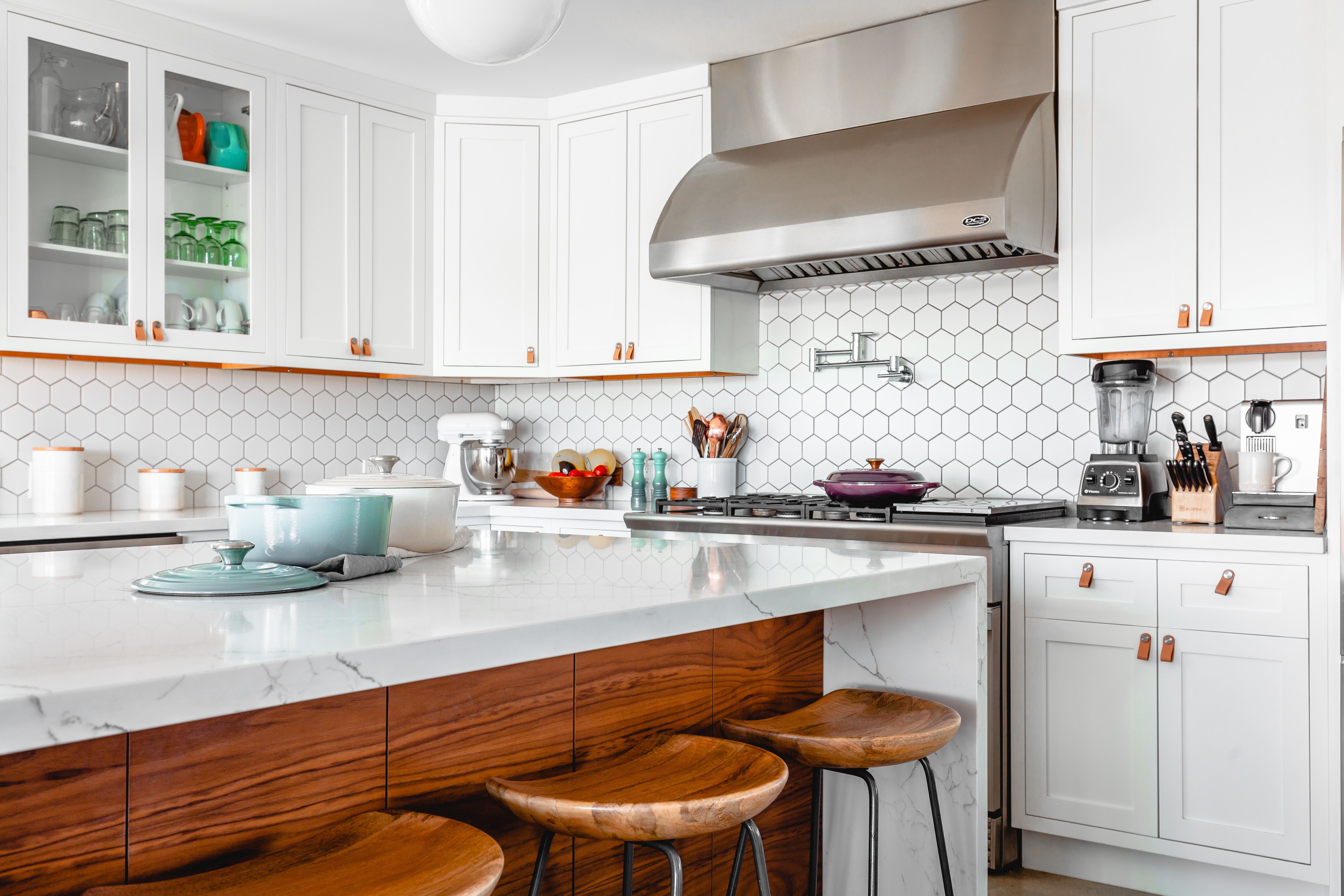 Buying a home is a big decision. When deciding on either buying or renting a home, you hav...
Thinking about buying or selling a home?
Start your home buying journey today.
See our 8-step home buying process
Find out what your home is worth.
Now is the perfect time to see how much your home has appreciated