Hello again, Weekend Warrior!
This is the Amy Jones Group's weekly newsletter, detailing local events, recent real estate news, and open houses.
4th of July is next weekend! This week we're bringing you four FUN events around the Valley!
Fit For Baby - Free Class - Gilbert
Saturday from 8:00 am to 9:00 am
Pregnant? Looking for a prenatal workout? Fit4Baby is a gentle blend of cardio, strength, flexibility, and meditation to prepare you for birth and beyond. Come try it for FREE! Enjoy a welcoming community of moms-to-be, treats, goodies, a Q&A with certified pre and postnatal fitness instructors, and a signup special for our upcoming July session! Don't wait, spots are filling up!!
Enroll here: https://fit4mom-gilbert.pike13.com/schedule#/list?dt=2019-06-29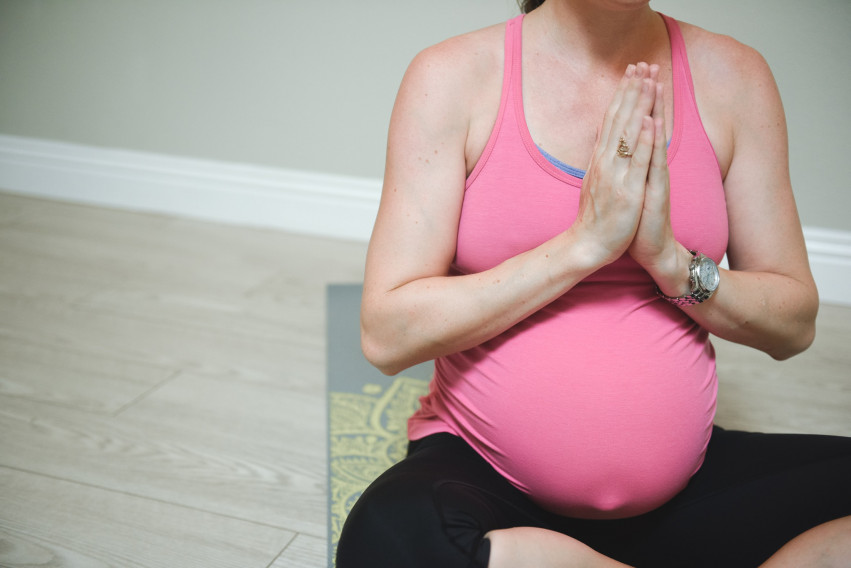 Tomato U-Pick - Agritopia
Saturday from 6:00 am to 9:00 am
It doesn't get any fresher than right from the field. Come pick your own Certified Organic Tomatoes!
Saturday, June 29th from 6:00am-9:00am.
$5/lb

Lots of varieties:
Yellow Gobstopper, Dark Orange Muscat, Yellow Pear, Wild Cherry, Orange Currant, Dancing With Smurfs, Black Cherry, Indigo Apple, Tiffen Mennonite, Rosabec, San Marzano, and Pink Boar.

*Look for the tent by the greenhouse south of the large Barnone building.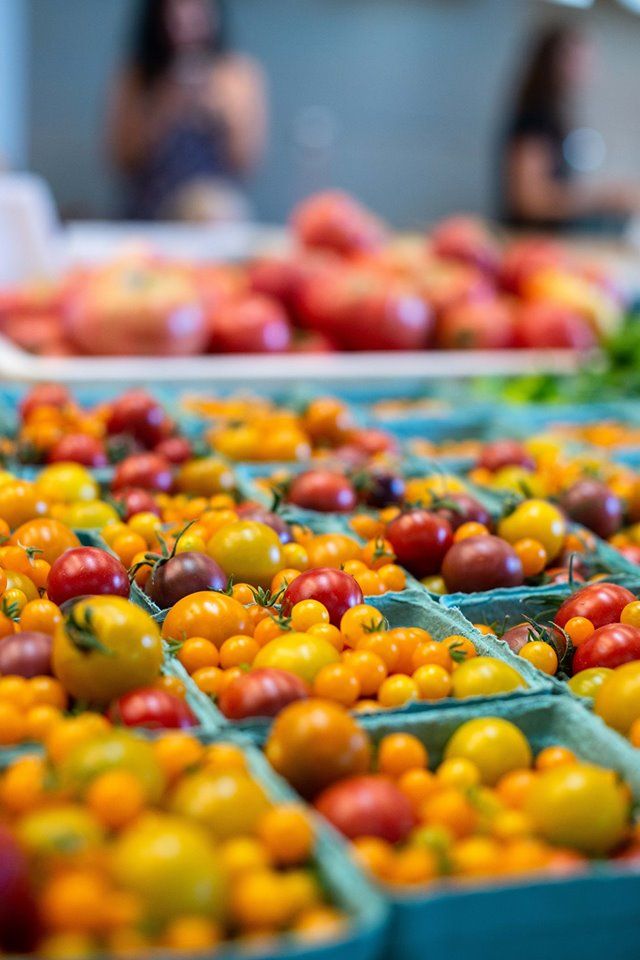 Reptiles of Arizona - Chandler
Saturday from 10:00 am to 11:30 am

The Arizona Herpetological Association (AHA) brings out a display of animals, both venomous and non-venomous, for you to see, hear, and even touch! Learn about all the Arizona native species, their behaviors and habits and how they affect our eco-system. You'll also learn what do when you encounter these reptiles in the wild. Parent participation and registration required.
Click below!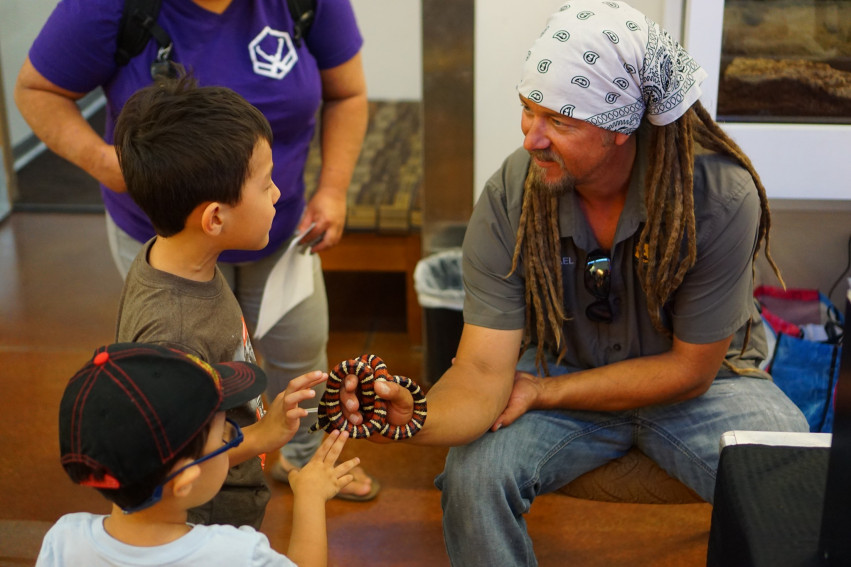 Film Club - Moon - Chandler
Sunday from 5:00 pm to 6:30 pm
July 20th, 2019 marks the 50th anniversary of the Apollo 11 mission. Please join the Alamo Draft House for a 10th anniversary screening of this acclaimed film, written and directed by Duncan Jones!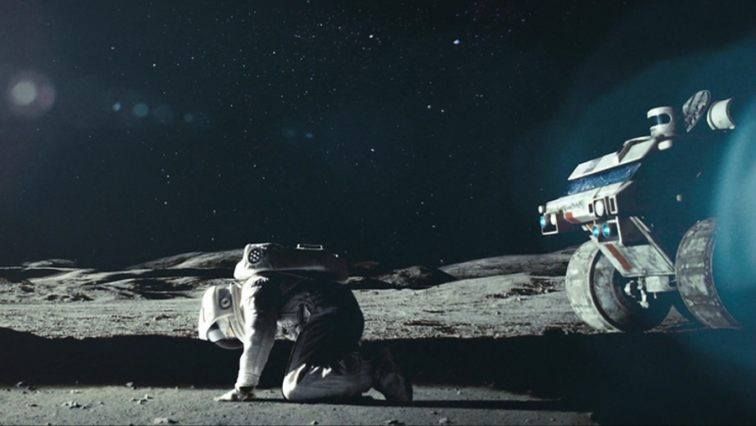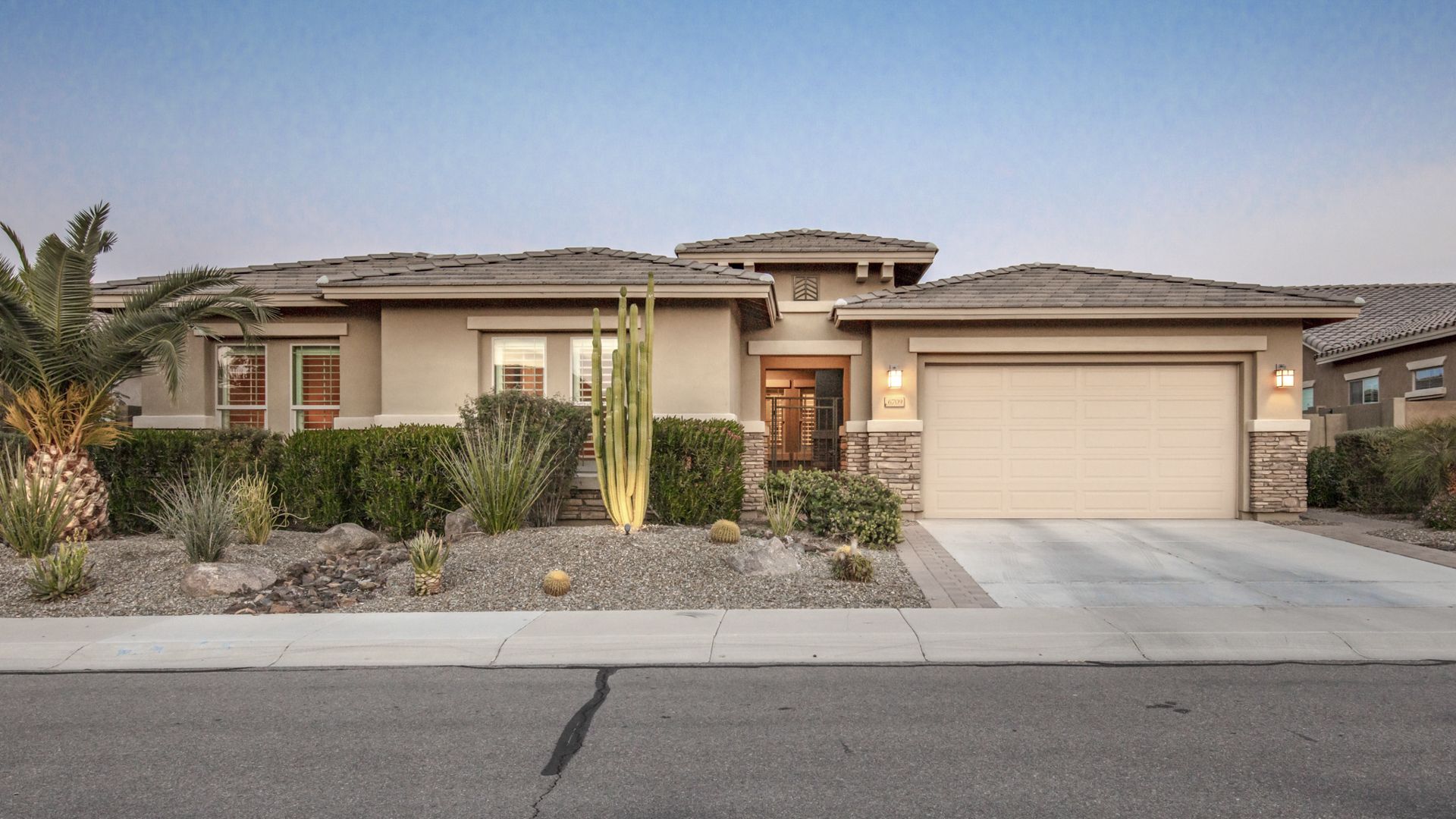 6709 S Lyon Drive, Gilbert, AZ 85298 - Seville | Amy Jones Group with Keller Williams Inte...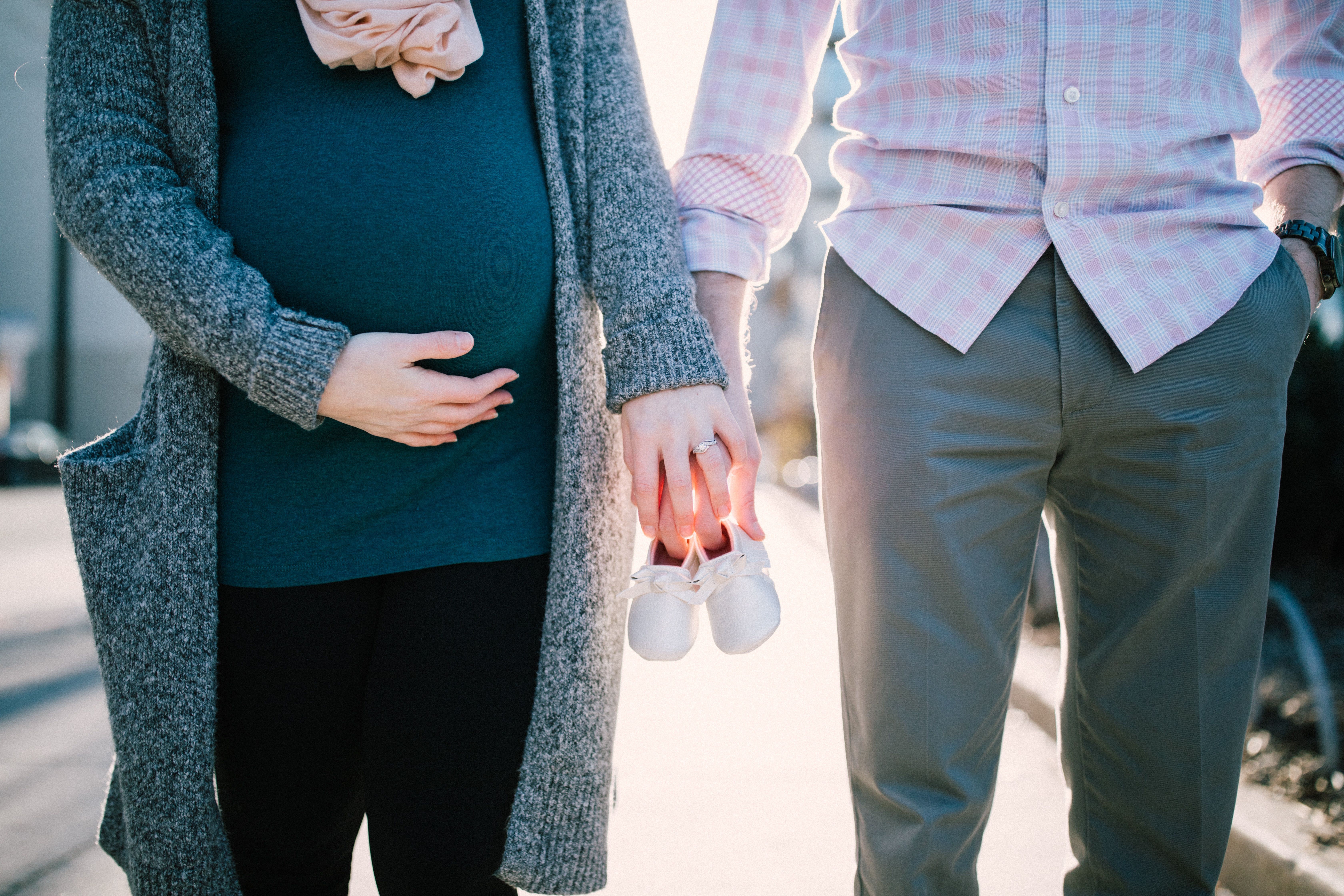 Consider how a house will work for a crawling baby, curious toddler, rambunctious preschoo...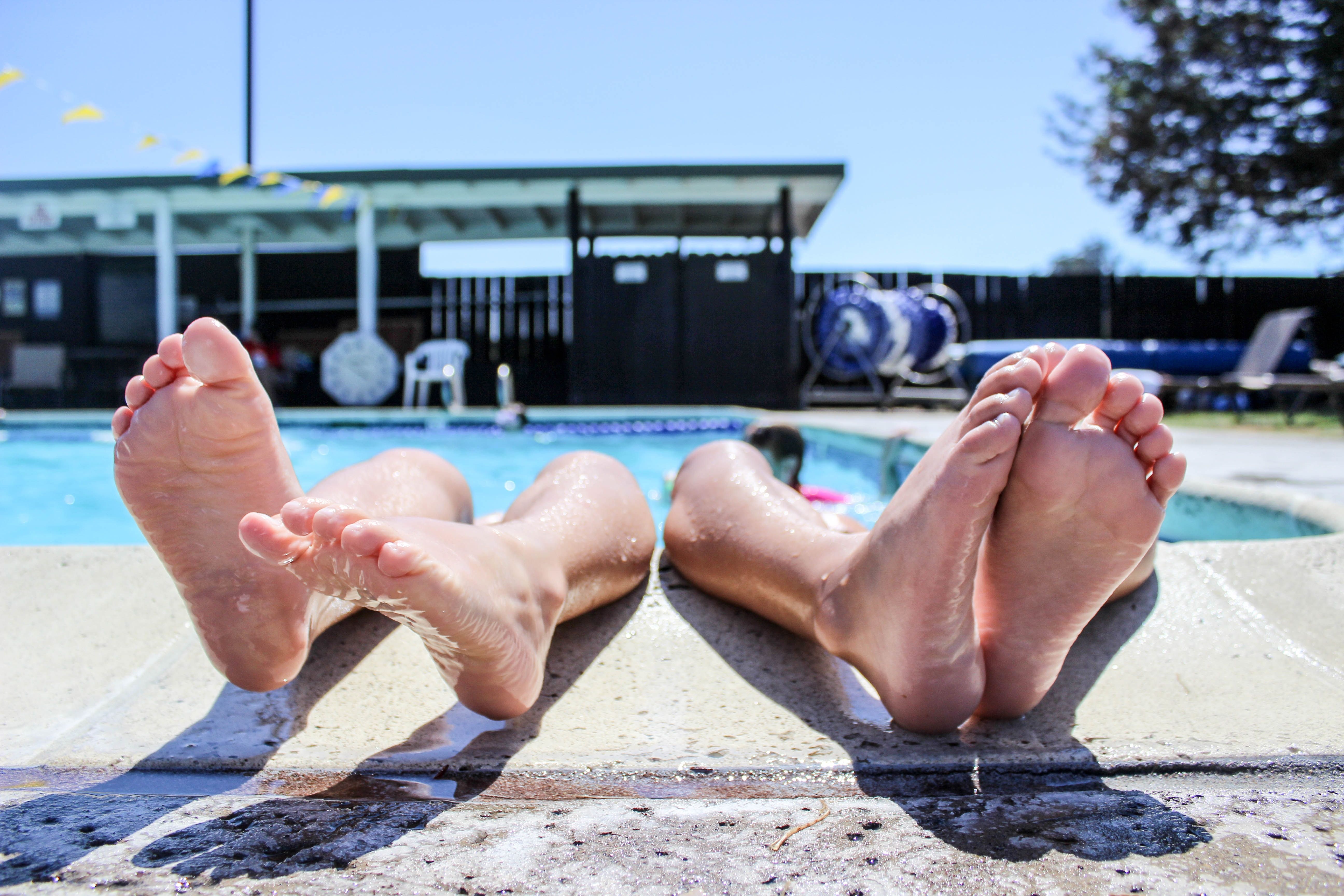 We love summer time! Summer is also a big time for families to make a move. Check out the ...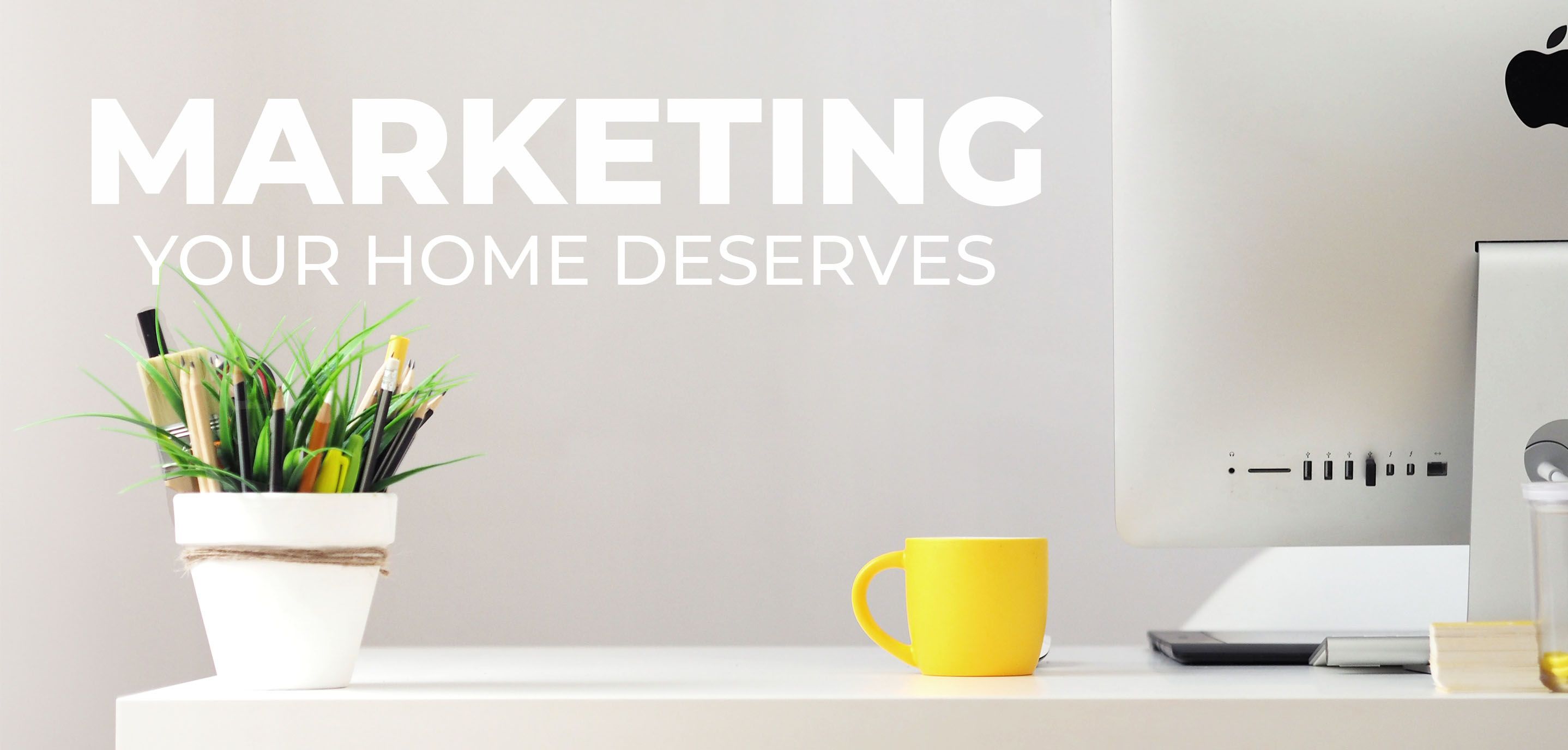 In this day and age of technology and finding homes online, the marketing for your home ne...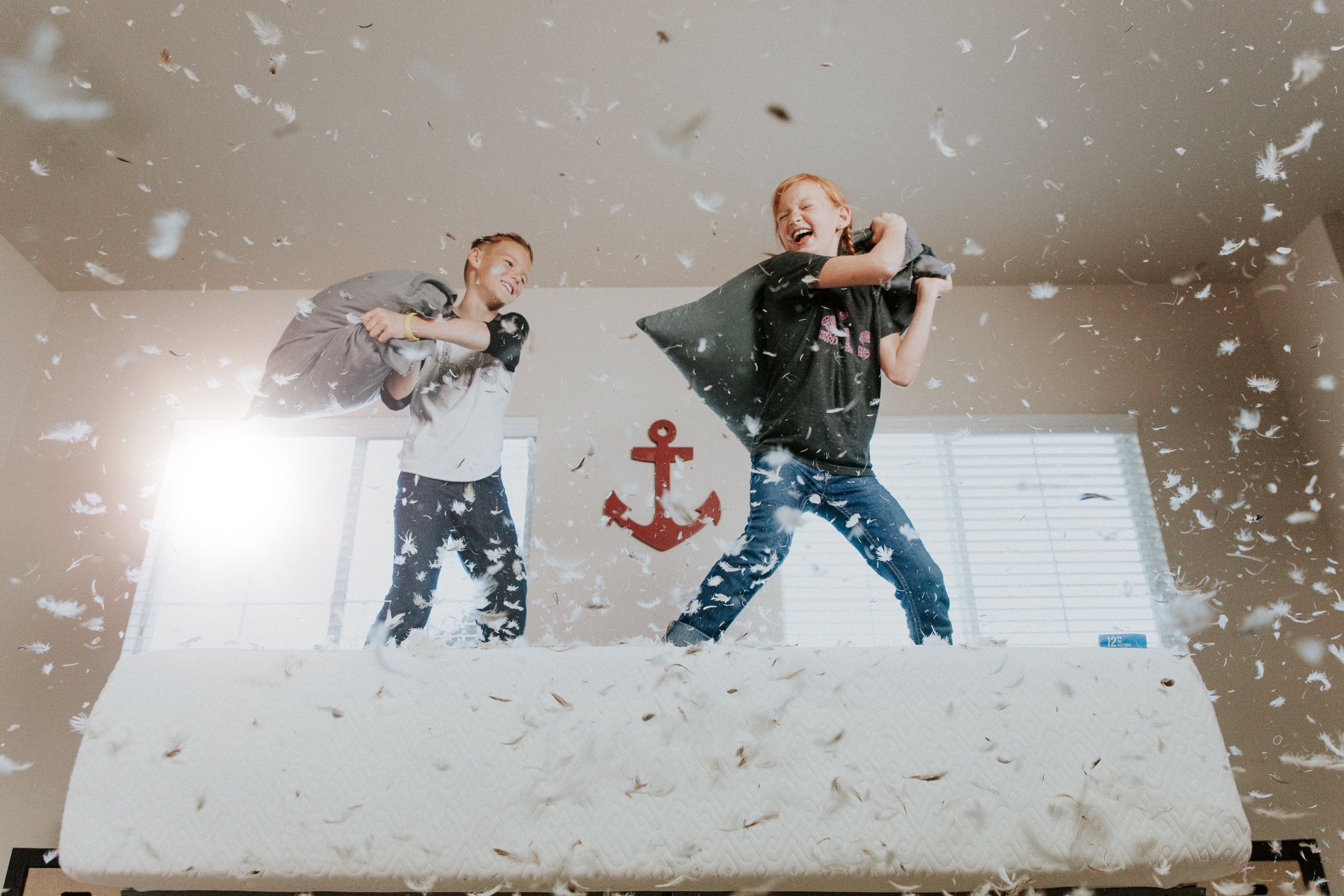 School is out and the kids are excited! Now what? Lucky for us, we live in Arizona where there is so much to do here in the East Valley & Phoenix. Even when it heats up, there are many options such as...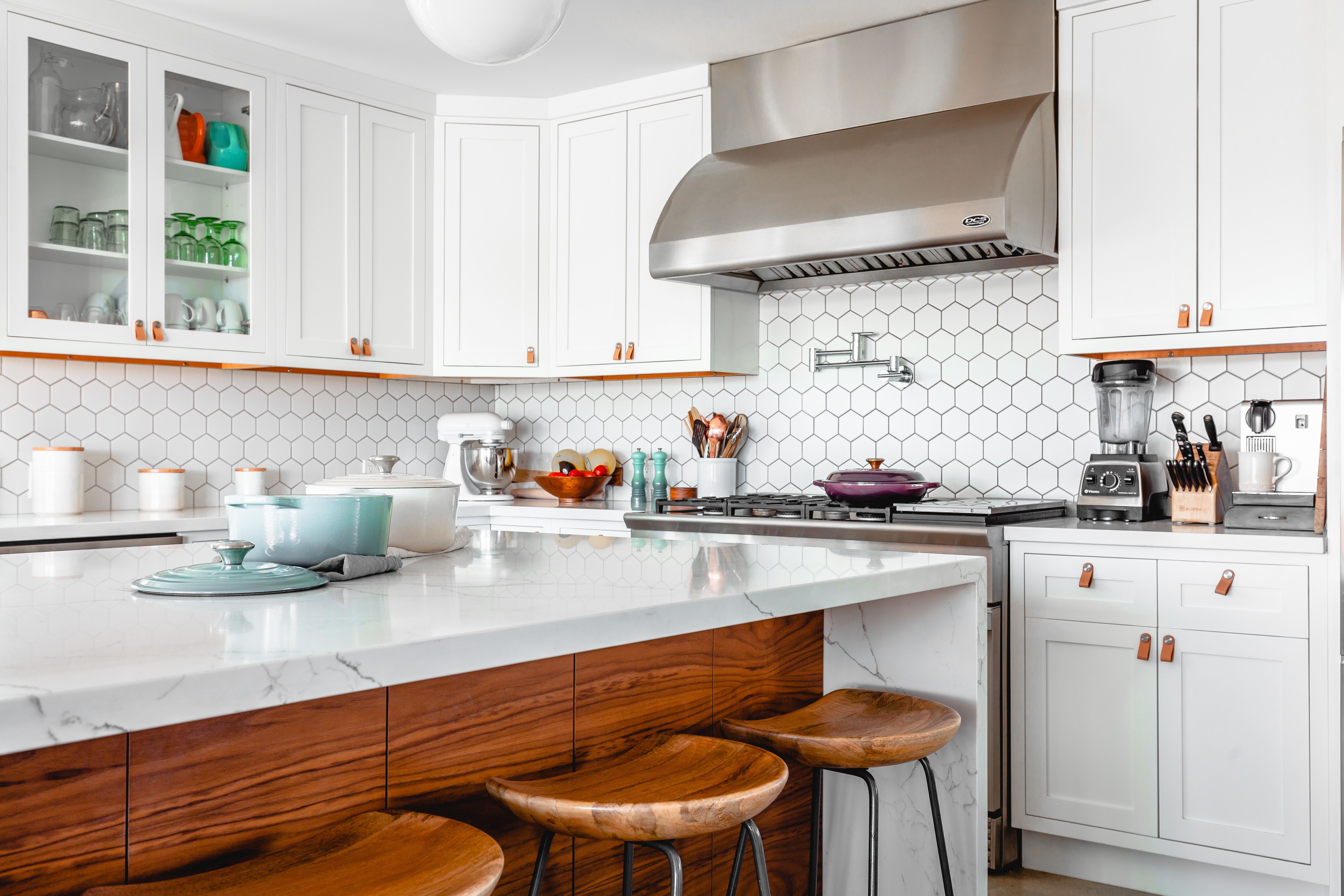 Buying a home is a big decision. When deciding on either buying or renting a home, you hav...
Thinking about buying or selling a home?
Start your home buying journey today.
See our 8-step home buying process
Find out what your home is worth.
Now is the perfect time to see how much your home has appreciated