Welcome Back, Weekend Warriors!
This is the Amy Jones Group's weekly newsletter, detailing current events, virtual options for buying, selling and viewing open houses all from the comfort of your home.
This week, we're bringing you more resources to help keep you safe and informed during these uncertain times!
Staying Connected & Providing Community Resources
Through These Uncertain Times
Local Lunch Programs
Gilbert Public and Higley Unified School Districts welcome all children 18 years and younger to pick up both breakfast and a sack lunch each day. This is a great way to support our districts and feed kids during school closures. There is no income or resident requirement as this is part of a federally funded program. All sites are drive thru; each child must be present. View sites for GPS and HUSD.
ASU For You
ASU for You is an approach to education that supports Universal Learners® with resources from a national research university recognizing that to meet the needs of a rapidly changing, technology-driven world, people will need to access education and learning platforms throughout their lives. The program is designed for people of all ages and at all stages of their educational, career or lifelong learning journey — wherever in the world they may be.
Nine CARES Act Resources for Small Businesses
It is estimated that only 1 out of 6 eligible Arizona small businesses were approved for the first round of Payroll Protection Program (PPP) funding. Along with East Valley Chambers and the Greater Phoenix Economic council, it is our goal is to have every organization, business and elected official throughout the region activated to encourage eligible businesses to take action and apply. We've gathered resources to support businesses with the application process and lessons learned from the first wave of funding.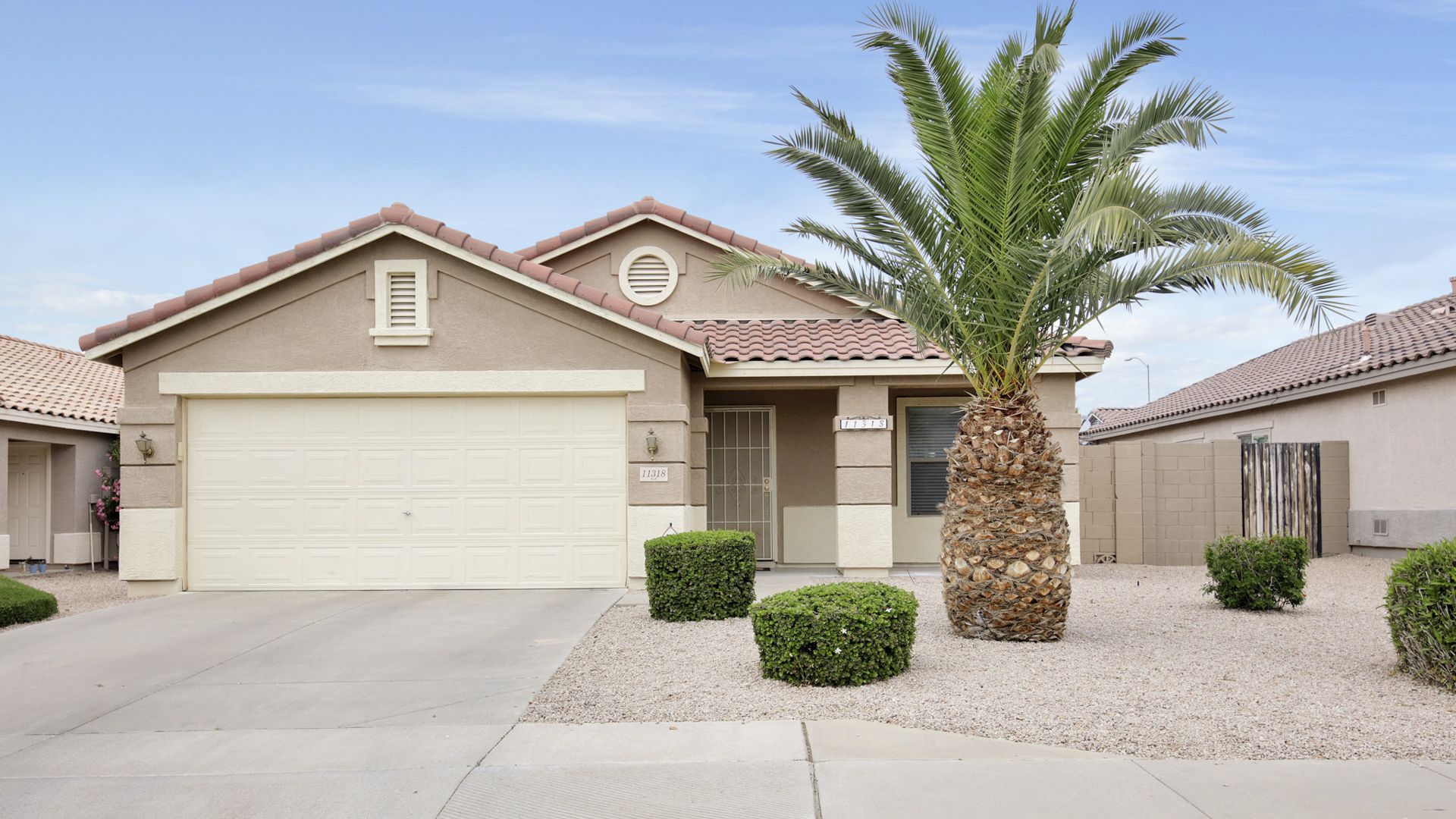 11318 E Quintana Ave, Mesa, AZ 85212 - Mountain Ranch | Listed by the Amy Jones Group with...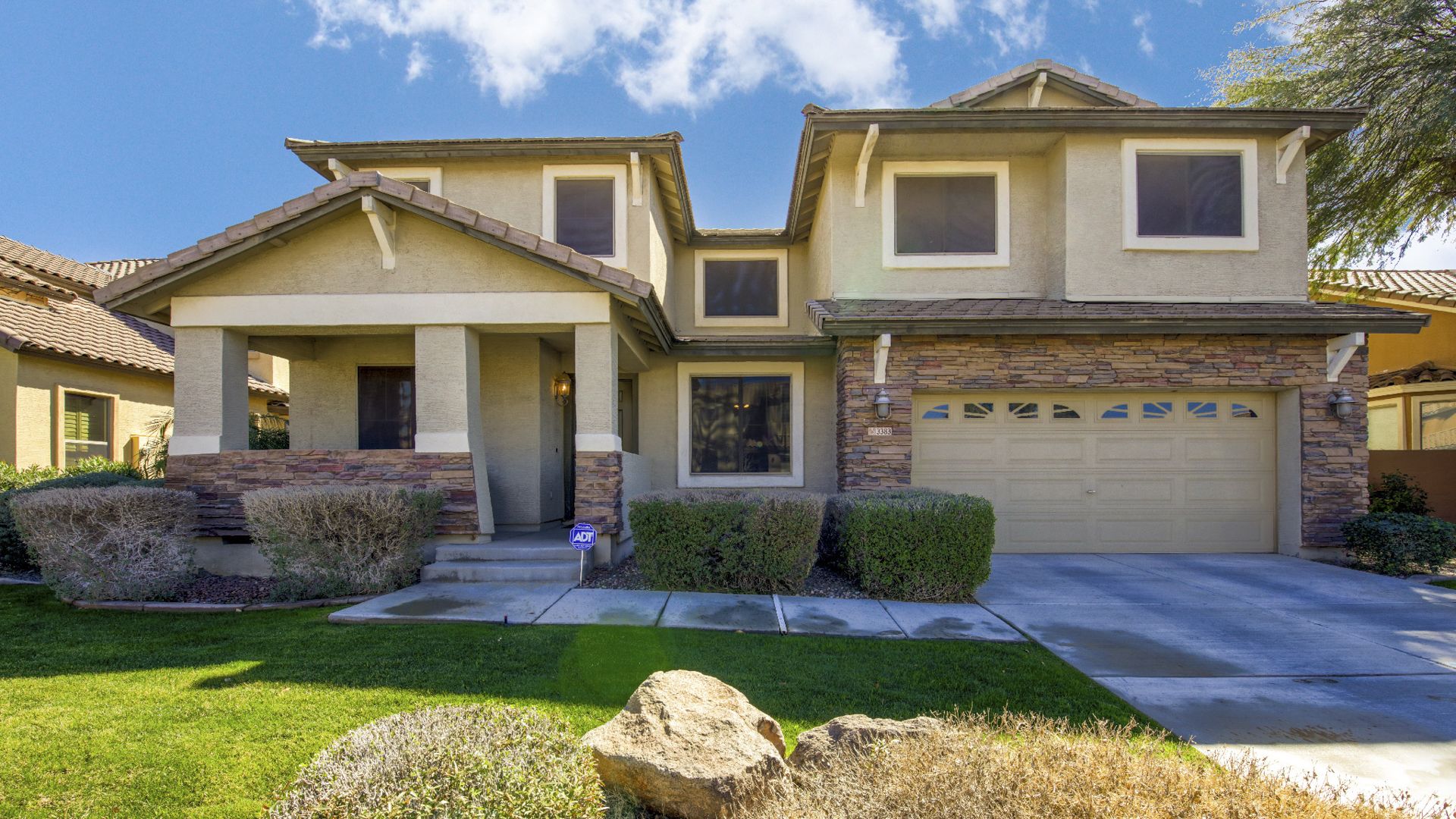 3383 E Aris Dr, Gilbert, AZ 85298 - Marbella Vineyards | Listed by the Amy Jones Group wit...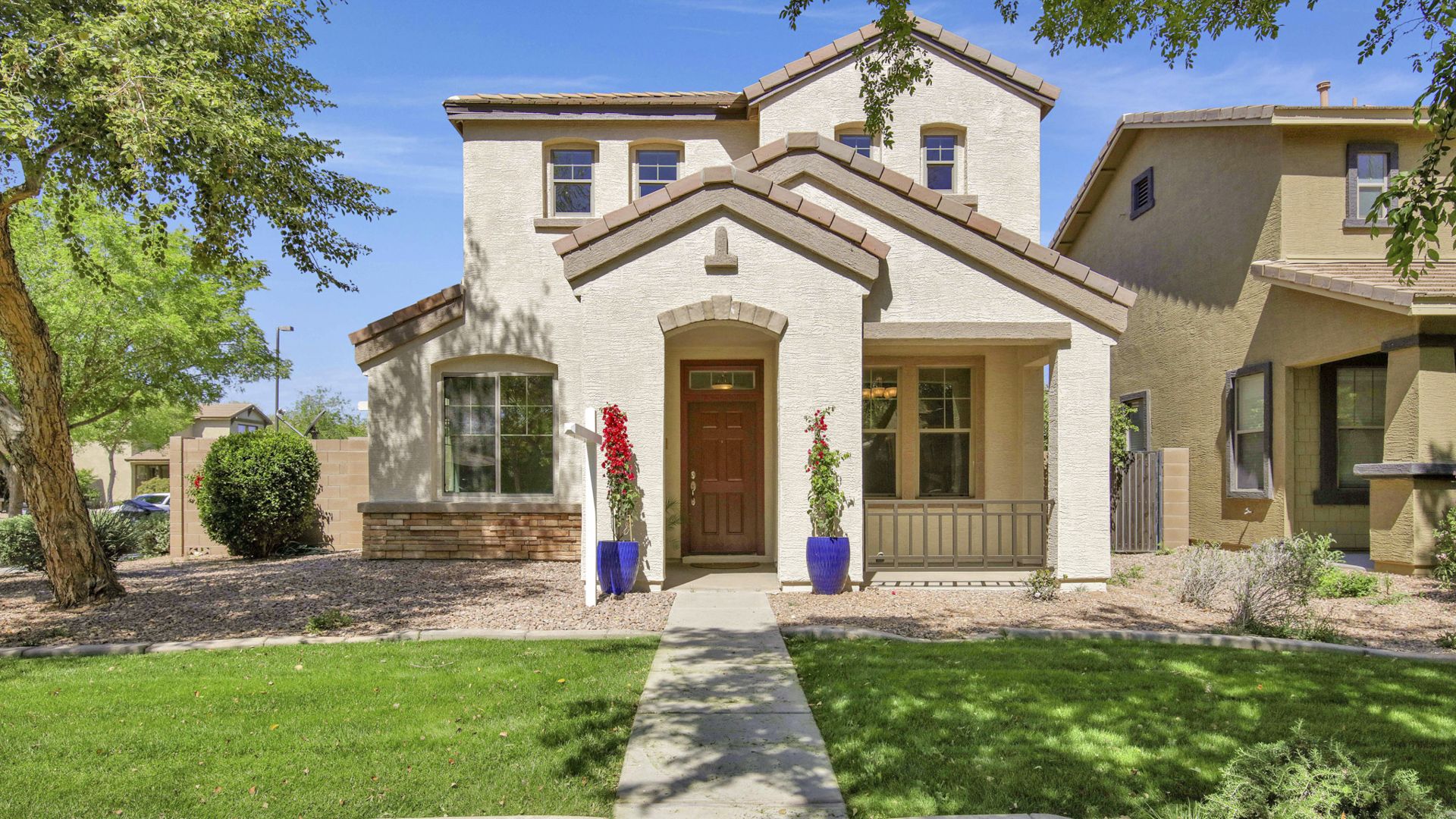 3852 E Yeager Dr, Gilbert, AZ 85295 - Cooley Station | Listed by the Amy Jones Group with ...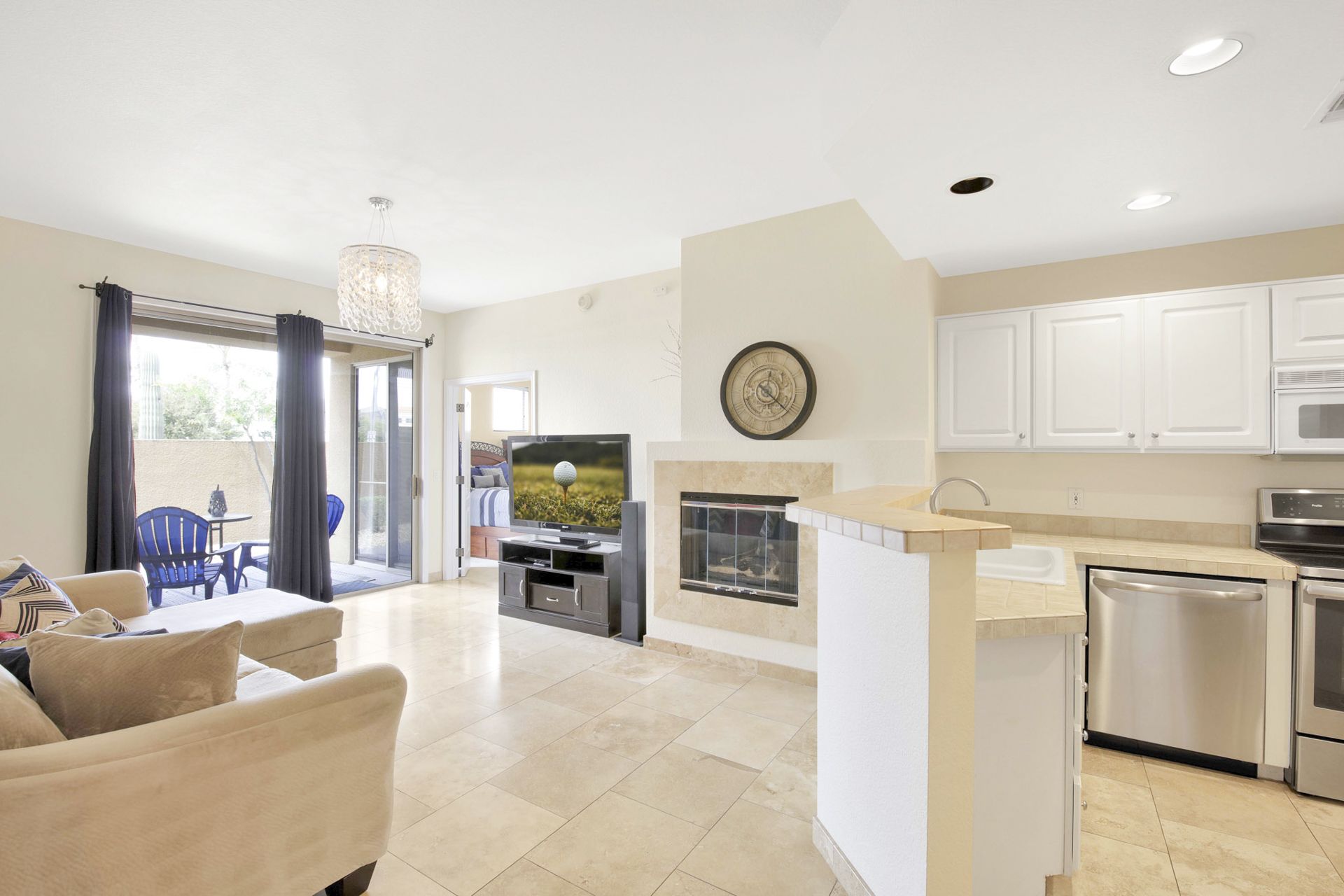 7887 N. 16th Street unit 117, Phoenix AZ 85020 - Canyon Gate | Listed by the Amy Jones Gro...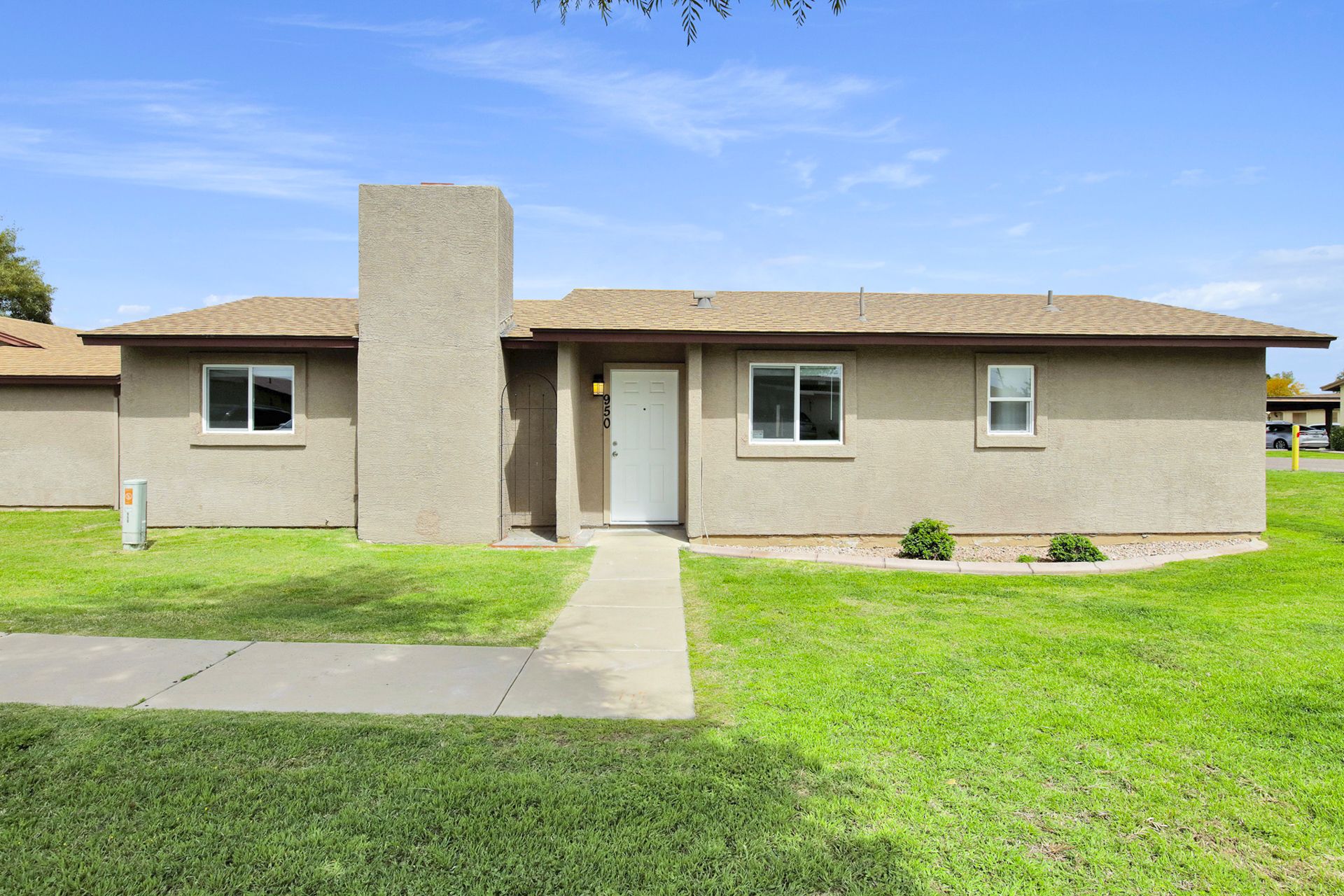 950 S Acorn Ave Tempe, AZ 85281 - Oaks Three | Listed by the Amy Jones Group with Keller W...
The process of buying a home can be overwhelming at times, but you don't need to go t...
Homebot is a monthly financial dashboard that enables you to maximize the wealth from the ...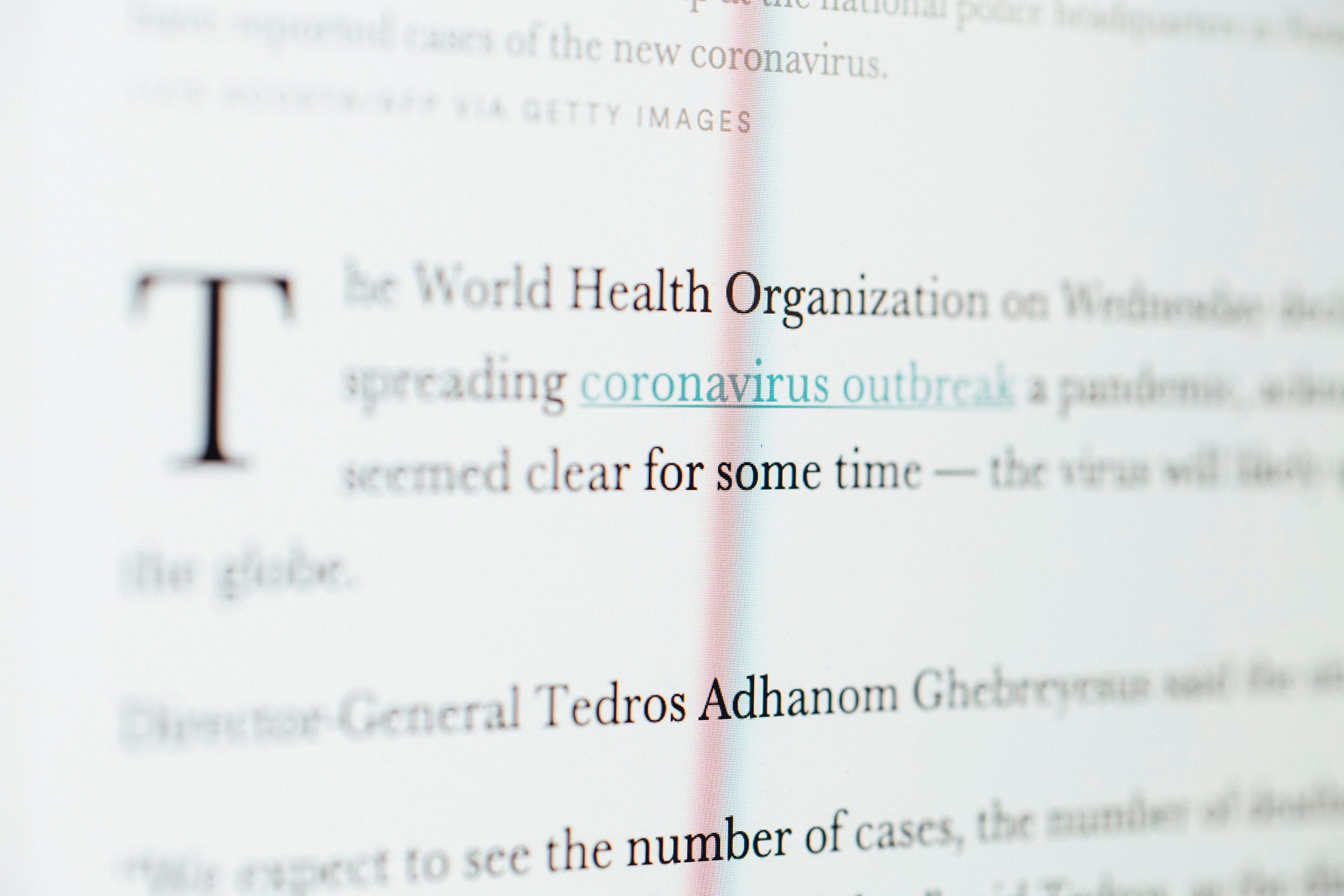 Our Response to Covid-19 - We're Here to Help...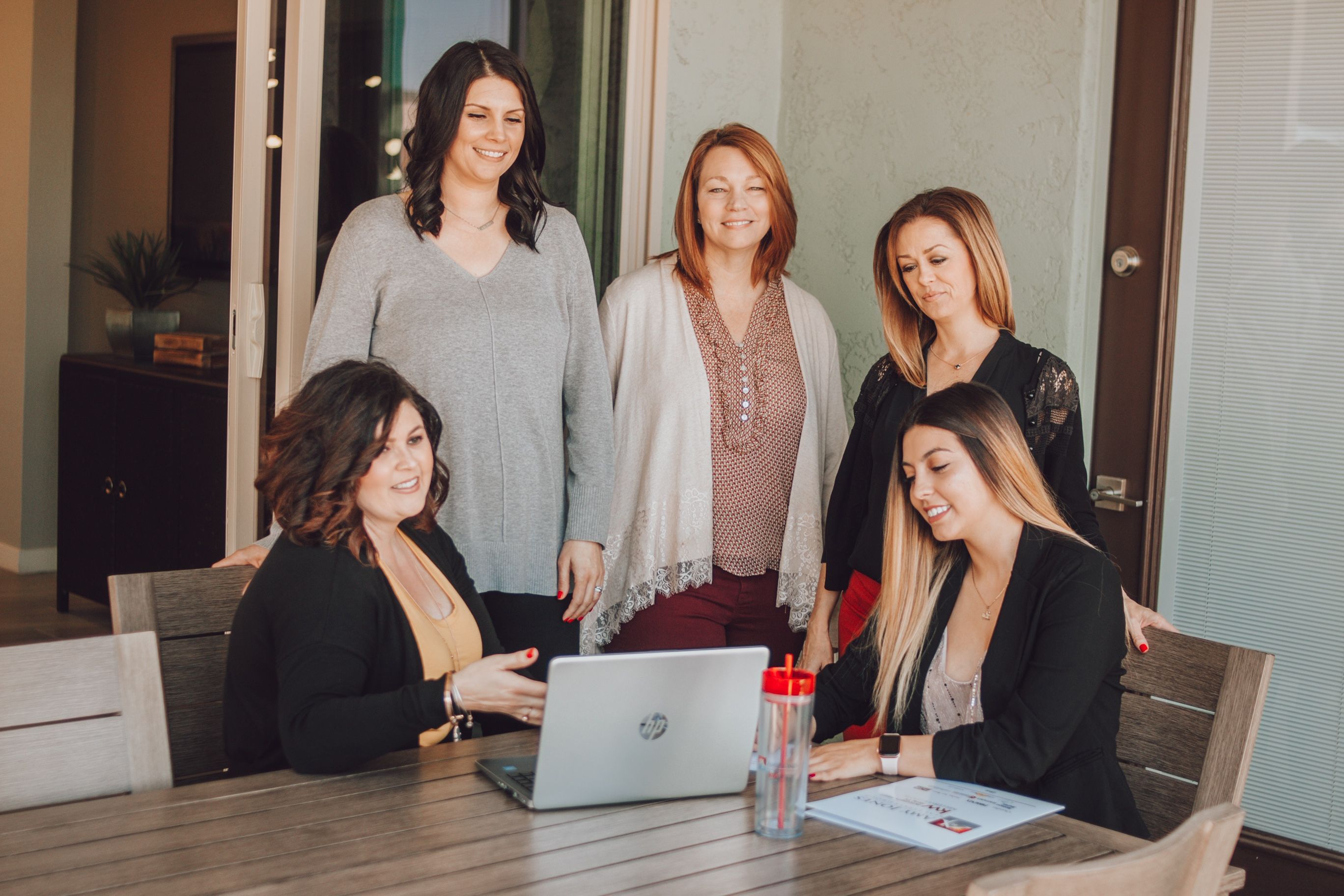 4 Ways We're Helping Buyers During This Time...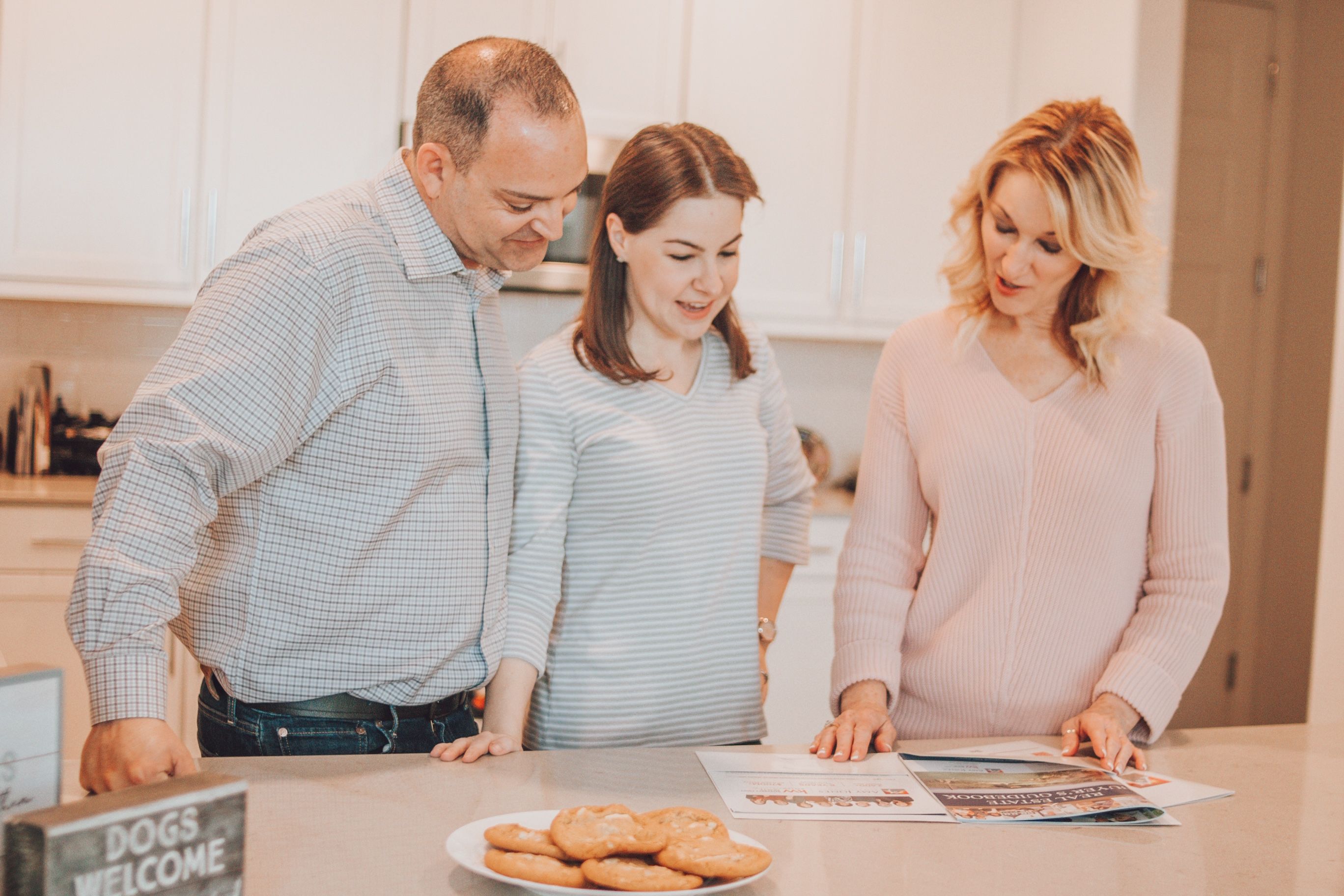 4 Ways We're Helping Sellers During This Time...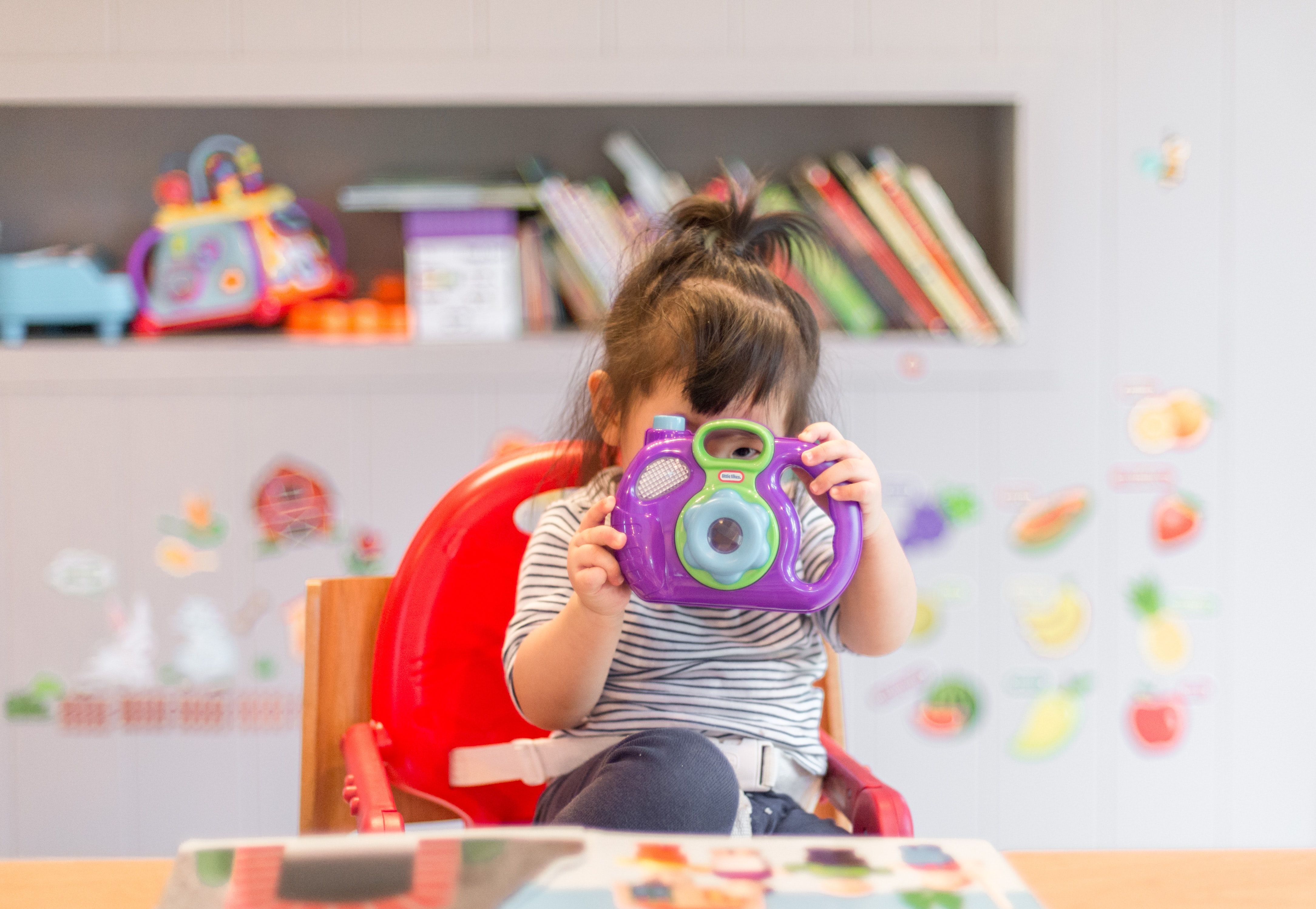 4 Things You Can Do to Keep Your Kids Busy During The Shutdown...
Thinking about buying or selling a home?
Start your home buying journey today.
See our 8-step home buying process
Find out what your home is worth.
Now is the perfect time to see how much your home has appreciated