Welcome Back, Weekend Warriors!
This is the Amy Jones Group's weekly newsletter, detailing current events, virtual options for buying, selling and viewing open houses all from the comfort of your home as an option during this transition.
This week, we're bringing you more resources to help keep you safe and informed during these uncertain times!
Staying Connected & Providing Community Resources
Getting Back To Enjoying Events
The Gilbert Farmers Market is Back!
Quick Note from Us to You, Our Community: ⠀
👋 ⠀
For those of you coming to the market tomorrow(Saturday) we want to *request* that you read these and do your best. We are all adults. ⠀
❗️⠀
The most important advice that is *Required* to be followed is ⠀
# 3: Leave pets at home.⠀
# 7: You Touch It. You Buy It. ⠀
# 11: Be Patient & Thankful.⠀
☀️ ⠀
We are so excited for another beautiful Arizona weekend with our community. Tag a friend and let them know we are OPEN and our vendors will have goods for sale! ⠀
🍉⠀
Also, the "rush hour" for market is usually from 7AM-8AM, with everyone picking up pre-orders. After that the market has been pretty empty. ⠀
•••💐•••⠀
Gilbert Farmers Market ⠀
Located in Downtown Gilbert ⠀
Gilbert Rd. Between Guadalupe/Elliot ⠀
West of the Iconic Water Tower ⠀
Hours: 7AM-11AM⠀
OPEN Every Saturday!⠀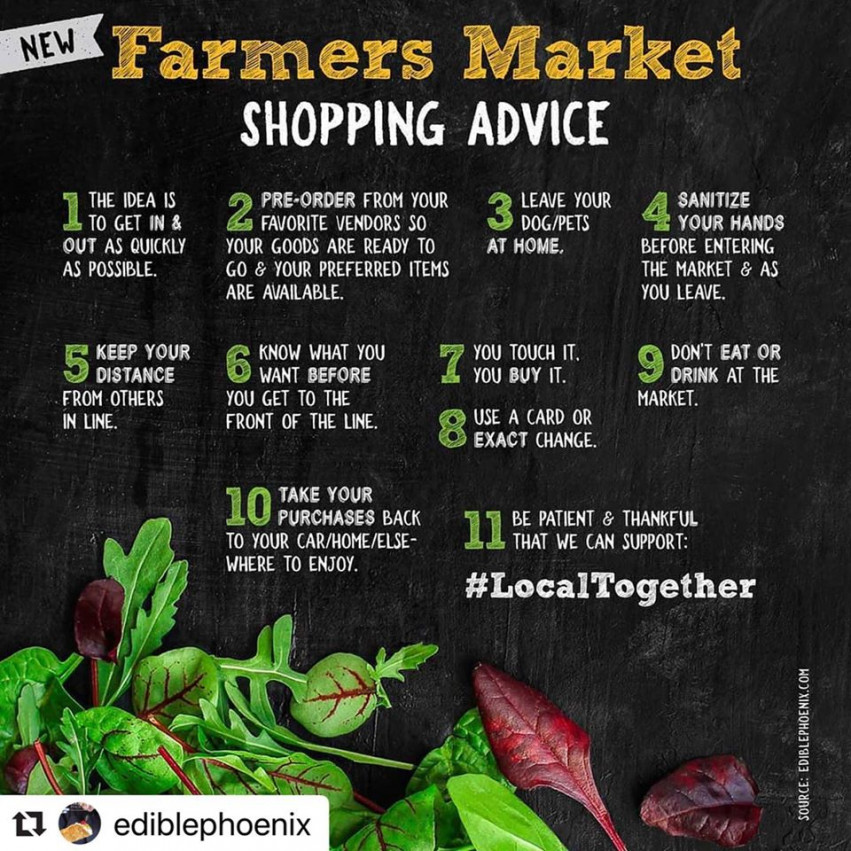 Latest Update - Arizona to Reopen Today
This week, Governor Doug Ducey announced an extension of physical distancing measures while laying out a step-by-step approach to continue reenergizing Arizona's economy. The Governor today issued an Executive Order extending Arizona's Stay Home, Stay Healthy, Stay Connected Order until May 15, 2020. Find information on business and workforce assistance programs, the Small Business Administration, unemployment benefits, and more by visiting COVID-19 Information: Economic Development.
Stay Safe, Stay Connected & Stay Healthy
As Arizona reopens, there are a lot of questions and concerns about how to stay safe and healthy. Restaurants and bars are gradually reopening this and next week with new regulations for social distancing and disinfecting. Food trucks are offering the perfect way to enjoy the food that you love while still keeping a distance. Most importantly, do what feels right to you! If you're not ready to venture out to a restaurant, farmers market or event, then continue to support local businesses by having your meals and groceries delivered!
Giving Back in Uncertain Times
Summer Fun Giveaway
Today is the day!
Give us a call TODAY between the hours of 9:00am and 4:00pm to be entered to win the following:

Backyard Movie Projector System
Yeti Cooler Party Package
Local Restaurant Gift Card Bundle
Hover Brand Electric Scooter
Backyard BBQ or Smoker: A $1,000 Value!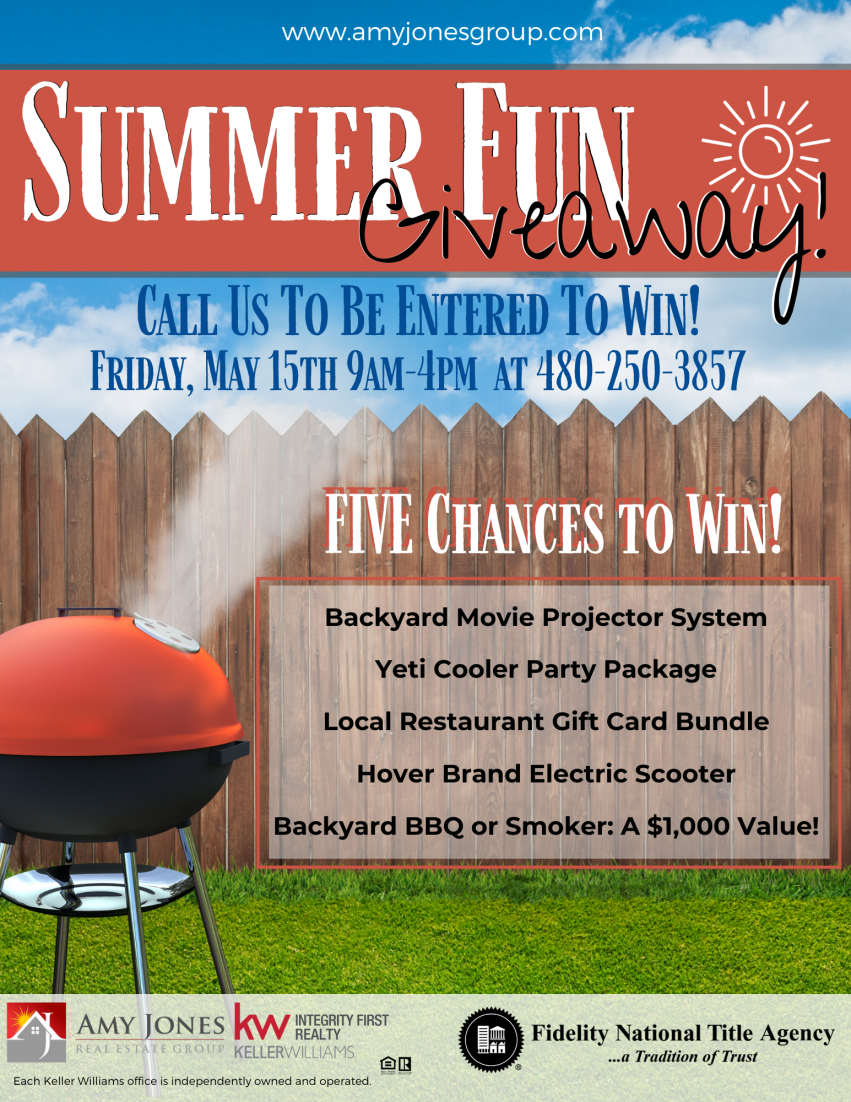 The process of buying a home can be overwhelming at times, but you don't need to go t...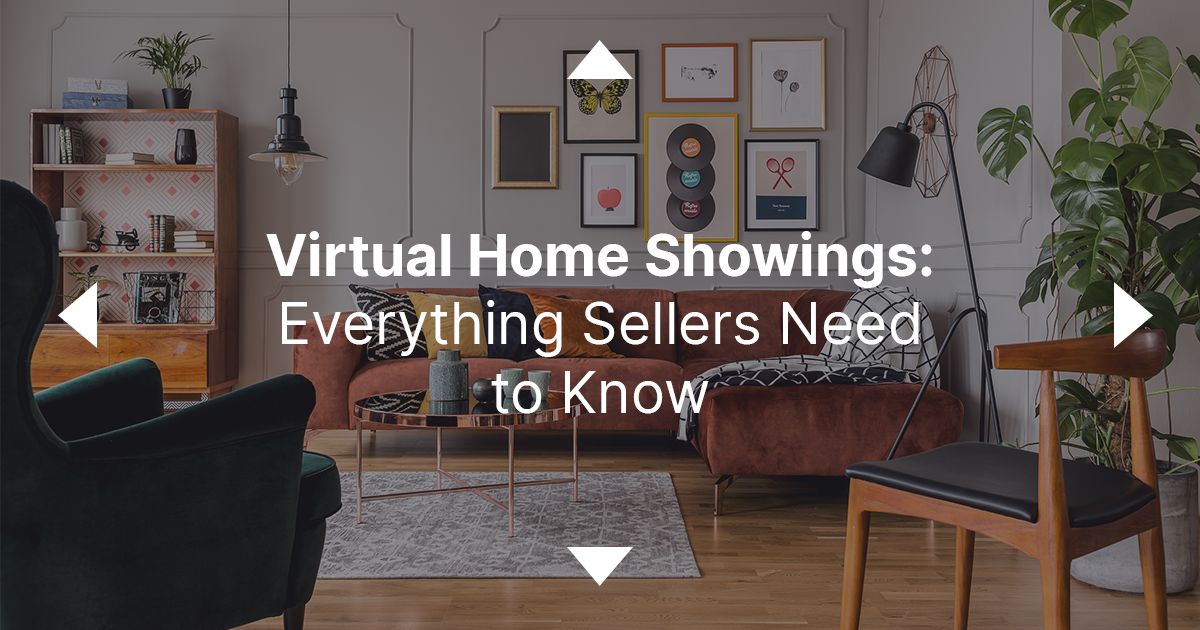 If you're in the midst of selling your home, the guidelines that affect social gathe...
Homebot is a monthly financial dashboard that enables you to maximize the wealth from the ...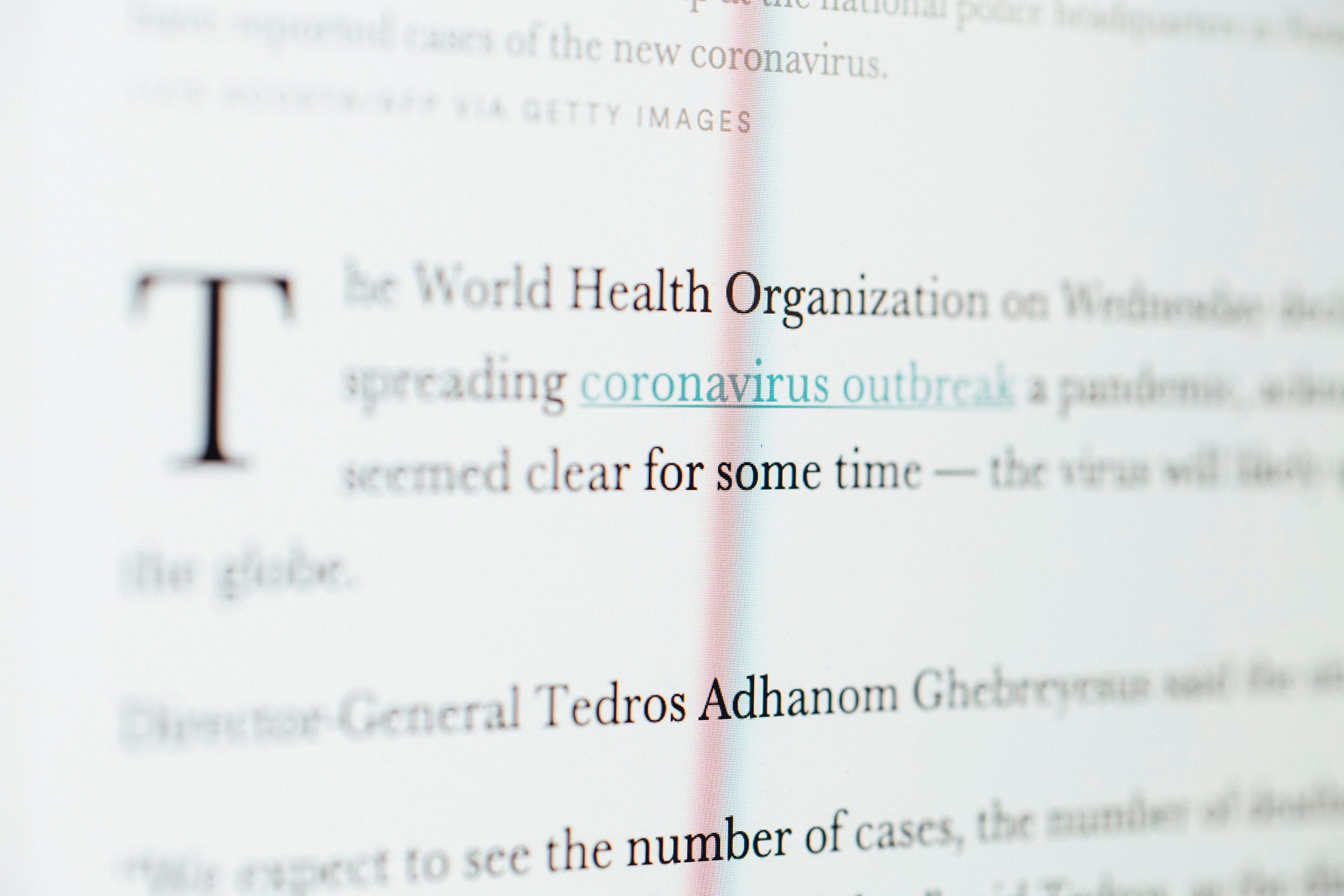 Our Response to Covid-19 - We're Here to Help...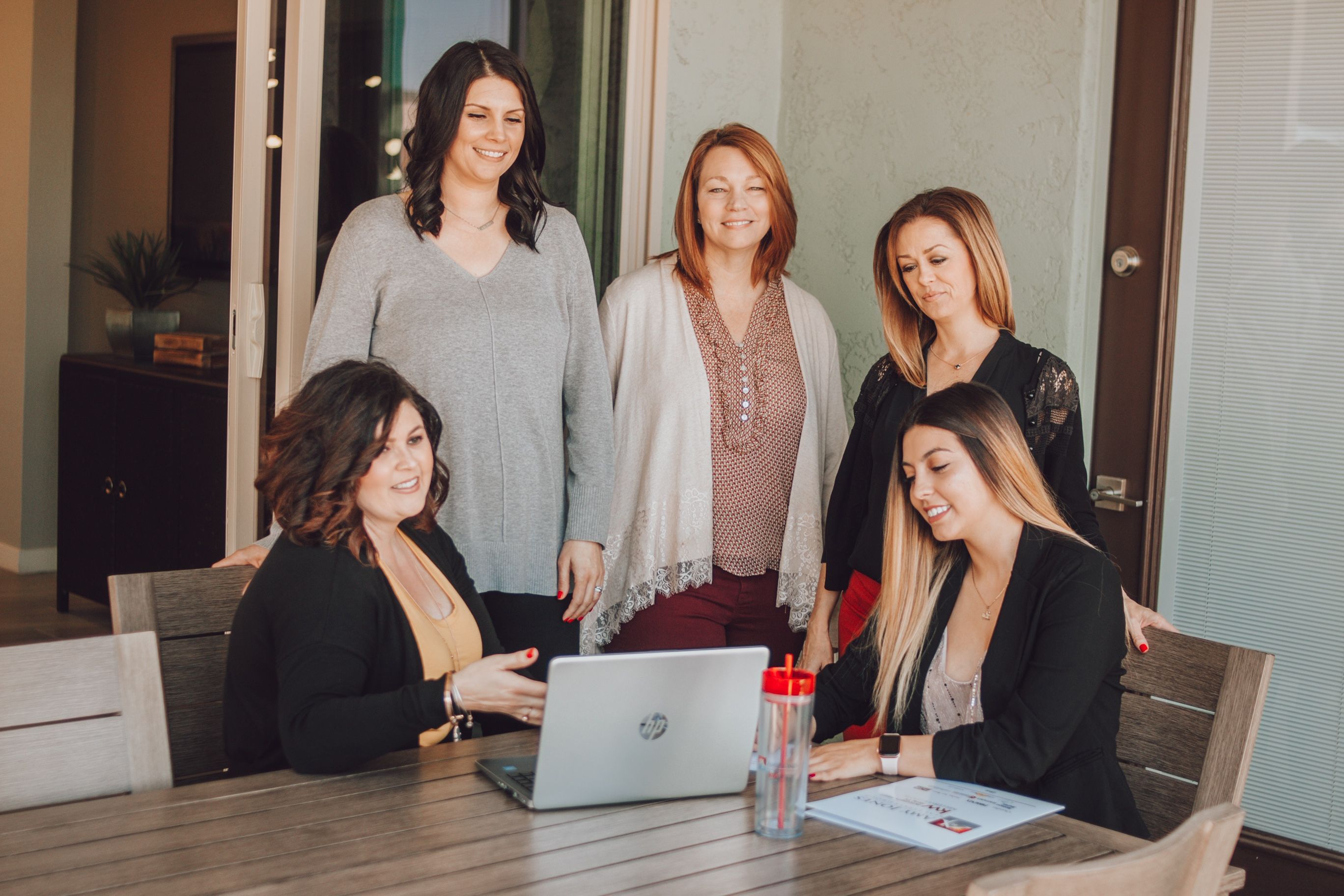 4 Ways We're Helping Buyers During This Time...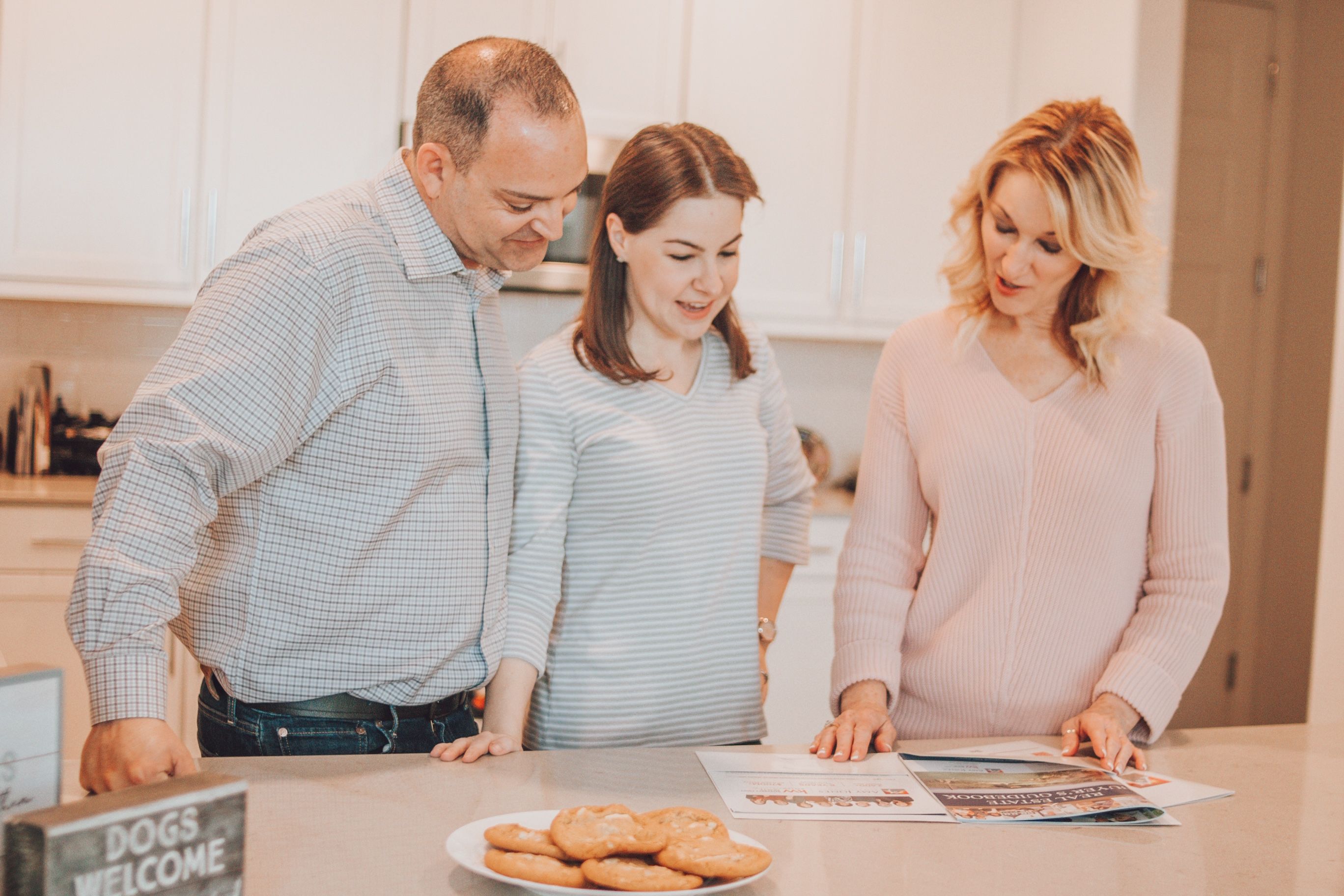 4 Ways We're Helping Sellers During This Time...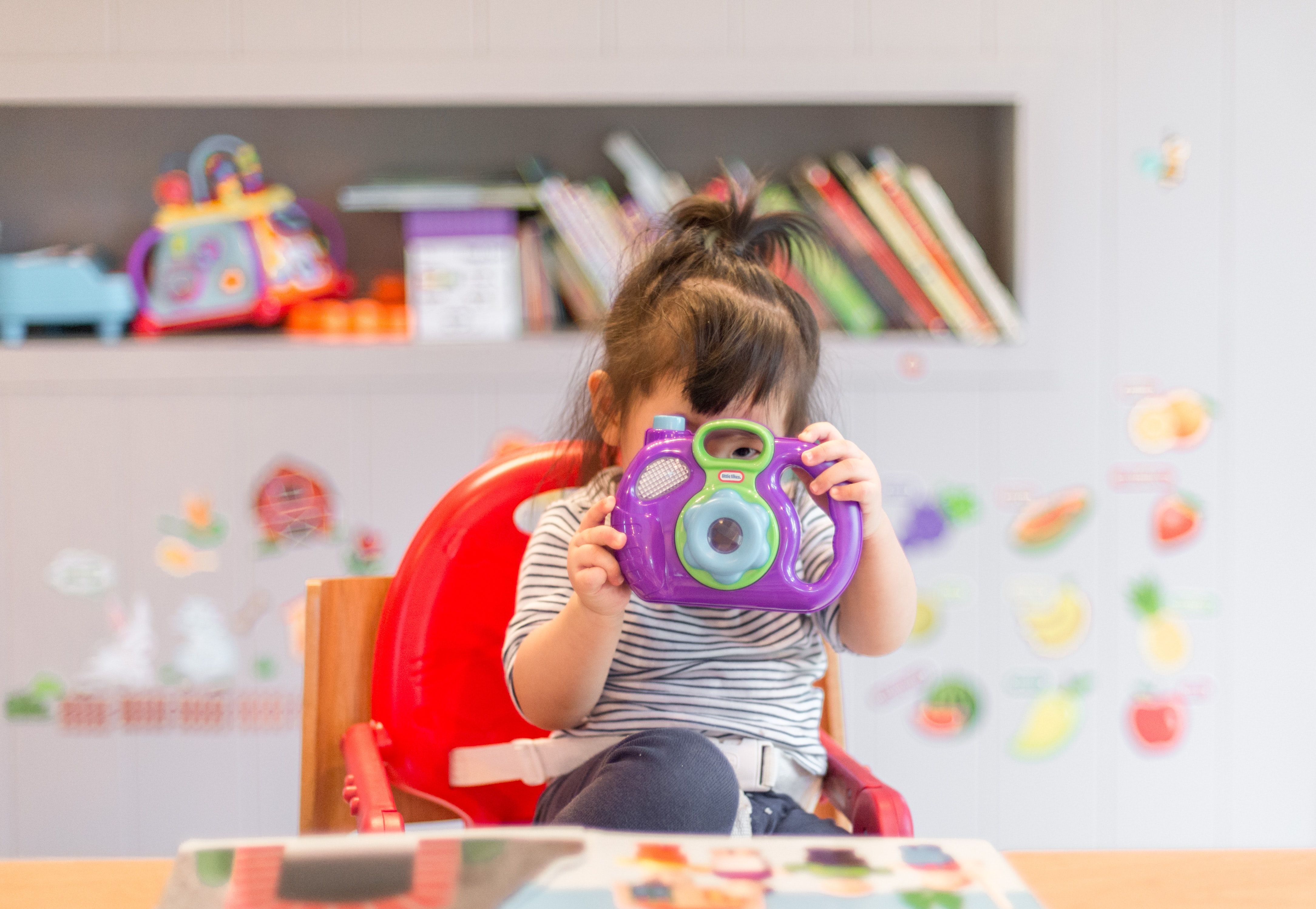 4 Things You Can Do to Keep Your Kids Busy During The Shutdown...
Thinking about buying or selling a home?
Start your home buying journey today.
See our 8-step home buying process
Find out what your home is worth.
Now is the perfect time to see how much your home has appreciated